EU Chief: Europe's 'Sense of Order' Under Threat Over Refugee Crisis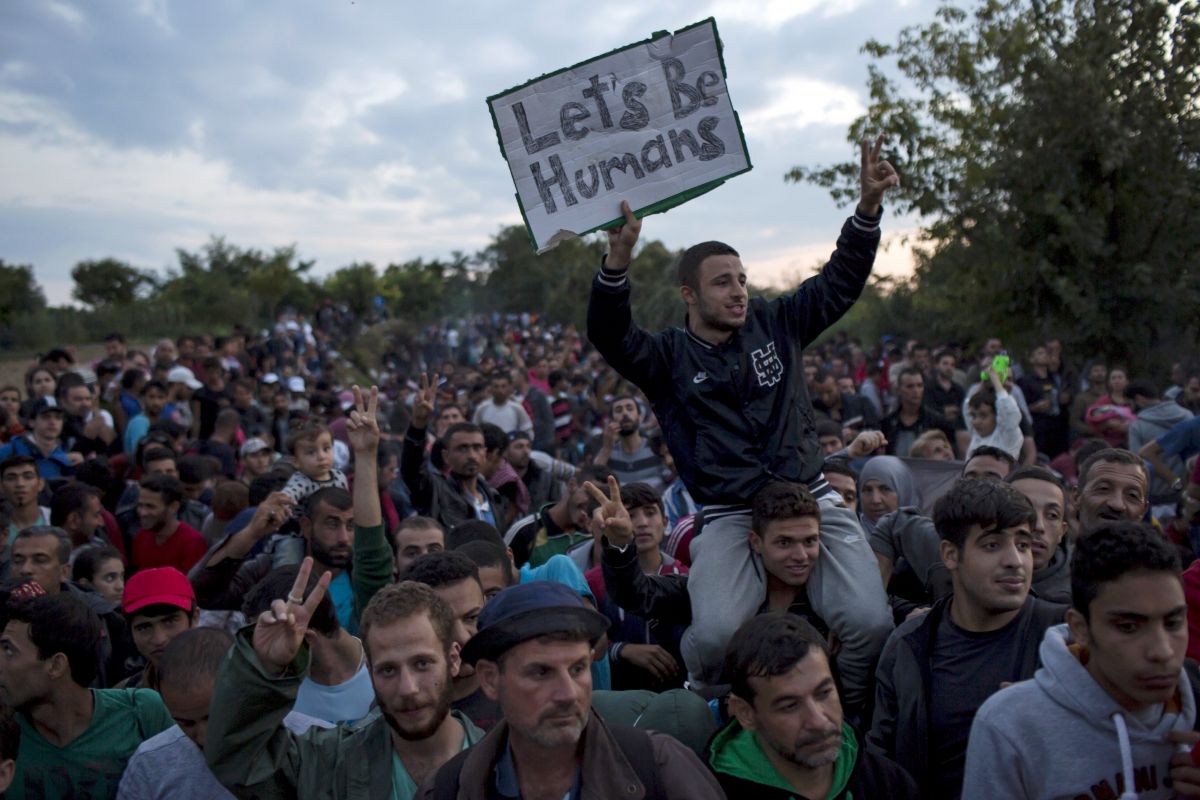 The greatest tide of migrants making their way to Europe is "yet to come" the president of the European Council said, warning that the "sense of order in Europe" is under threat.
Donald Tusk made the comments at a fractious emergency meeting held in Brussels last night between EU heads of government, who met to discuss solutions to the greatest migrant crisis since World War II.
Tusk, who chaired the summit, warned, "The greatest tide of refugees and migrants is yet to come. We need to end the policy of open doors and window," according to The Guardian. He continued, "Today we are talking about millions of potential refugees trying to reach Europe, not thousands."
He said that the flow of refugees into Europe was likely to continue, before adding, "Especially as almost all of them feel invited to Europe," a comment that has been understood as a thinly veiled attack on the German Chancellor Angela Merkel, who announced in August that all Syrian refugees could apply for asylum in the country.
"The most urgent question we should ask ourselves tonight is how to regain control of our external borders," Tusk said. "Otherwise it doesn't make any sense to even speak about common migration policy. What is at stake is also the future of Schengen, the sense of order in Europe and the common European spirit."
The EU is deeply divided after European governments overruled the wishes of several eastern European states on Tuesday, and approved a plan to impose quotas to share 120,000 refugees across Europe. Slovakia has vowed to mount a legal challenge, while Viktor Orban, the Hungarian prime minister, condemned the move, saying it represented German Chancellor Angela Merkel's "moral imperialism" in the ongoing crisis.
As he made his way into the summit, President Franois Hollande added fuel to the fire, remarking, "Those who don't share our values, those who don't even want to respect those principles, need to start asking themselves questions about their place in the European Union."