EU Considers Billion-Euro Fund For African Countries To Take Back Migrants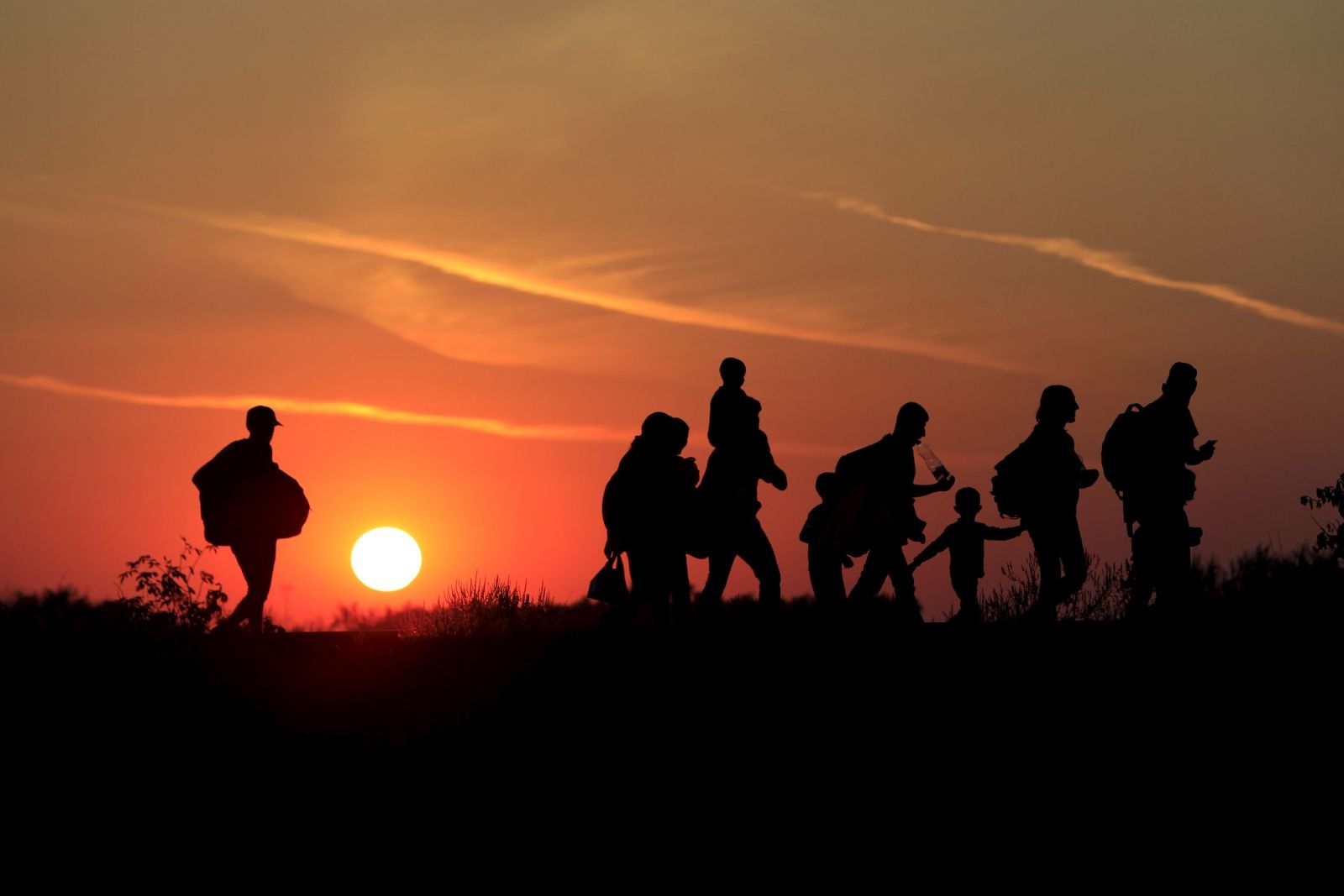 The European Union is reportedly considering a proposal that would see a fund created to pay African countries to take back migrants who fail to obtain asylum in Europe, Luxembourg's foreign minister revealed on Saturday.
Jean Asselborn, Luxembourg's top diplomat, told The Wall Street Journal that there were discussions between European Commission officials about offering of a "substantial" fund, potentially 1 billion euros ($1.12 billion), to African officials when they meet at the EU-Africa summit to be held in Malta in November. He did not elaborate on where or when these discussions took place.
The move would aim at boosting cooperation with African states to help with growing migrant crisis in Europe, with thousands attempting to make the arduous journey across various sea routes in order to reach the EU's Schengen area.
Germany's Der Spiegel magazine reported that the fund would be worth 1 billion euro but Asselborn said that, while that figure had been mentioned, "some want more, some want less." Luxembourg currently holds the EU presidency and has a prominent role in the preparation of the summit.
The UN's refugee agency released a report on Friday which claimed that the number of migrants who have crossed the Mediterranean to Europe's borders has reached more than 300,000 people. "At the same time, some 2,500 refugees and migrants are estimated to have died or gone missing this year, trying to reach Europe," UNHCR spokesperson Melissa Fleming told a press briefing in Geneva.
The crisis has divided EU nations, with Germany last week announcing that it would allow Syrian refugees to stay and build a life in the country while Hungary is constructing a fence on its border with Serbia to stem the flow of migrants across its borders.
In Slovakia, another EU member state, only Christian asylum seekers will be allowed to settle in the country, according to a spokesperson for the Interior Ministry, who said that Muslim asylum seekers would not feel at home in Slovakia due to a lack of mosques.
The divisions come after the creation of the EU resettlement scheme, which was proposed in May following the mass drowning of migrants attempting to reach Italy in the Mediterranean. The scheme was founded to alleviate population pressures on Greece and Italy but a number of countries have opposed the forced acceptance of migrants, particularly France, Spain, Hungary and Slovakia.
Britain and Denmark have an opt-out from the EU's asylum policy and have chosen not to absorb any of the 40,000 asylum seekers to be resettled as part of the scheme. Ireland also has an opt-out from the asylum policy but is to resettle 300 migrants as part of the scheme.