EU Court of Justice Rejects UK Challenge to Bankers' Bonus Cap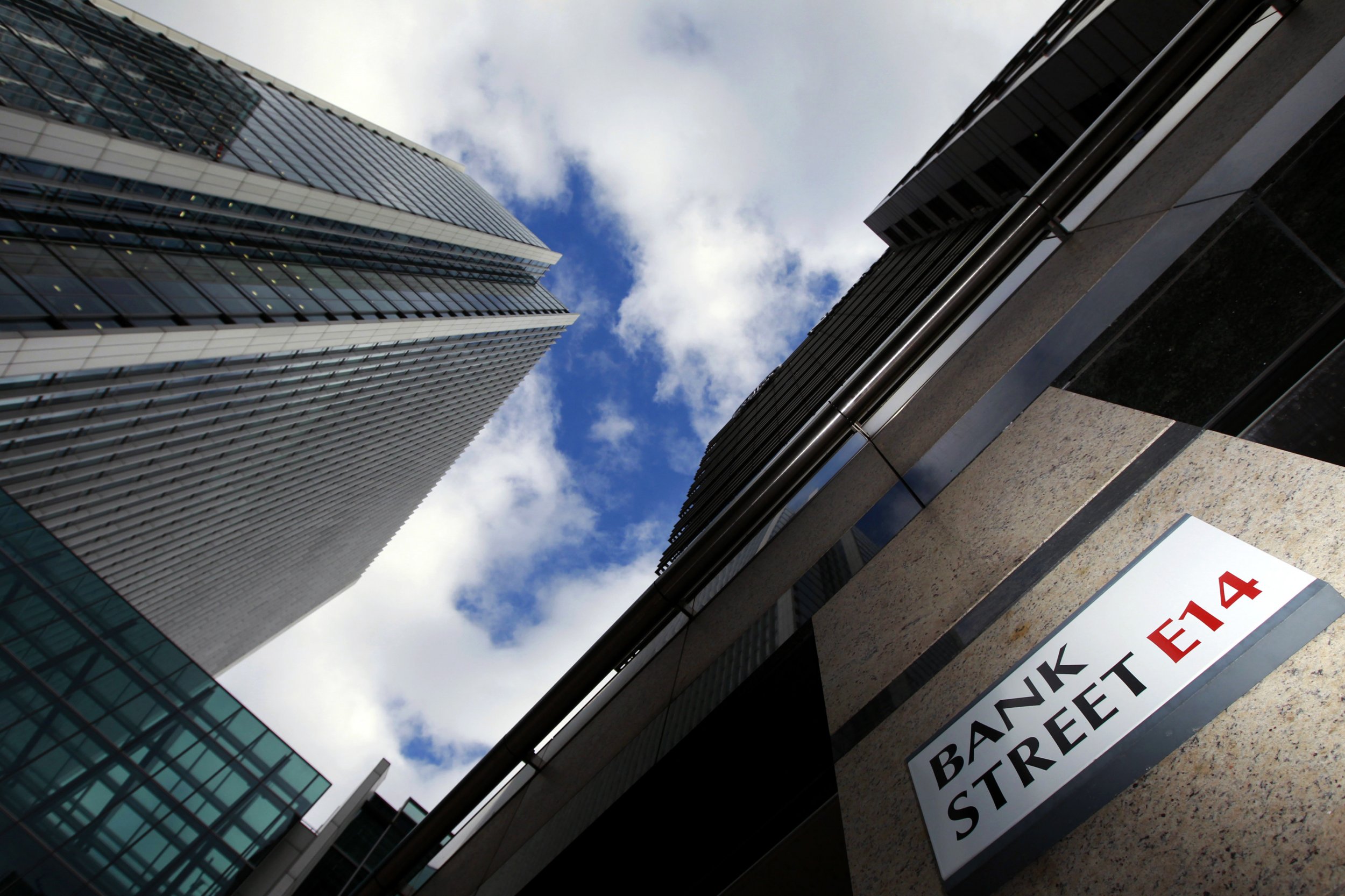 The European Union's Court of Justice has rejected the UK's challenge to the cap on bankers' bonuses. Advocate general Niilo Jääskinen denied the claim, saying that the EU's bonus-limiting legislation is valid and recommended it be upheld in court.
The legislation is aimed at capping what are seen as excessive bonuses that can lead to financiers taking unnecessary risks. Public anger has grown after bankers have continued to be paid large bonuses following the 2008 financial crisis.
The judgement is a blow to British chancellor George Osborne, who launched the challenge to the cap last Autumn. The UK government strongly opposes the cap, which they say would damage London's standing as a global financial hub and lead to banks relocating elsewhere.
If passed, the legislation will restrict bonuses to 100% of a bankers' salary, or 200% with shareholders' approval.
"There have already been sweeping changes made to the way that bank staff are paid since the financial crisis," a spokesperson for the British Bankers' Association said in a statement. "Bonuses are smaller and staff are rewarded for making decisions that benefit businesses, shareholders and the broader economy."
The BBA maintains that shareholders, not politicians, should determine staff wages: "That's why banks consult with investors before setting staff pay and shareholders also have the power to vote on the pay of senior bankers." However, Jääskinen is clear that a bonus cap does not affect pay as basic salaries are not fixed.
Today's ruling still requires a final judgement from the court, however some legal experts believe that it will be upheld by the courts in the new year.
Tom Gosling, Head of reward practice at consultancy firm PwC told The Guardian: "It seems unlikely now that the court will overturn the advocate general's opinion, so banks should continue planning on the basis that the bonus cap will still be in force next year."
For bankers in London's Canary Wharf, where many banks are based, opinions vary but capping bonuses is perhaps unsurprisingly not seen as the answer. "They be capped up to a certain point," 32-year-old Ozzie Vechi, a banker from SSGA told Newsweek. "Managing Directors should be capped. People like us who work day-to-day deserve the bonuses we get, but these guys don't help with that day-to-day running. Someone working 15-20 hours a day, putting themselves on the line, it's not fair that they should be capped."
A 46-year-old banker who declined to give his name was against bonus caps, saying: "I'm supportive of bonuses and incentives. They can drive the right behaviour as long as it's controlled properly. But that part is very important."