In Blow to Cameron, EU Court Says British Visa Rule Illegal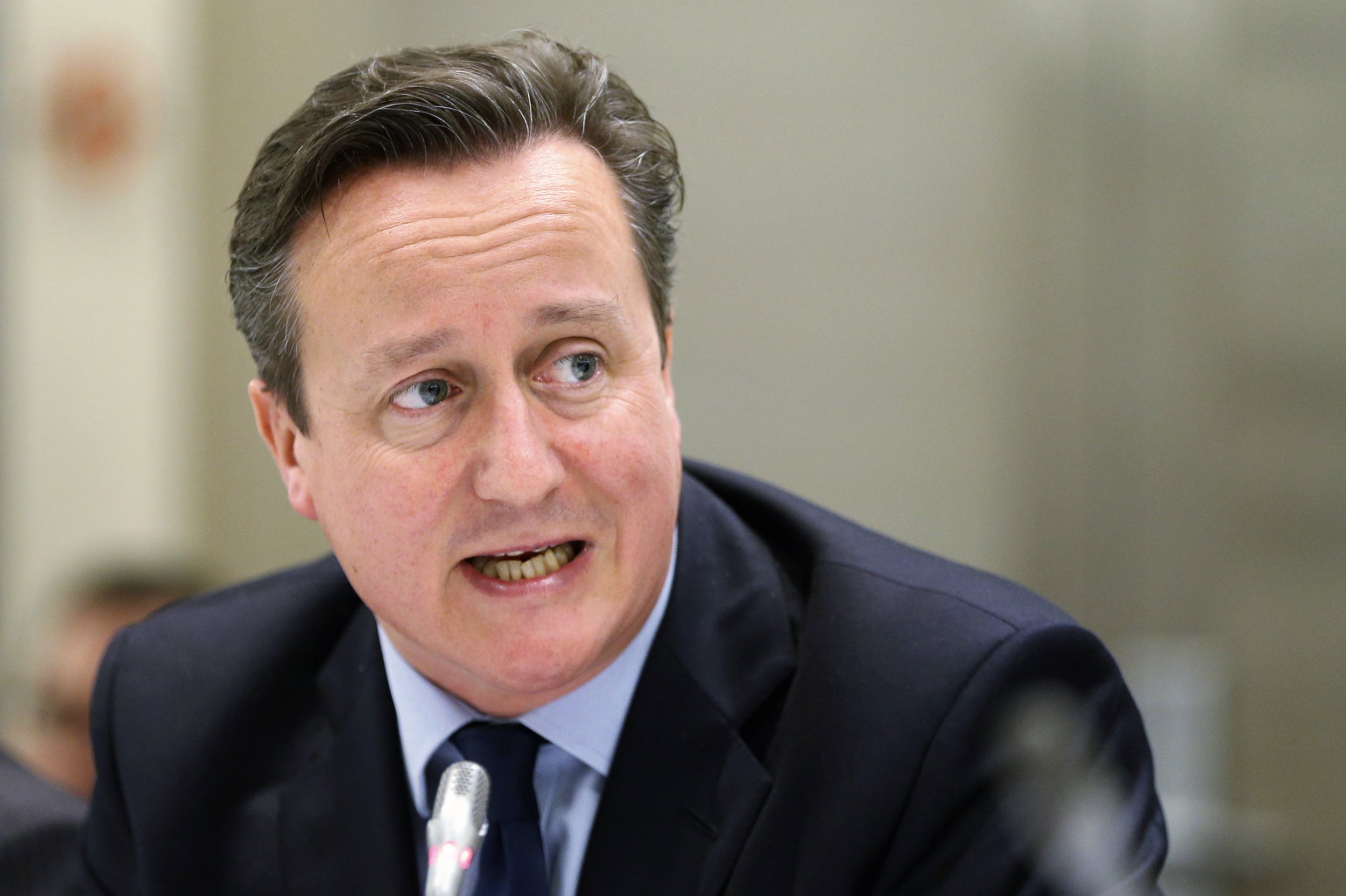 The European Union's supreme court told Britain on Thursday that it could no longer require entry visas in advance for non-EU citizens who are family members of EU citizens and hold a residence permit from another member state.
Ruling in the case of Helena Patricia McCarthy Rodriguez, a Colombian married to a Briton living in Spain, the Court of Justice said EU rules did not allow London to insist on her applying in advance for an entry visa before she traveled from their home in Marbella to Britain.
Prime Minister David Cameron's spokesman said the government disagreed with the ruling. He said it would await a ruling on the issue from the British High Court before deciding how to respond.
Cameron's government, which faces an election in May, has made obtaining greater national control of migration from the rest of the EU a key objective. Cameron wants to review Britain's relations with the EU before a membership referendum he has promised to hold in 2017, provided he wins the May poll.
Cameron will meet his fellow EU leaders at a summit in Brussels later on Thursday.
The anti-EU UK Independence Party, which is expected to poll well in May, said the ruling showed Cameron's pledge to control British borders was "naive or dishonest". UKIP said resident permits in other EU states were subject to abuse, making Britain's visa system necessary.
The court reviewed the case at the request of British judges to whom the family had complained that a requirement for Helena McCarthy to travel to the British consulate in Madrid every six months to renew a visa breached an EU directive granting free movement across the bloc for EU citizens and their families.
In a statement, the court said that Britain's concern at levels of identity fraud did not give it the right to impose automatic requirements on individuals like McCarthy, where there was no suggestion of fraud or her marriage being a sham.
"National authorities are required to recognize, for the purposes of entry into their territory without a visa, a residence card issued ... by another member state, unless doubt is cast on the authenticity of that card and the correctness of the data appearing on it," the Court of Justice said.