EU Unfreezes Cuba Relations After Fidel Castro's Death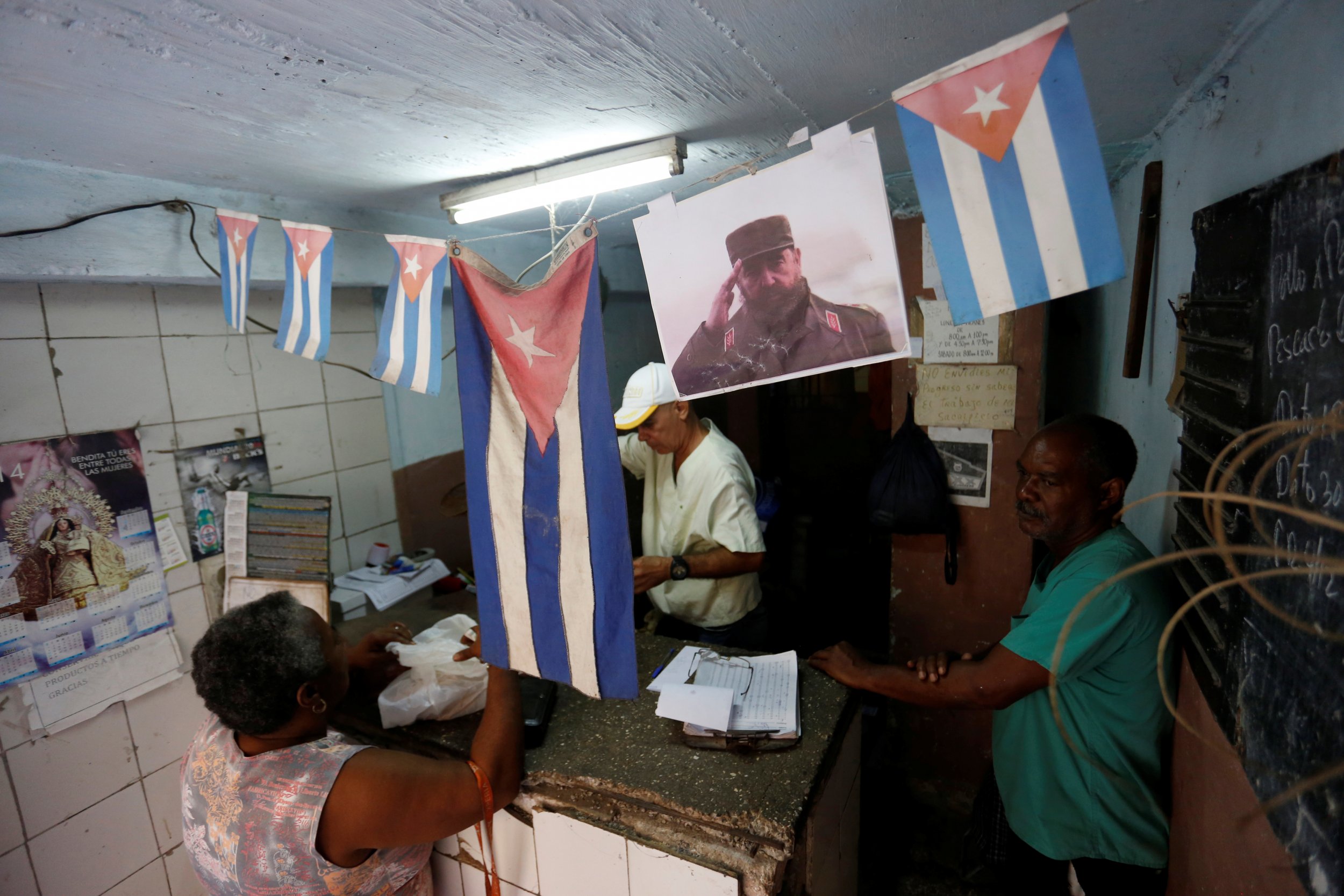 The European Union has ended a 20-year block on diplomatic relations with Cuba following the death of Fidel Castro.
European Commission officials have agreed to drop a policy, in place since 1996, that said Cuba must first improve its human rights standards before co-operating more closely with the EU.
The country had been the only Latin American state not to have a "dialogue and co-operation" deal with the EU.
Cuban Foreign Minister Bruno Rodriguez Parrilla, European Union foreign affairs chief Federica Mogherini and representatives from the 28 EU member states signed the agreement at a Brussels ceremony.
The EU imposed sanctions on Cuba in 2003 and reopened discussions in 2008.
Parrilla said the agreement "demonstrates that with goodwill and respect it is possible to make progress and resolve differences," France 24 reported.