EU to Help France and UK With Calais Migrant Crisis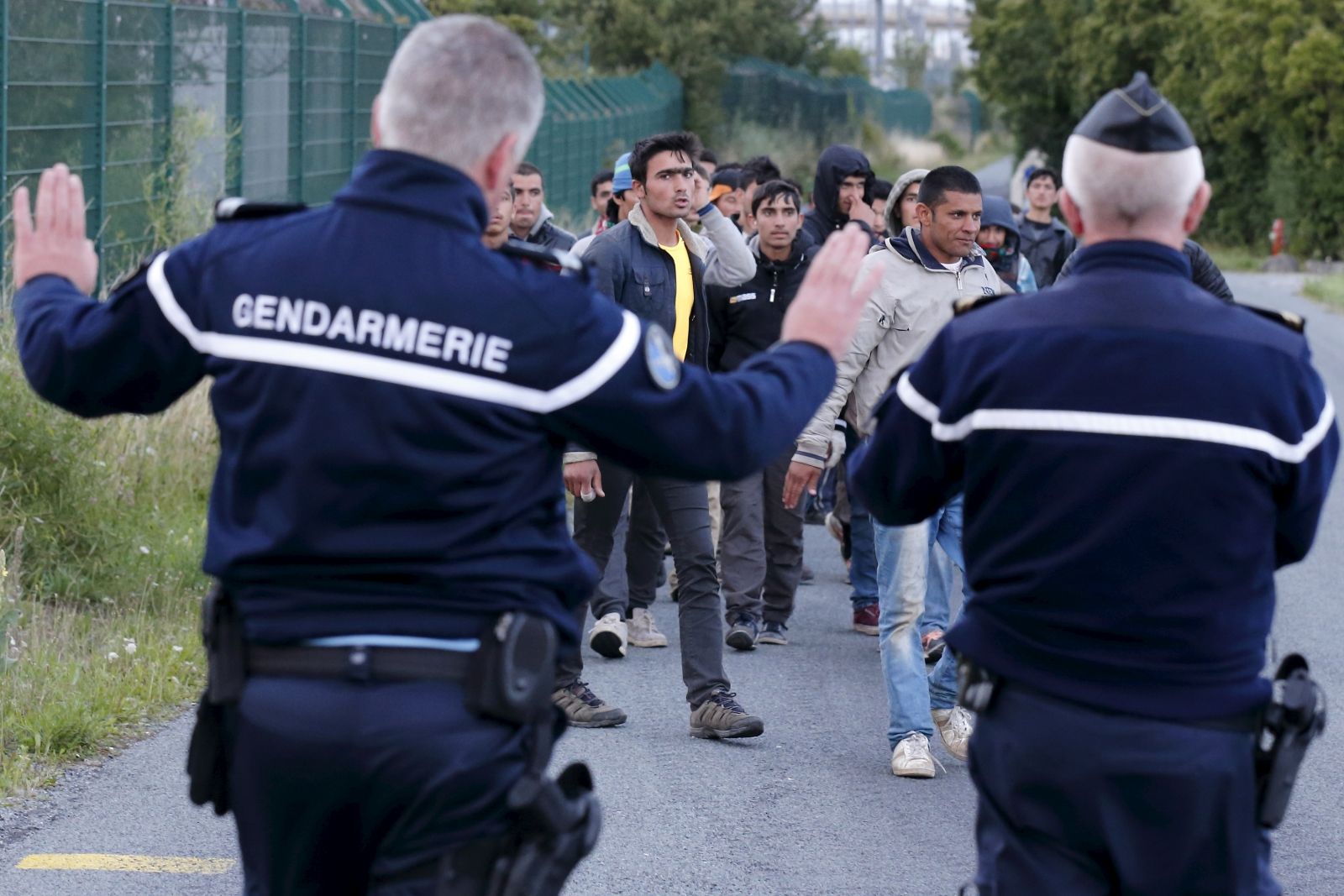 The European Commission has agreed to help France and the UK tackle the migrant crisis at Calais, transferring nearly 50 million euros ($78 million) in total to the two countries, as hundreds of migrants continue nightly intrusions on the rail tunnel linking France and the UK.
In a statement, the Migration and Home Affairs Commissioner, Dimitris Avramopoulos confirmed that the Commission will disburse the first installment of 20 million ($31 million) in national funding under the Asylum, Migration and Integration Fund (AMIF) to France, on top of the 27 million ($42 million) that has already been allocated to the UK.
This comes from the total of over 266 million ($290 million) earmarked for France and over 370 million ($578 million) for the UK, from the AMIF for the period covering 2014-20.
The decision followed calls on Tuesday between Avramopoulos and the French Interior Minister Bernard Cazeneuve and the UK Home Secretary Theresa May in which they discusses the situation at Calais.
The last few days been particularly chaotic for the police stationed on the French side of the crossing, as they try to stop the hundreds of migrants trying to reach the UK on a nightly basis. Around 1,700 people made the attempt on Sunday night, according to a French police union.
Avramopoulos made it clear that neither France nor the UK have requested any additional assistance. The Commission has offered to help with the processing of asylum applications as well as with identifying and registering migrants, and collaborating with countries of origin and transit to speed up the issuing of travel documents for return.
"More generally, the situation in Calais is another stark example of the need for a greater level of solidarity and responsibility in the way we deal with migratory pressures in Europe; it is one piece of a bigger puzzle that requires a broad set of responses," Avramopoulos said in the statement.
"We are facing a migratory crisis of extraordinary proportions that is very much linked to the conflicts occurring in the wider periphery of Europe," he continued. "That is why we all need to do more. We must act in a united way to address a challenge that surpasses national boundaries."
British Prime Minister David Cameron was criticised last week after describing the migrants attempting to get into the UK as a "swarm of people"a phrase that human rights groups said was "dehumanising."
On Tuesday, the UK Foreign Secretary Philip Hammond confirmed that Britain would fund 100 more guards who would be deployed to the Eurotunnel terminal at Calais, and said the UK had "got a grip" on the crisis.
There are around 5,000 migrants currently living in makeshift camps in Calais, many of whom try to force their way into the rail tunnel linking France to Britain at night. Nine migrants have died since the beginning of June trying to make the crossing.