EU Interior Ministers Agree on Plan to Relocate 120,000 Refugees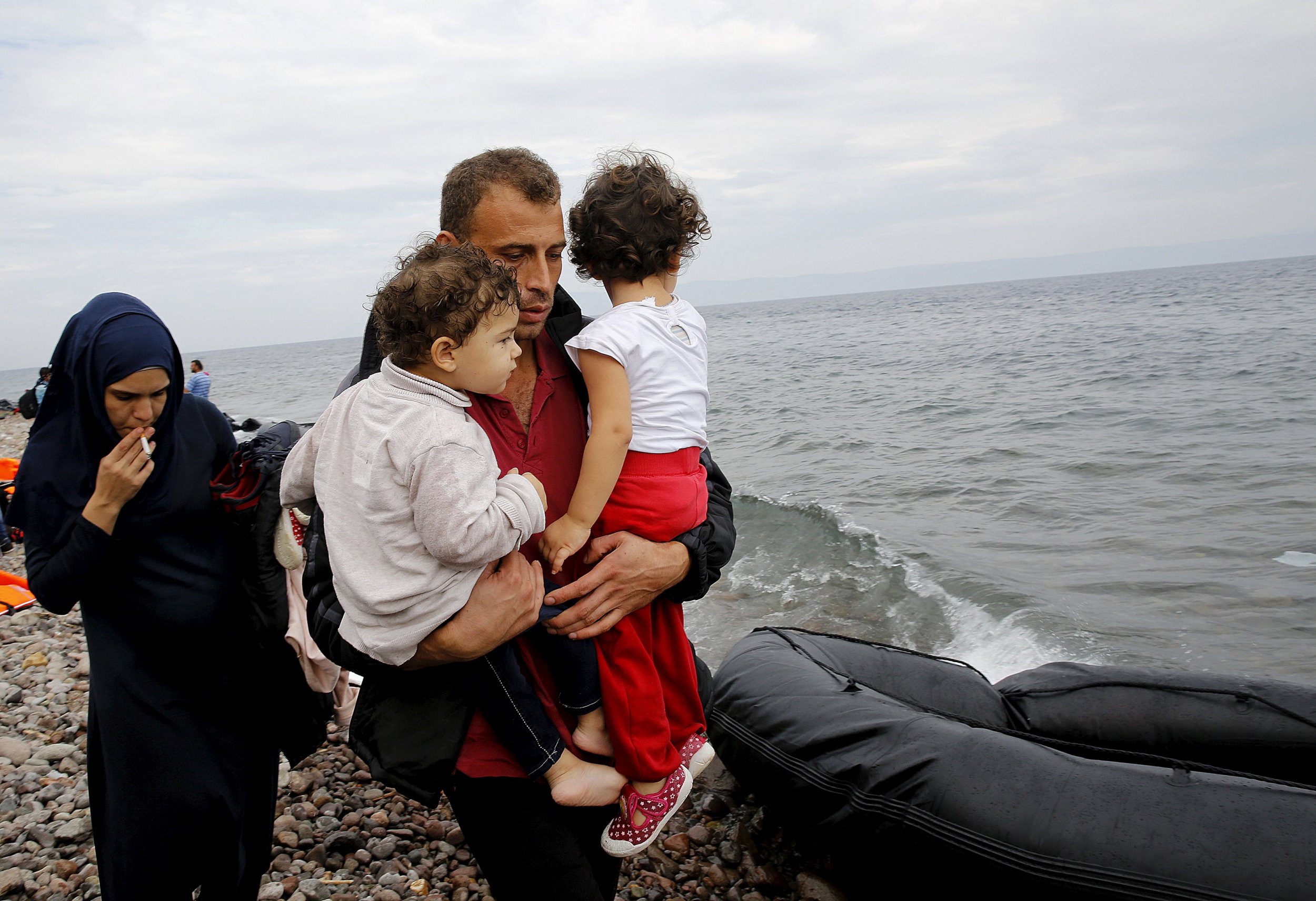 BRUSSELS (Reuters) - EU interior ministers voted to launch a scheme to redistribute 120,000 asylum-seekers around the bloc on Tuesday, overriding objections from some states.
The scheme, backed by Germany and other big powers, had drawn fierce objections from some east European countries, notably the Czech Republic, Slovakia and Hungary.
The Czech government said earlier on Tuesday that the scheme would be unworkable even if its objection was ignored.
"Council decision on relocation for 120,000 persons adopted today, by large majority of member states," the Luxembourg government, which is chairing the meeting, said in a tweet.
Ministers had been keen to resolve the issue before EU leaders meet on Wednesday to try to overcome weeks of heated mutual recriminations and forge ahead with a common plan to deal with the migration crisis.
However, many had been reluctant to force the issue to a vote, fearing that this could further poison relations among the 28 member states.