EU Makes Deal to End Mobile Roaming Charges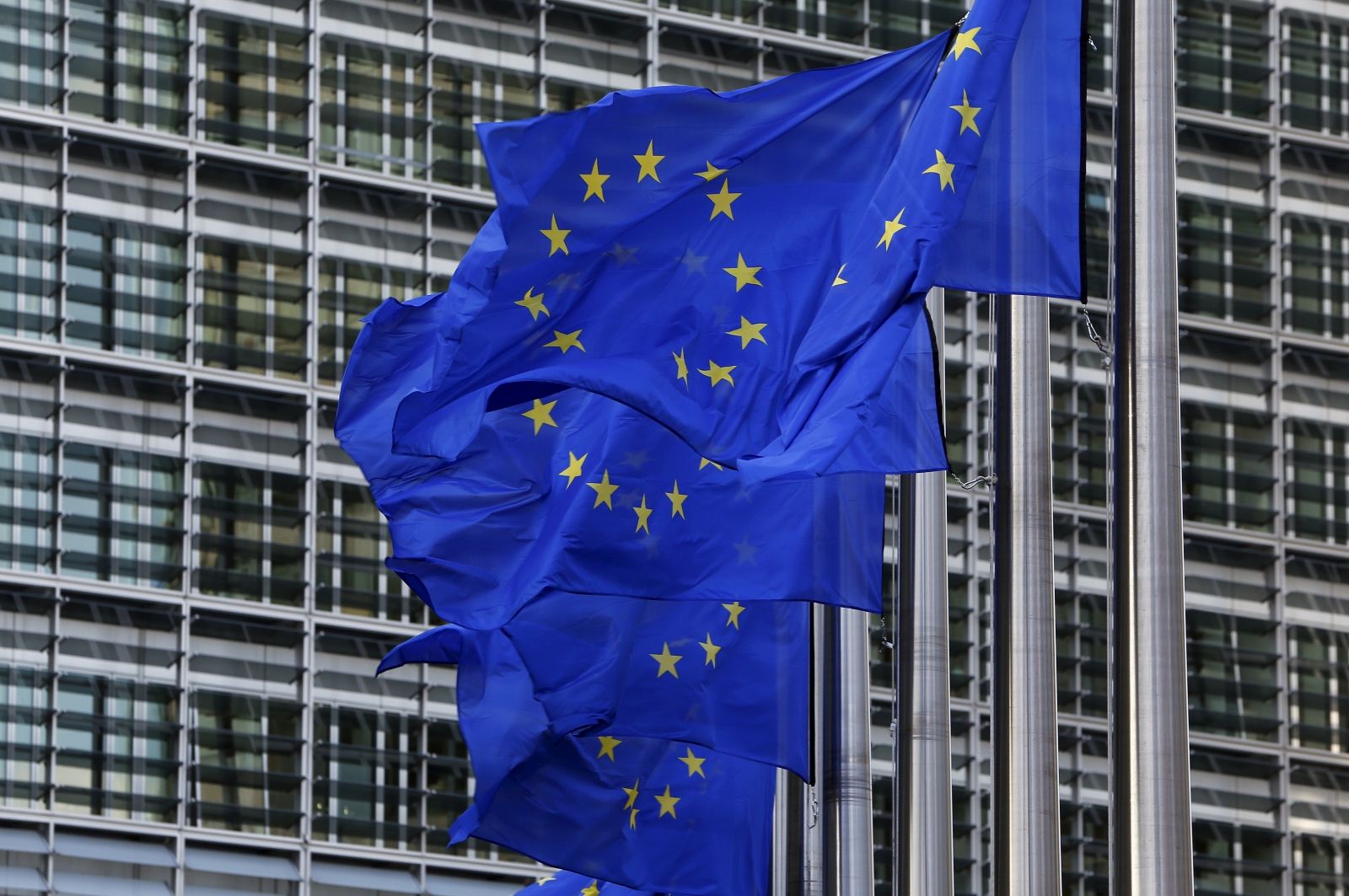 The European Union clinched a preliminary deal early on Wednesday to cap wholesale charges telecom operators pay each other when their customers use their mobile phones abroad, paving the way for the abolition of roaming fees in June.
The caps on wholesale roaming charges were the last piece of the puzzle needed for the abolition of retail roaming charges as of June 15, 2017, crowning a decade of efforts by Brussels to allow citizens to use their phones abroad without paying extra.
Wholesale charges for data—which were the most controversial given the exponential use of mobile internet—will be capped at 7.7 euros per gigabyte from June 2017, going down to 2.5 euros per gigabyte in 2022.
Caps for making calls will decrease from 5 euro cents per minute to 3.2 euro cents per minute, while those for sending text messages will halve to 1 euro cent from 2 euro cents as of June, said a spokesman for Malta, which holds the rotating EU presidency and steered the talks on behalf of national governments.
"Goodbye roaming," tweeted Miapetra Kumpula-Natri, the EU lawmaker who steered the law on behalf of the European parliament.
The European Commission—the EU executive—will review the wholesale caps every two years and propose new ones if necessary.
Wednesday's deal still needs to be confirmed by the full European Parliament and member states.
The battle against roaming charges took on an added significance after Britain voted to quit the bloc last year in a surge of anti-EU sentiment and Brussels has sought to show it works for ordinary citizens.
"Today we deliver on our promise," said Andrus Ansip, European Commission vice president.
But after the agreement to abolish retail roaming charges in June this year, policymakers grappled with the challenge of who would foot the bill as telecom operators still need to pay each other to keep their customers connected abroad.
The quandary was compounded by wide differences in domestic prices and consumption patterns across the bloc, making a wholesale cap that suited all national markets extremely hard to find.
Countries in northern and eastern Europe where consumers gobble up mobile data at low prices favored lower wholesale caps to avoid companies raising prices in their home markets, effectively making poorer customers subsidize frequent travelers.
However countries in the tourist-magnet south worried that their operators could be forced to hike domestic prices to recover the costs of accommodating the extra tourist traffic.