Theresa May to End EU Free Movement Into Britain Next Month: Report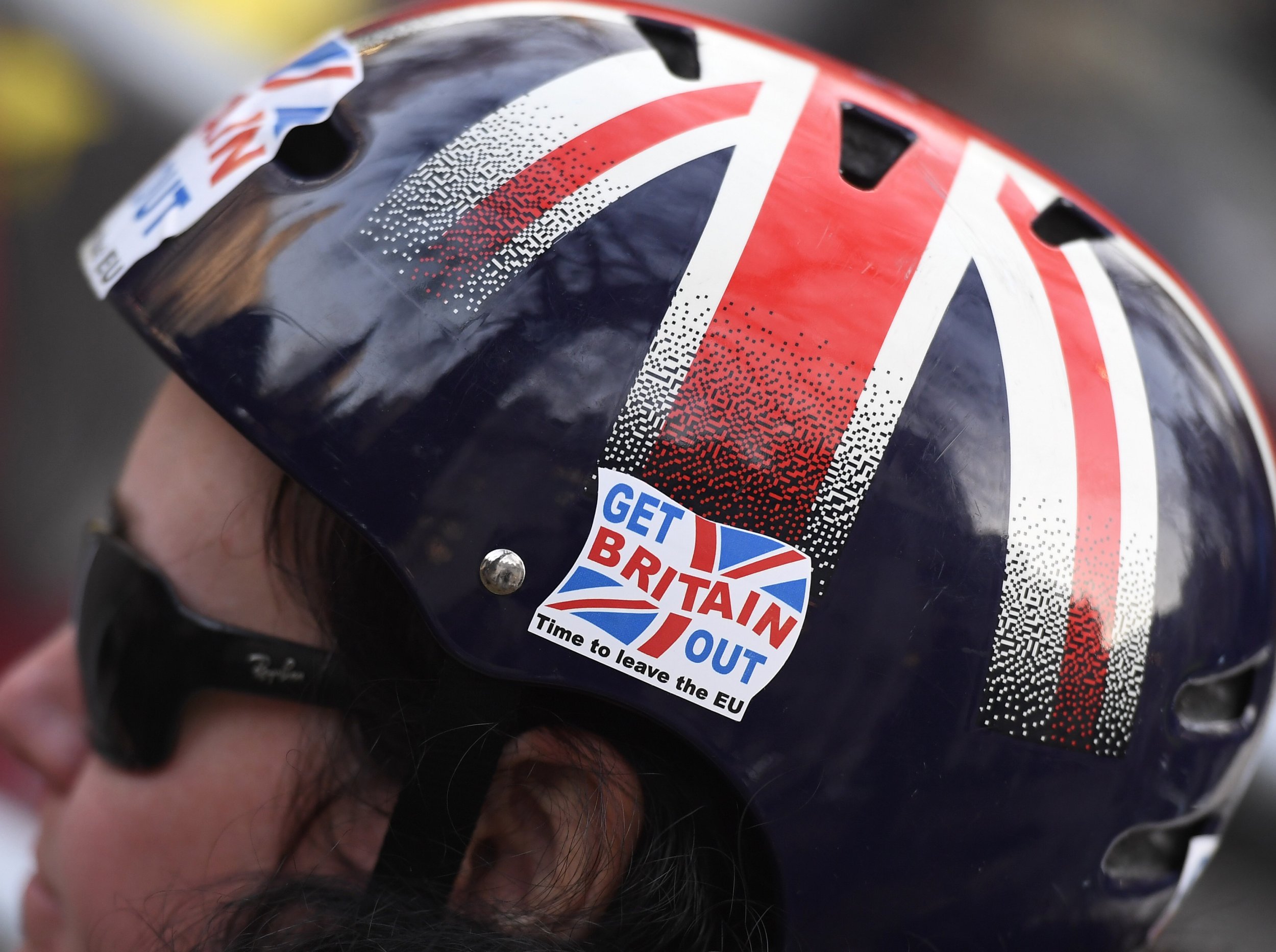 British Prime Minister Theresa May will look to end the free movement of EU citizens into Britain at the same time as she triggers the formal Brexit process, according to reports.
May is expected to say that EU citizens who travel to Britain after she begins the "Article 50" exit process will not have the automatic right to stay in the UK permanently, The Telegraph reported.
The British government has set itself a deadline of March 31 to trigger the article, at which point the formal Brexit process must begin, meaning EU migrants would have just another month to travel freely to the UK.
At present, under EU freedom of movement rules, most EU citizens who travel to Britain are free to live and work there as they wish.
May is seeking to secure a reciprocal deal whereby EU citizens already living in the U.K. will be guaranteed their current rights after Brexit, in return for British citizens abroad getting the same treatment.
But next month's planned announcement suggests this will only apply to people who arrive in the U.K. before article 50 is triggered.
The government considers controlling immigration a priority after Brexit, and is currently mulling options for new visa and benefits systems.