Doctors Without Borders Refuses Funds From 'Shameful' EU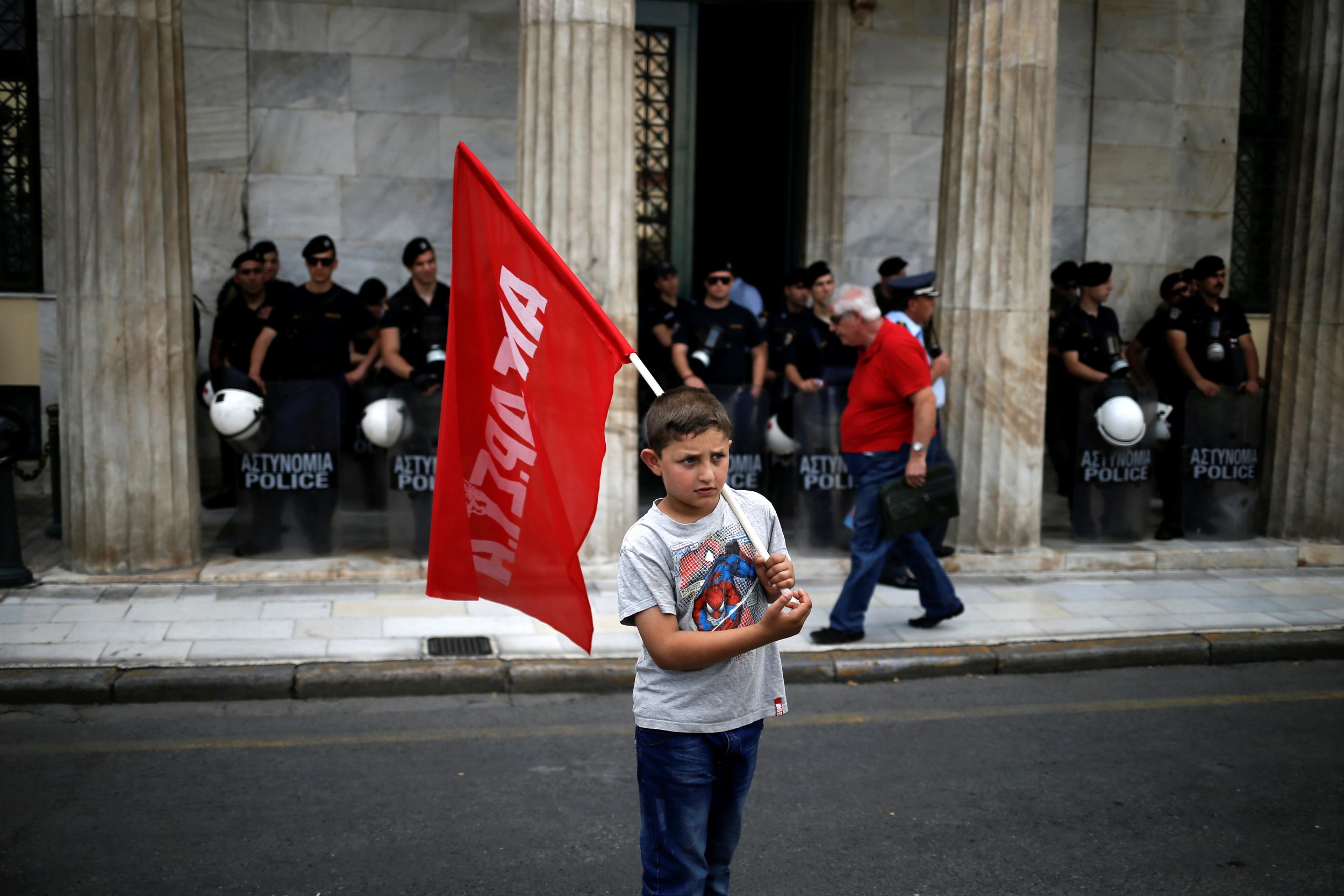 The aid group Doctors Without Borders (MSF) has said it will no longer take EU funding, criticizing the bloc's "shameful" response to the refugee crisis.
Jerome Oberreit, the group's International Secretary General, said in a statement that the European Union's response to the crisis was "focused on deterrence rather than providing people with the assistance and protection they need."
He singled out for particular criticism the EU's recent deal with Turkey, in which the latter state accepted aid and other concessions from Brussels in exchange for seeking to contain migrants and refugees from Syria, and accepting migrants returned from Greece.
"The EU-Turkey deal goes one step further and has placed the very concept of 'refugee' and the protection it offers in danger," Oberreit said.
The MSF statement announcing the decision also refers to a new EU strategy involving partnering with African and other nations in a bid to stem the flow of refugees and migrants to Europe, setting up similar deals to the one it has pursued with Turkey.
"Is Europe's only offer to refugees that they stay in countries they are desperate to flee? Once again, Europe's main focus is not on how well people will be protected, but on how efficiently they are kept away," Oberreit said.
In recent years, millions of migrants and refugees have fled conflict and persecution in Iraq, Syria, Afghanistan, Eritrea and elsewhere and fled to Europe, many of them making risky illegal sea crossings. The U.N. in early June said that more than 10,000 people had died on such crossings in the Mediterranean since 2014.
Amnesty International Secretary General Salil Shetty told Newsweek in May : "I always say this about Europe: they're constantly lecturing to the rest of the world about human rights, but…the first real test, they're faced with a million refugees and you've seen everything cracking, everything sort of breaking down."