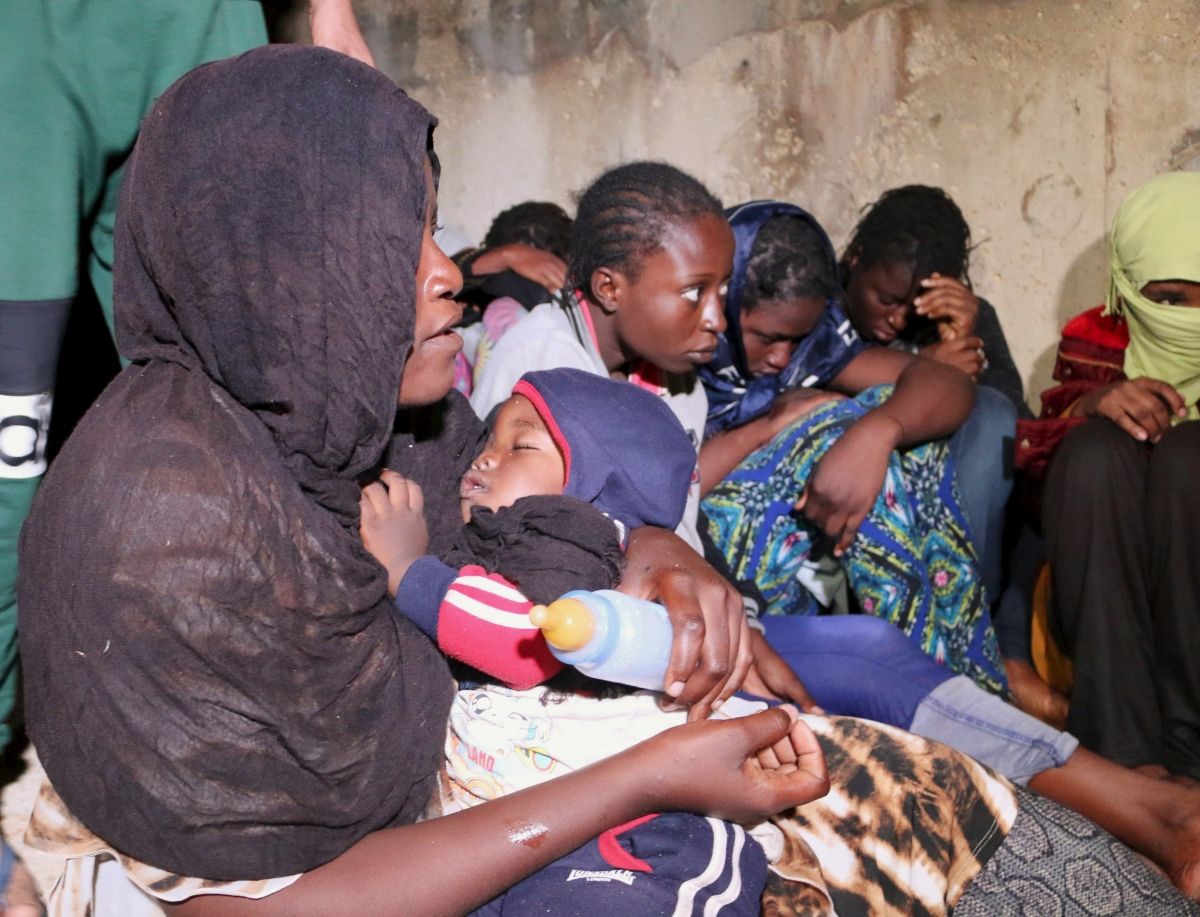 European Union leaders are meeting with their African counterparts on Wednesday to discuss ways of stalling the mass movement of people crossing the Mediterranean from Africa to Europe.
The meeting, which is being held in the Maltese capital Valletta, was planned six months ago following an incident in which a migrant boat that had set off from Libya sunk, leading to the deaths of more than 700 people.
During the two-day conference, which will be attended by over 60 European and African leaders, it is expected that the EU will announce an aid package worth $1.9 billion to help Africa address the problems that leading to people leaving the continent for economic reasons, rather than those fleeing violence and war.
The EU will also offer a limited number of scholarships and short-term visas that will allow a small number of Africans to come to Europe. In return it is hoped that African countries will crack down on human trafficking, improve record-keeping, and allow the forced repatriation of economic migrants who have been denied asylum in Europe. So far, only one such deal exists, with Cape Verde. The EU has been lobbying Morocco for a similar arrangement since 2003.
An increase in the number of Middle Eastern refugees, from countries such as Syria, Iraq and Afghanistan, who tend to cross through Turkey to Greece, has put immense strain on resources and asylum procedures in Europe over the last year. Curbing arrivals from Africa may be one way to help the beleaguered EU deal with the ongoing refugee crisis, according to Reuters. But some African governments are wary of doing so, fearing the potential loss in remittances. Last year, migrants in Europe sent $11.2 billion back to sub-Saharan Africa.
EU leaders are also meeting with Turkey on Thursday to discuss slowing the number of people trying to reach Greece who transit through the country. Last month, the EU offered Turkey a possible $3.4 billion in aid to deal with the problem, according to Al Jazeera. It's expected that by the end of this year, Turkey will be housing 1.9 million refugees, according to the United Nations' refugee agency.