What Does the EU Oil Ban Mean for Gas Prices?
European Union leaders have now officially banned 90 percent of crude oil imports from Russia, in a set of restrictions that will roll out over the rest of this year.
The decision came following President Zelensky's calls for action and support from EU leaders against Russia in the wake of the invasion of Ukraine.
This ban will only affect oil delivered by sea, not pipeline oil, and the European Council chief Charles Michel claims it will interrupt a massive source of revenue for Russia.
This latest move is part of a sixth package of sanctions on Russia, agreed by all 27 EU members in Brussels.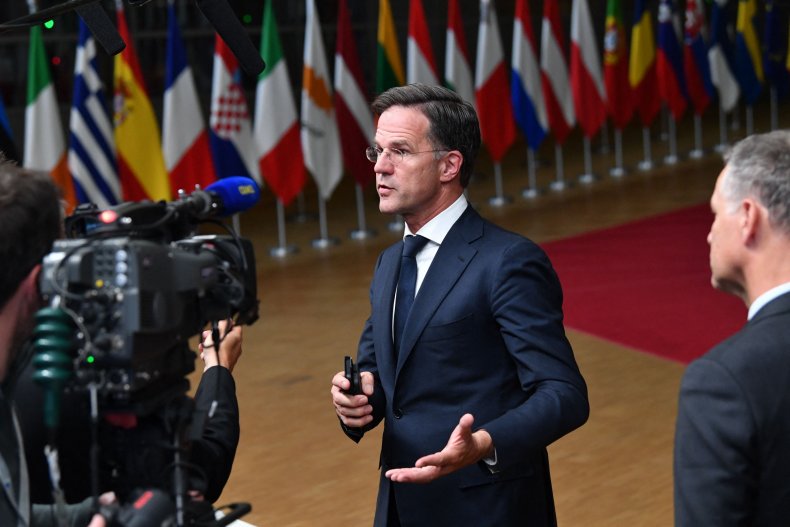 When Will the Ban Happen?
EU leaders reached a consensus to ban around 90 percent of Russian oil by the end of this year, 2022.
Currently, Russia supplies about 27 percent of the EU's imported oil and 40 percent of the EU's imported natural gas. In exchange for this, the EU pays Russia some $430 billion a year.
However, despite this ban on Russia oil, there have been no sanctions on Russian gas exports. But, a new natural gas pipeline between Germany and Russia, Nord Stream 2, which was meant to be certified and implemented earlier this year, has now been stopped for good.
In a May 21 statement from the European Council, it said: "The European Council agrees that the sixth package of sanctions against Russia will cover crude oil, as well as petroleum products, delivered from Russia into Member States, with a temporary exception for crude oil delivered by pipeline."
In terms of this exception, the European Council has also said that they "will revert to the topic as soon as possible in one way or the other."
What Does This Mean for U.S. Gas Prices?
Since the announcement came on Monday, May 30, markets have already seen quite significant increase in petroleum prices.
Already in the early hours of Tuesday, U.S. crude oil futures contracts had increased by 3.53 percent, reaching $119.12.
It remains unclear whether these prices will remain high, increase further or decrease. However, with an already volatile energy market, it's likely we'll see more gas price increases, at least in the short term.
According to the AAA, the current average gas price per gallon at U.S. pumps is $4.622 (regular) and $4.997 (mid grade). Data on the AAA's website, taken from the Energy Information Administration, revealed total domestic gasoline stocks decreased by 500,000 barrels to 219.7 million barrels in the last seven days.
What Are The EU's Sixth Set of Russian Sanctions?
The EU has imposed six sets of sanctions on Russia, following Putin's invasion of Ukraine. The sixth sanction includes the following measures:
Restrictions on people responsible for Ukraine war crimes
Sberbank (Russia's largest bank) will be cut off from Swift
Poland and Germany have committed to stop importing Russian oil
90 percent of Russian oil that arrives by sea to be banned by the end of 2022.
Philip Nova, a senior manager of commodities at Philip Nova, stated that "a further ban on Russian Crude delivered by shipments will tighten already strained supply amid rising demand due to onset of driving season in the United States."