EU to Open New Chapter in Membership Talks with Turkey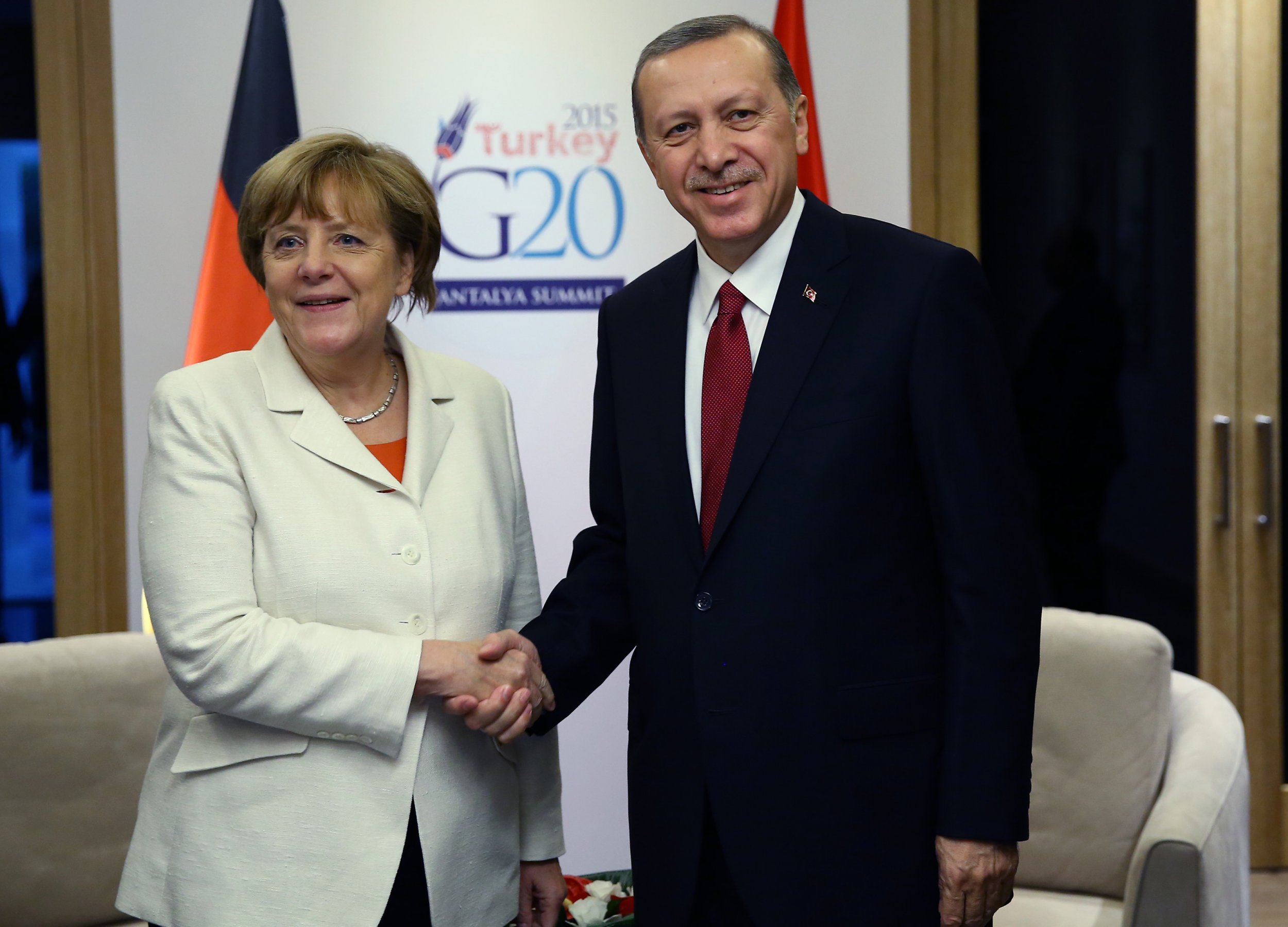 Turkey moved a step closer in its bid to join the European Union after its government announced fresh talks with the 28-member bloc on Thursday. The talks will focus on economic and monetary policy.
Turkey's new Europe Minister Volkan Bozkir tweeted that the EU has agreed to open Chapter 17 of the EU's acquis communautaire , the body of common obligations that prospective member states must accept before obtaining membership, in December.
It is composed of 35 chapters including foreign, security and defense policy; environment, justice, freedom and security and free movement of goods. Chapter 17 focuses on the economic and monetary policies of prospective states and specifies that to become a member of the EU, nations are expected to keep national budgets stable and conduct their economic policies with the common interest of the bloc in mind.
Accession talks between the EU and Turkey have stalled for more than a decade after beginning in October 2005, with Turkey's ongoing conflict with EU member Cyprus proving a major stumbling block.
While talks will begin on Chapter 17 in Brussels on December 14, Cyprus has already vetoed six other chapters ahead of Turkey's proposed accession, including energy; the judiciary and fundamental rights; and justice, freedom and security. Cyprus vetoed the chapters over a number of grievances, such as the presence of Turkish troops in the country's Turkish-speaking north.
Only 13 chapters have been opened thus far and only one closed — science and research. Negotiations are ongoing over a number of other chapters as the EU calls on Turkey to implement reforms to meet the standards required to join the bloc. The European Commission has called for Turkey to build a stronger democracy while focusing on human rights and its judiciary, the BBC reported.
German Chancellor Angela Merkel previously said that she is opposed to Turkey becoming a member of the EU but has promoted talks, calling Turkish membership an "open-ended issue." Other European leaders may not be overwhelmingly in favour of Ankara's membership bid as Turkey borders a number of conflict zones, specifically Iraq and Syria, and is fighting a Kurdish insurgency waged by the Kurdistan Workers' Party (PKK) in the country's southeastern regions.