EU Postpones Ruling on French and Italian Fiscal Policy Until March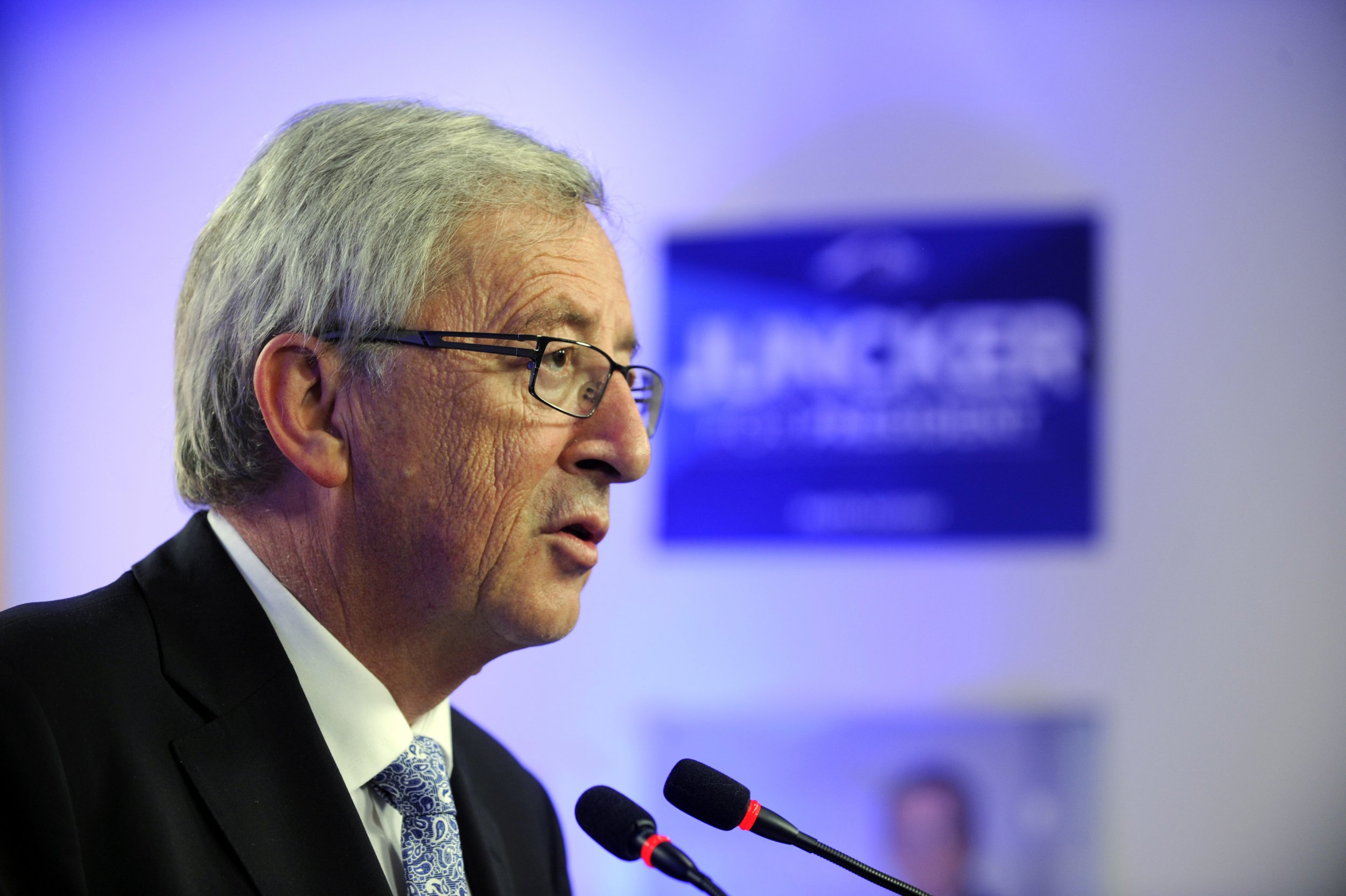 The European Commission postponed until March its decision on whether French, Italian and Belgian fiscal policy was in line with European Union rules, saying their 2015 draft budgets were at risk of breaking them but it needed more data to decide.
The Commission assesses draft national budgets of the 18 countries sharing the euro under new powers it gained last year, to make sure the draft plans are in line with EU agreements.
The Commission said that the drafts for Belgium, Spain, France, Italy, Malta, Austria and Portugal were at risk of breaking EU laws on how to run sound public finances.
The drafts of Estonia, Latvia, Slovenia and Finland were broadly in line and the budgets of Germany, Ireland,Luxembourg, the Netherlands and Slovakia were fully in line with the rules.
France, the euro zone's second biggest economy, is in focus because it has already missed one extended deadline to cut its budget deficit and has said it would miss another one too.
"The Commission is of the opinion that the Draft Budgetary Plan of France, is at risk of non-compliance with the provisions of the Stability and Growth Pact (SGP)," the Commission said in a statement.
"The Commission therefore invites the authorities to take the necessary measures within the national budgetary process to ensure that the 2015 budget will be compliant with the SGP," it said.
France is already under an EU disciplinary procedure and risks a fine of up to 4.2 billion euros ($5.22 billion) if the Commission decides in March that it has not taken the consolidation steps, called effective action, that EU ministers had asked for.
"The Commission is of the opinion that France has made limited progress with regard to the structural part of the fiscal recommendations issued by the Council (of EU finance ministers) in the context of the 2014 European Semester and thus invites the authorities to accelerate implementation," the Commission said.
"Overall, the information available so far indicates that France has not taken effective action for 2014 at this stage," it said.
The European Commission assessed 16 countries in its review published on Friday. It excluded Greece and Cyprus because they are both under economic adjustment programs. (1 US dollar = 0.8039 euro)