Poverty on the Rise in the EU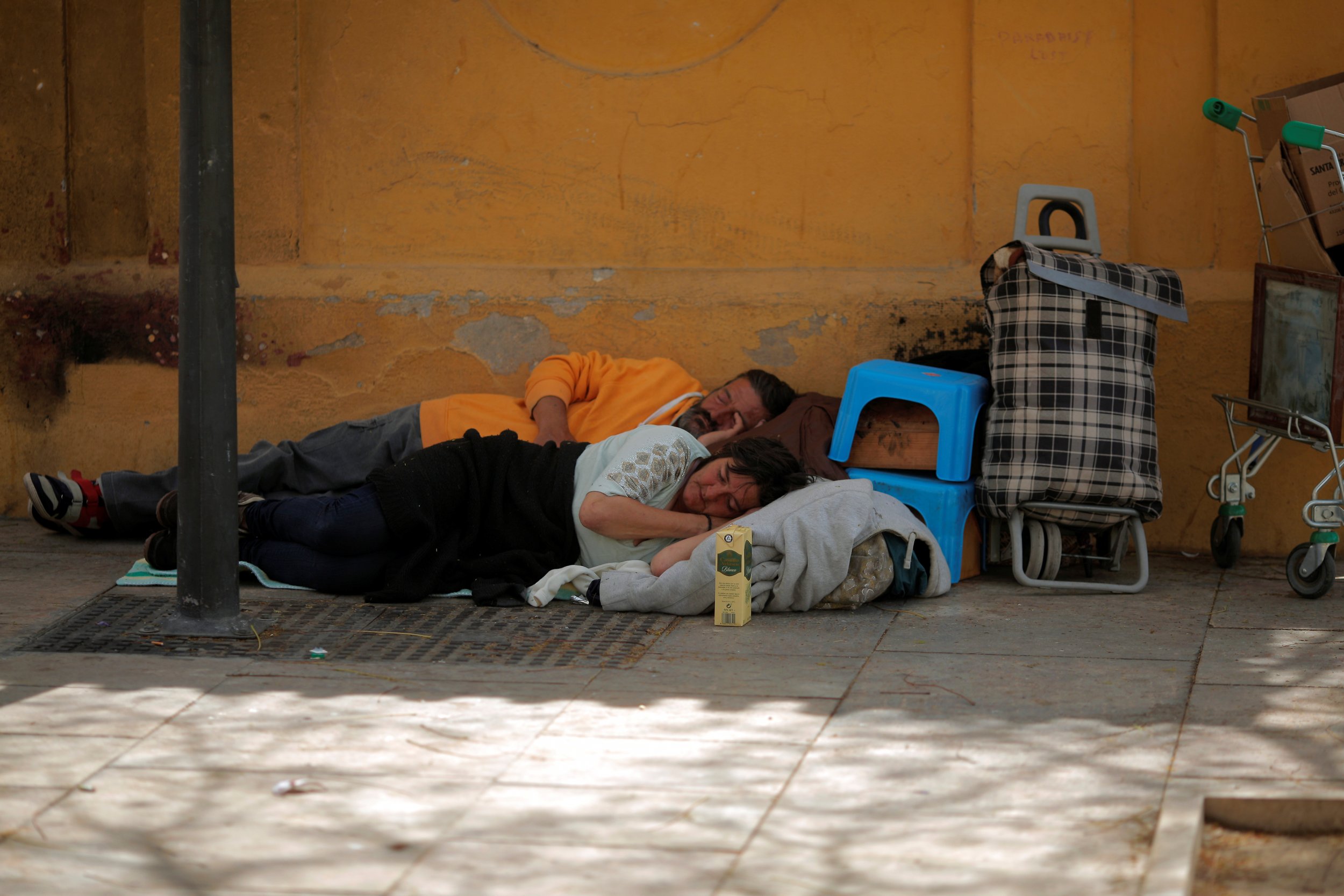 The number of Europeans living in poverty has increased, according to a report from the UN labor agency that points to growing deprivation in developed countries across the globe.
"In developed countries, an increase in poverty has been recorded, especially in Europe," the report by the International Labor Organization (ILO) said. "It is estimated that, in 2012, over 300 million people in developed countries were living in poverty."
The percentage of people in the European Union living in relative poverty rose from 16.5 percent in 2005, to 16.8 percent in 2012, to 17.2 percent in 2014, the report found. Prior to 2005, the rate had remained stable for years.
The ILO defines relative poverty as household income below 60 percent of the national median income.
The research also found a rise in working people living in poverty, and said that working poverty in the EU increased from 11.9 percent in 2005 to over 13.3 percent in 2012.
The report warned that the poor in developed countries including Europe were suffering from a growth in jobs only offering very short hours.
This hits women particularly badly the report suggested: "In developed, emerging and developing countries alike, it is women in particular who work short or very short hours for pay or profit, often for low pay," it said.
"At the same time they face longer working days, when both paid and unpaid work are considered."