British Parliament Will Debate Second EU Referendum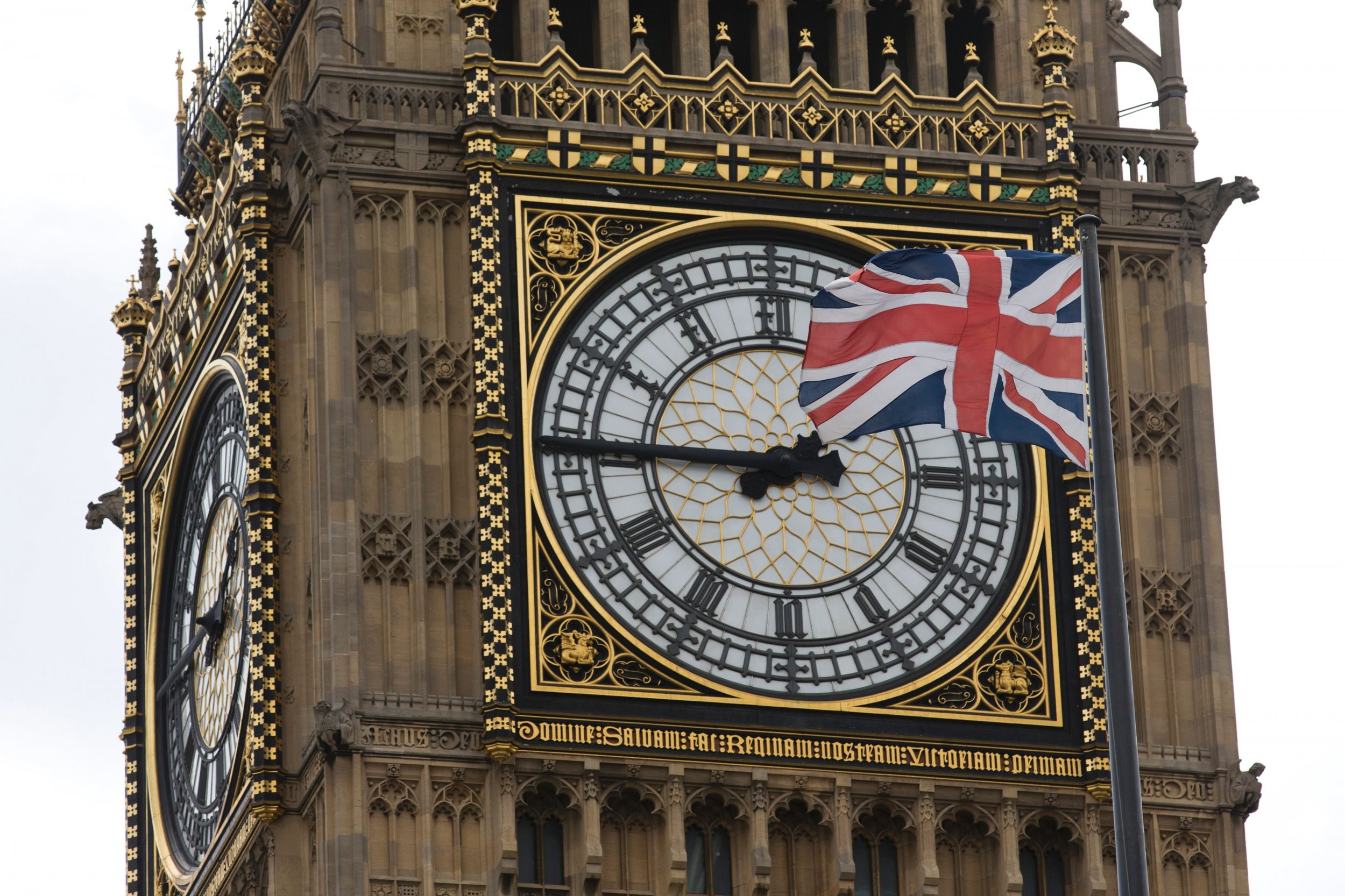 Britain's parliament is to debate a proposed second EU membership referendum, after a petition calling for one garnered so many signatures authorities felt it could no longer be ignored.
But the debate will not lead to such a vote being called.
The petition, originally started by a "Leave" voter prior to the referendum but subsequently adopted by "Remain" campaigners disappointed with the result, called for a second referendum in the event that the vote for either side was less than 60 percent on a turnout of less than 75 percent.
The result saw "Leave" win with 52 percent of the vote on a 72 percent turnout. About 4.1 million people have signed the petition.
The House of Commons petitions committee said in a statement that a debate would take place on September 5 because "The huge number of people signing this petition means that it should be debated by MPs."
But it stressed that it is "not supporting the call for a second referendum" and emphasised that a debate of this kind, while it will provoke a government response, will not change the law or force a vote on the issue.
It had been reported that the petition was rejected out of hand, after a government response on Saturday was dismissive.
The response from Britain's Foreign Office said: "As the prime minister made clear in his statement to the House of Commons on 27 June, the referendum was one of the biggest democratic exercises in British history with over 33 million people having their say.
"The prime minister and government have been clear that this was a once in a generation vote and, as the prime minister has said, the decision must be respected."