Uncertainty Over Brexit Cools Britain's Housing Market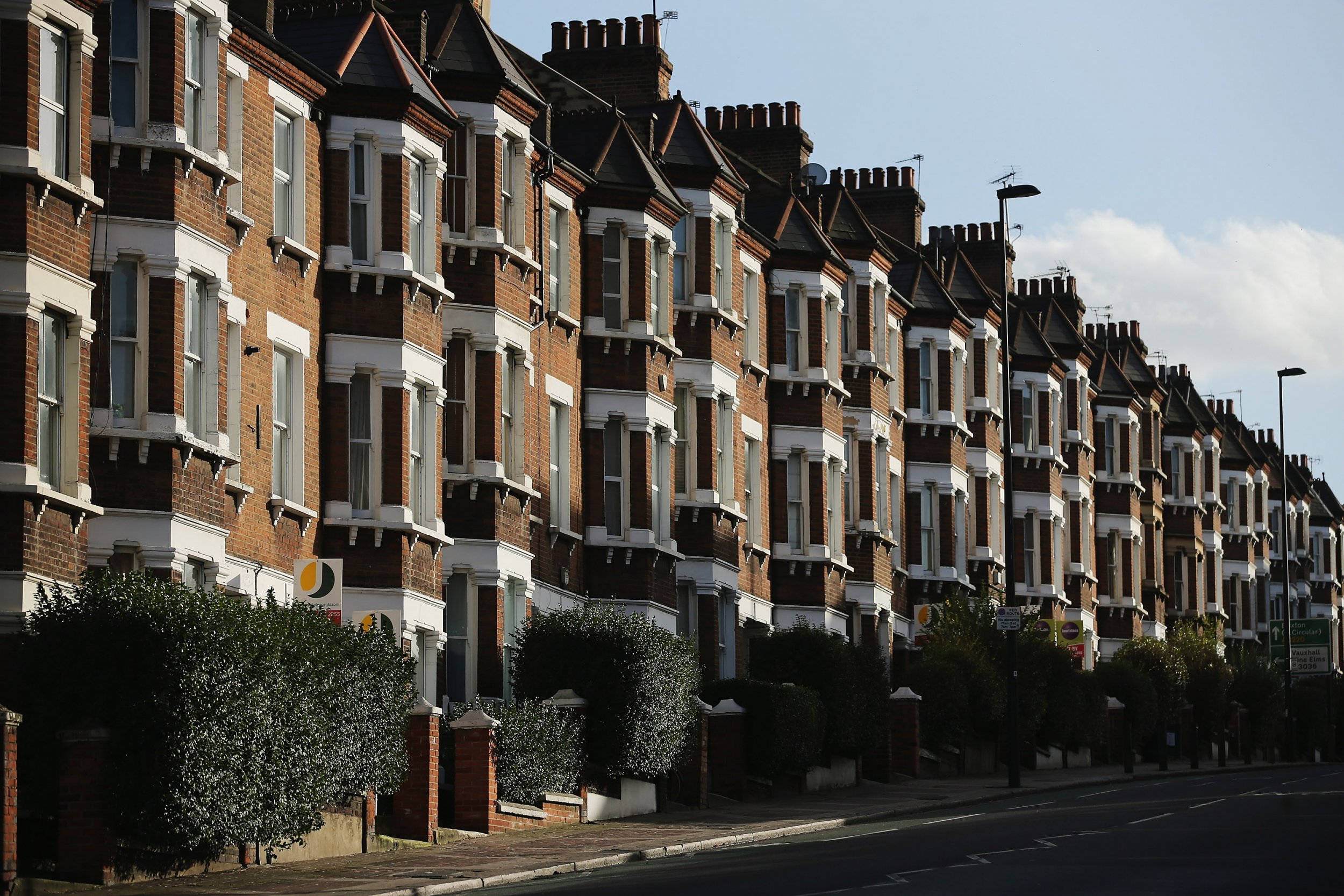 A climate of uncertainty is brewing across Britain's housing market, as the looming prospect of a potential Brexit takes its toll, findings by a leading industry body suggest.
For the first time since 2008, expectations for house sales have dipped into negative territory, the Royal Institution of Chartered Surveyors (RICS) said.
Nearly 40 per cent of surveyors told RICS they expect property prices in London to fall over the next three months. The housing market "soft patch" is down to a number of factors, including heightened anxiety in the run-up to June's referendum on European Union membership.
Property website Rightmove reported earlier this week that interest from prospective landlords had dropped by more than a quarter, compared with a year ago, due to tax changes.
"As expected, the buy-to-let rush has now run its course, and as a natural result, the market is starting to slow," Simon Rubinsohn, chief economist at RICS, said.
As of April 1, buy-to-let investors and second homeowners must pay an additional 3 per cent stamp duty on new purchases compared with first-time buyers.
But he added that there were other "significant" factors hitting short-term confidence.
"Elections inevitably bring with them periods of uncertainty in the market, and our figures would suggest that next May's devolved elections are no exception," he said. "Likewise, the EU referendum, is likely to be an influencer in terms of the damper outlook for London in particular."
Confidence around house price inflation has also dampened with a net balance of 17 per cent of surveyors expecting to see prices increase rather than fall over the next three months, down from a balance of 44 per cent in December.
London, the South East and East Anglia continue to be viewed as the most over-priced areas for property in the U.K., while Wales and Scotland currently offer the most reasonably-priced homes for buyers, the survey suggests.