EU Referendum: Nissan Taking Legal Action Against Vote Leave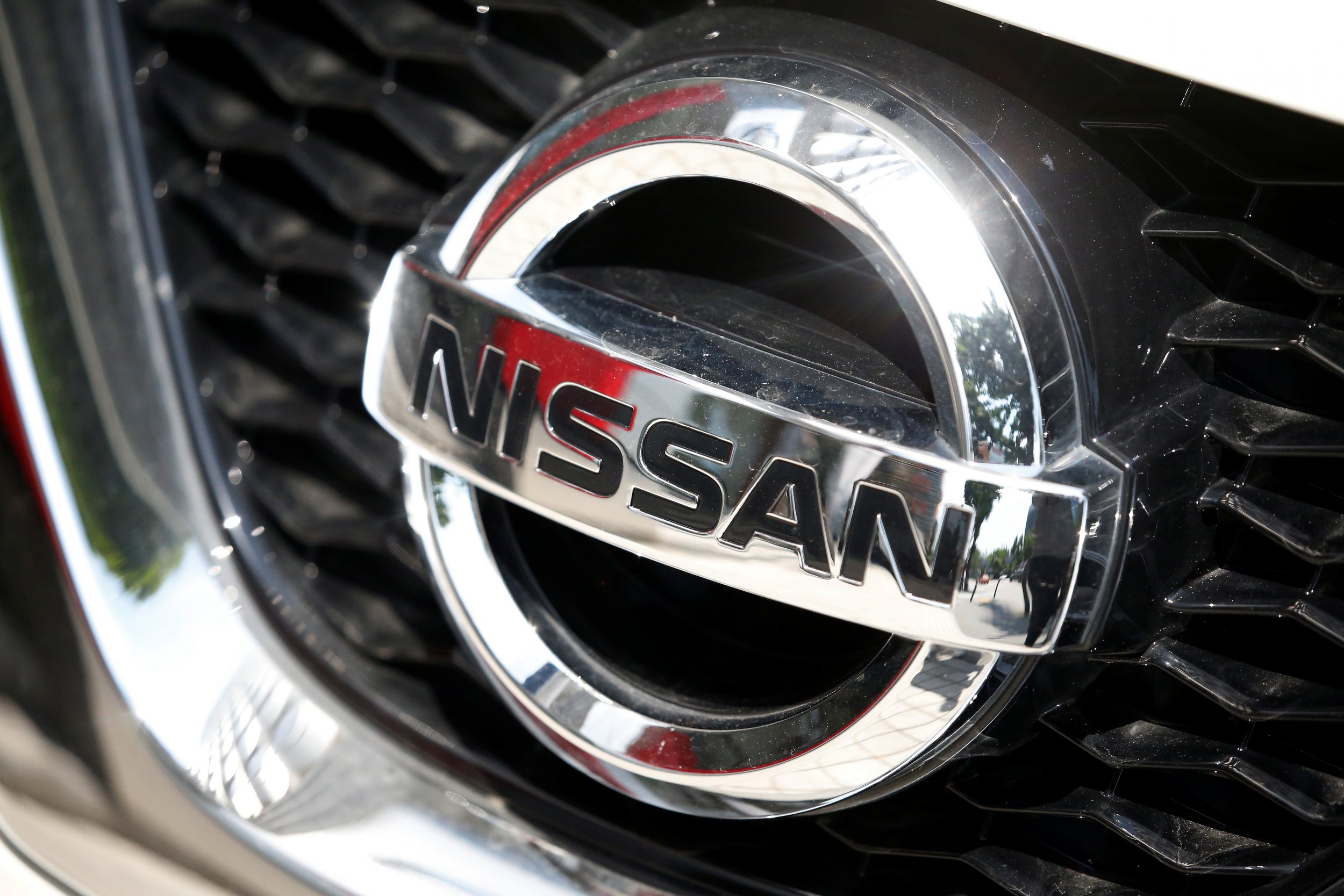 Nissan is taking Vote Leave to court, claiming the official Brexit campaign has misused its logo in a leaflet urging people to vote leave the EU in Britain's referendum on June 23.
On one Vote Leave flyer, the Nissan logo appeared next to those of four other major companies including Unilever and fellow car maker Vauxhall with the message: "Major employers...have all said they'll stay in the U.K. whatever the result of the referendum."
The car maker, which employs 6,800 people, said it was going to the High Court in a bid to stop Leave campaigners using its name and logo and to "prevent them making any further false statements and misrepresentations concerning Nissan."
The company took the decision following an earlier complaint about campaign material and said it would be seeking an injunction.
Other companies known to have protested to the Leave camp about use of their names and logos include General Electric and Airbus.
Nissan said its position on the vote was clear—that it preferred the U.K. to remain in the EU but it was a decision for the British people.
Its statement read: "We were extremely disappointed to discover that the Vote Leave campaign had been using the Nissan name and logo in their literature and on their website without our permission. We immediately requested that they stop doing so.
"It has since come to light that the Vote Leave campaign continue to use our logo and trademark despite our repeated requests for them to stop.
"Permission to use our name and logo was not requested. If it was, it would not have been granted."
The Vote Leave group was yet to comment on the development.