The Week In Brexit Episode 2: All the Biggest Battles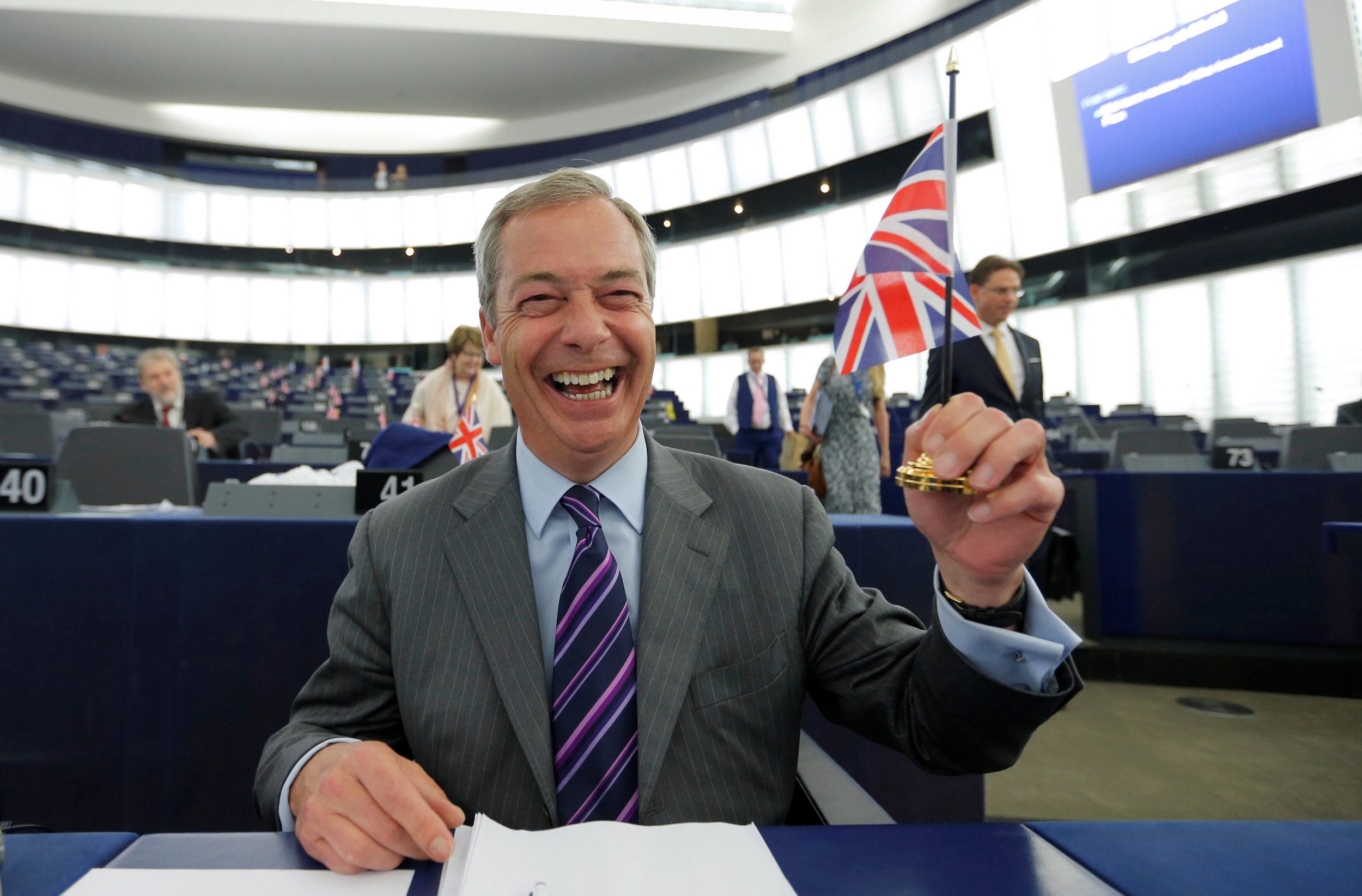 ROUND ONE: Nigel Farage v Archbishop of Canterbury
England's most senior cleric Justin Welby said Tuesday that Nigel Farage was "legitimizing racism" for claiming that a "Remain" vote could lead to migrant sex attacks. But Farage said he'd been misunderstood and he was simply highlighting long-term problems with Germany's liberal asylum policy.
Who do you back, the Brexiter or the Bishop?
Is Justin Welby's criticism fair? Who's right?
ROUND TWO: David Cameron v Arron Banks
After Britain's voter registration system crashed Monday night, Prime Minister David Cameron extended the deadline to register. But businessman and Brexit campaigner Arron banks said the move was "unconstitutional" and threatened a legal challenge.
Was the deadline extension unconstitutional or essential? What do you think?