Quiz: How Should You Vote in the EU Referendum?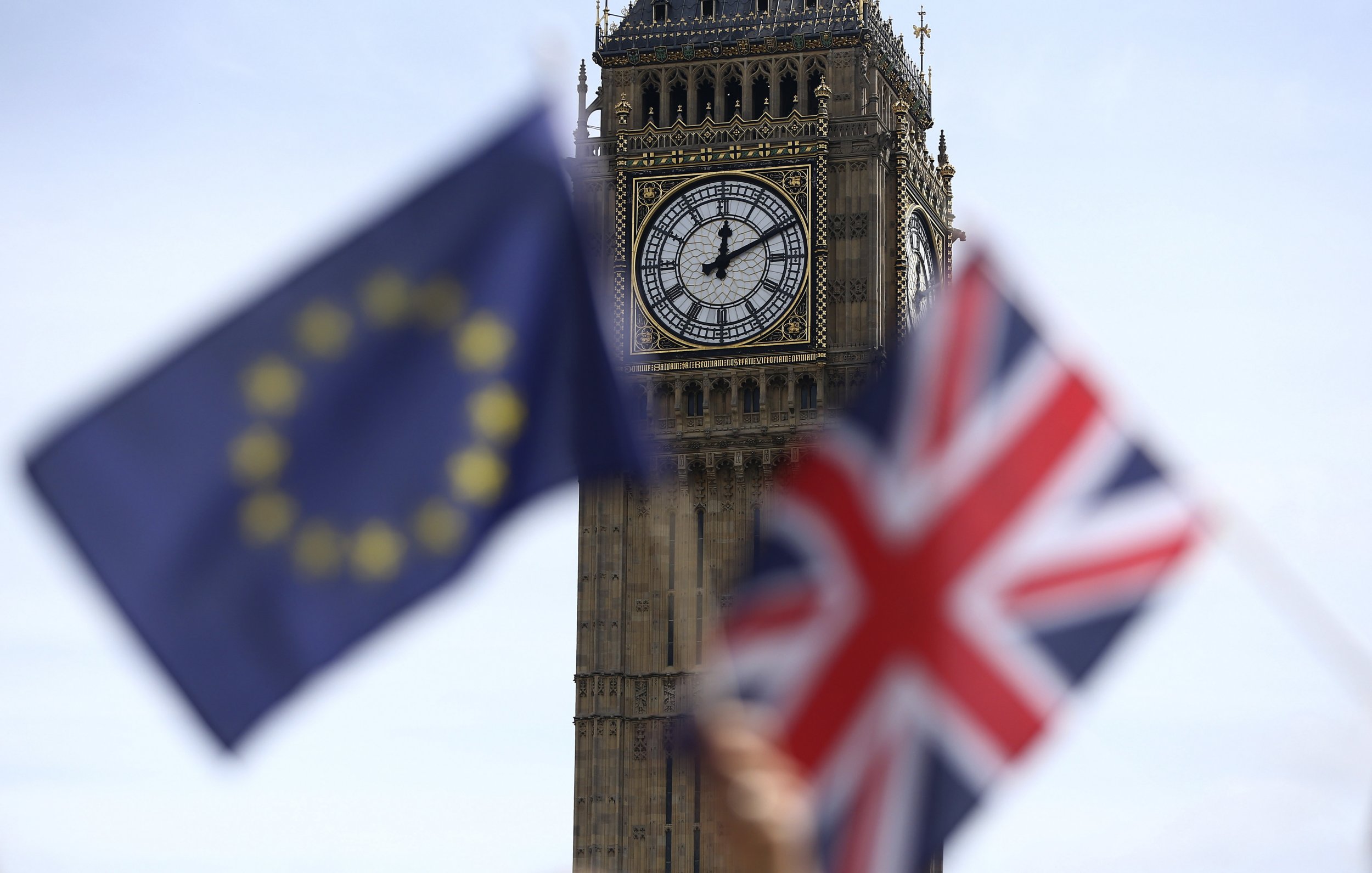 This article was originally published on The Conversation. Read the original article.
One of the biggest challenges facing voters in the EU referendum is how to pull together all the different relevant factors involved in making a final choice. At the same time, it is evident that many people don't feel they have enough information to make a decision.
To help with this, U.K. in a Changing Europe has created a tool to give you a sense of how much you lean one way or the other on the issues at hand. You can take it here:
---
The matter of EU membership is one that covers most areas of public policy—from the economy to foreign policy, immigration to regional development—as well as raising important questions about the type of democracy we have, legitimacy and accountability.
Trying to put all the different thoughts you might have about this vote is not a simple matter. How can you balance what one side says about the NHS with what the others say about the price of food?
The U.K. in a Changing EU app lets you choose which issues you feel are most important to you and use those to weigh up the outcomes. In short, it gives you a better sense of where you sit in this vote.
The app will not give you a recommendation to vote one way or the other. That might sound odd, but its purpose is to help inform. And, because this tool cuts through a lot of the noise in the EU referendum campaigns, it gets you to face up to your ultimate choice.
Any referendum is an oversimplification of the world: can we really boil any important political issue down to a yes/no or remain/leave choice?
The EU referendum vote will not be the end for the UK's Europe debate. It is a staging post in a national discussion about where the UK is heading and what sort of society it is trying to build. This tool is intended not only to help you get your bearings on the referendum, but to make you think about all that will follow as a result of your vote.
Simon Usherwood is a Senior Lecturer in Politics at the University of Surrey.