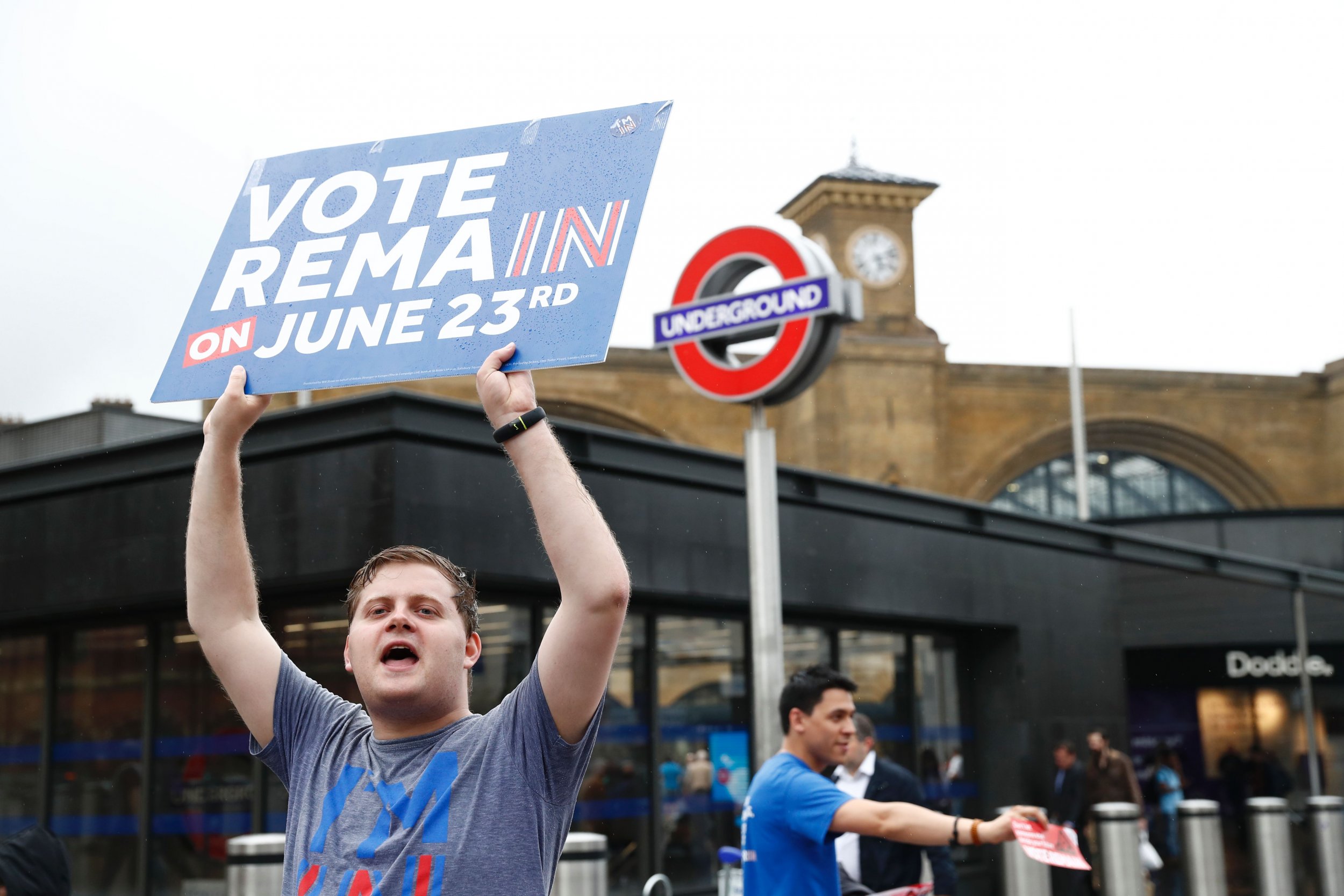 Heading to a referendum party on Thursday night? Here are the key moments that will tell you, and the world, whether Britain has taken the colossal decision to leave the European Union or not as you drink into the early hours.
The polls close at 10pm and the count begins immediately, with 380 local authorities announcing their result, as well as Northern Ireland and Gibraltar.
The results from each authority will begin to emerge over the course of the early hours of the morning, leaving political experts and journalists burning the midnight oil.
Before the official result finally emerges, estimated to be no earlier than 7am on Friday morning, many will be poring over the results as they come in to understand where the vote will eventually fall.
10pm: The first polls
Predictions may or may not be made by analysts, commentators and the campaigns themselves before midnight but one of the key indicators soon after polling stations shut will be the final survey to be released by YouGov shortly after 10pm on Sky News.
The company prediction's of the Scottish Independence referendum result was only one percentage point out, which means many will be paying close attention to their verdict tonight. Polling company Ipsos Mori will also be publishing a poll after 10pm.
These on-the-day polls will provide a greater insight into the voting landscape than the polls taken before the referendum, as it is conducted on the day and asks voters, representing the wide electorate, which way they swayed in the debate after they had paid to the voting booth.
There will be no dramatic exit poll announcements after the vote ends on Friday night, leaving the country and its broadcasters, who usually use such polls to predict the final result, relying on the steady stream of officials results coming out of each local authority.
12am: First results
The first expected results are to come from Gibraltar, the Scilly Isles and Sunderland around midnight, with Newcastle upon Tyne and the City of London following shortly after.
3am: The wider picture
More results from across the U.K. will begin to file in and, by 3 a.m., some 200 results should have been announced, offering experts and pundits a clear picture of whether Britain is heading for a Brexit.
3-5am: Broadcaster predictions
7am: Final results
More results will continue to be revealed over the course of the night, with Bristol and Harborough the final counts at 6 a.m. and 7 a.m., respectively. Before these, broadcasters will begin to make their official prediction of the final result, likely between the hours of 3am and 5am, several hours before the official result is announced and you can put down your glass.