Refugee Crisis: EU 'Could Take More Control Over Asylum'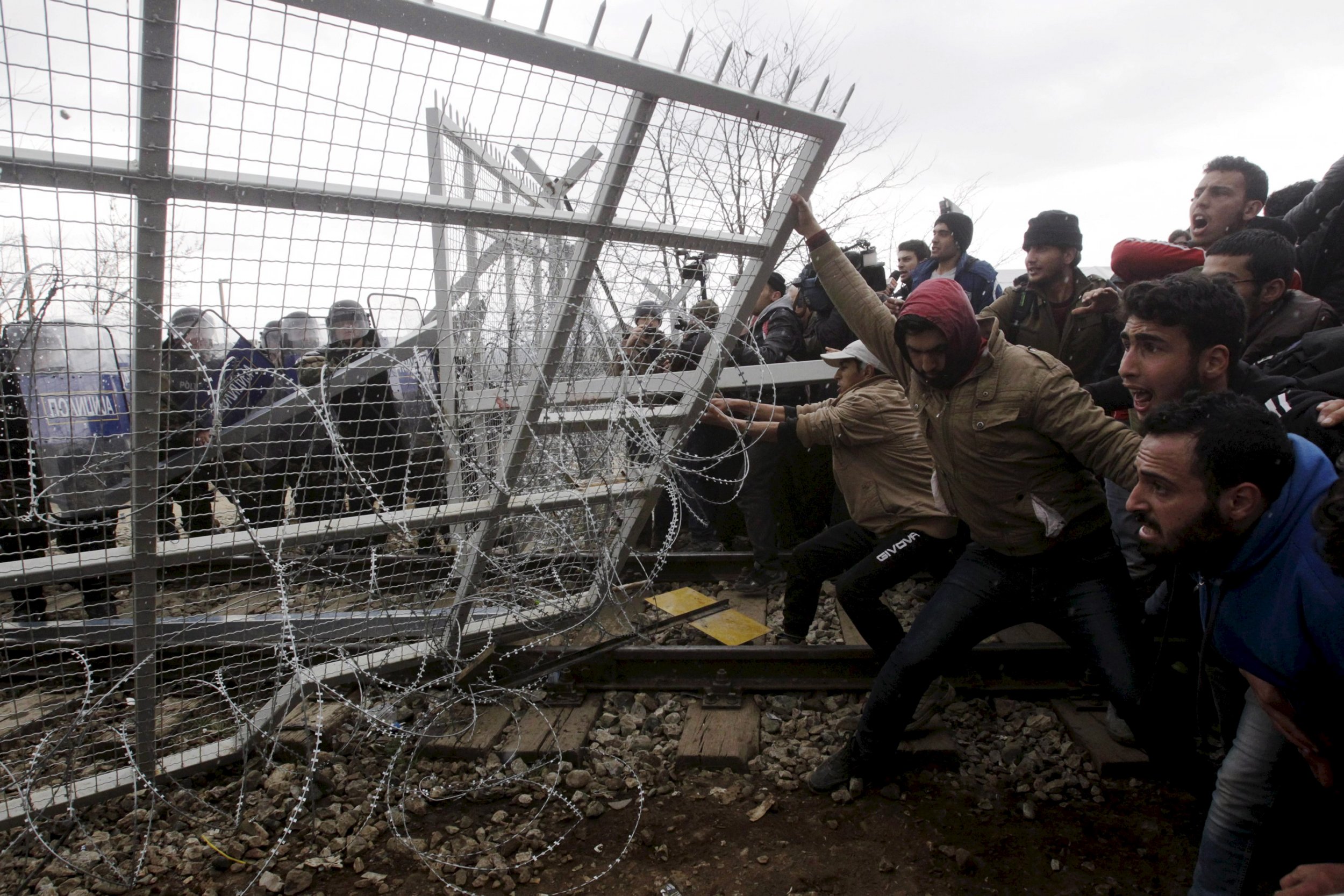 The European Commission could look to take some power over asylum policy out of member states' hands, according to documents leaked to a German newspaper.
A communication set for official publication on Wednesday, but published by Die Welt on Tuesday, suggests considering moving "responsibility for the processing of asylum claims from the national to the EU level," the paper reports.
The document reportedly proposes opening branches of the European Asylum Support Office, an EU body which supports member states in processing asylum claims, in every member state. This would, the document says, "create a single and centralized decision-making mechanism."
The Commission is reportedly considering two strategies for reforming the asylum system across the EU.
One would maintain the existing system, whereby under the so-called "Dublin regulation" asylum seekers are required to submit a claim in the first country of entry, but would seek to balance it with a "corrective fairness mechanism."
This would allow for the redistribution of refugees across member states in times of particular stress.
The other option on the table would introduce a distribution system for all asylum seekers, using a formula based on the size, wealth and reception capabilities of member states.
Both options would go some way toward addressing the pressure the current system places on states like Greece that happen to be positioned as points of entry for refugees. But centrally-determined refugee quotas have proved controversial in the past.
Hungary's Viktor Orban has been a vocal opponent of similar plans in the past, and a system agreed in September last year to resettle 160,000 refugees from Greece and Italy took months to make any significant progress, with just 0.17 percent of the refugees relocated in January.