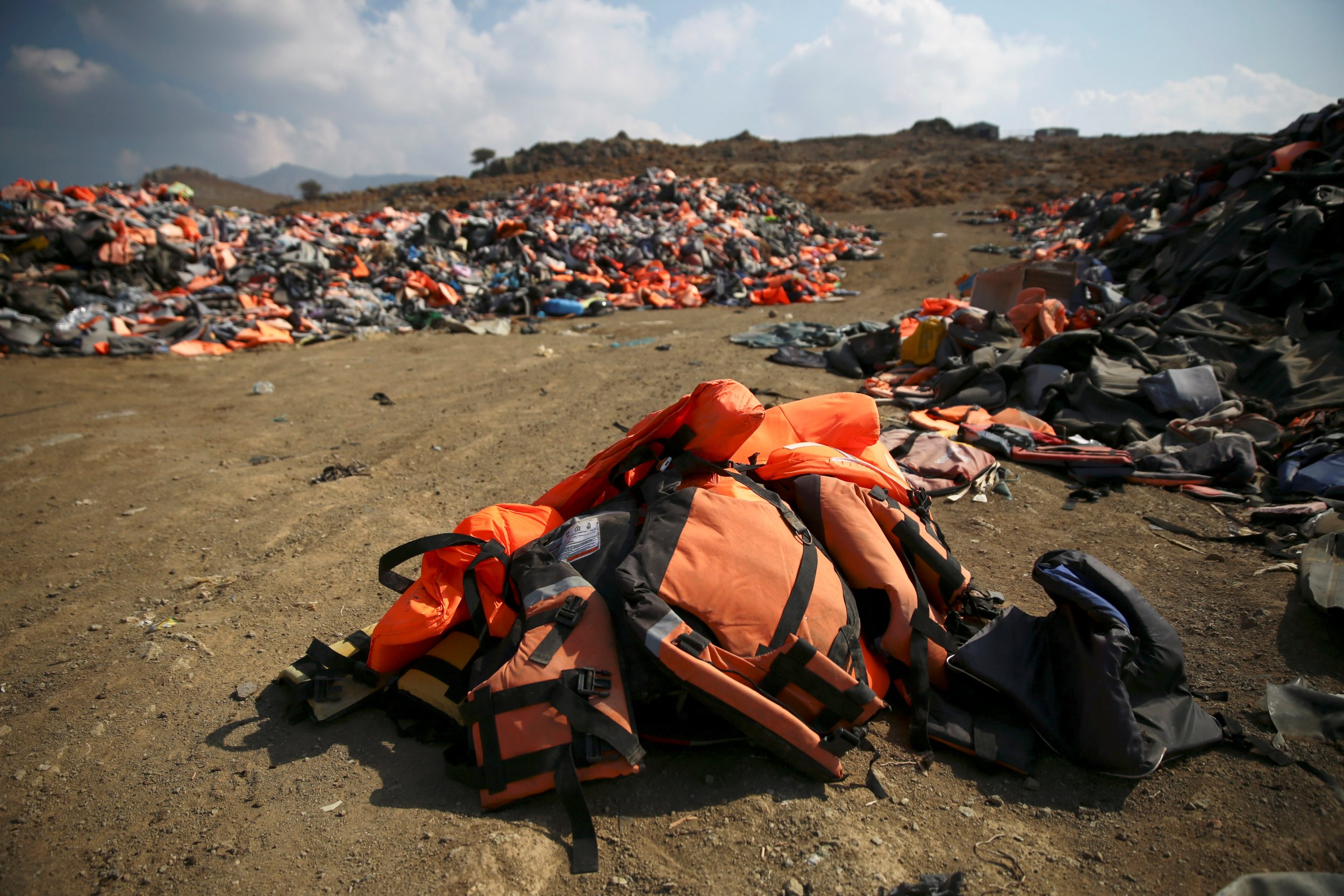 More than two in three migrants making the treacherous journey to Europe by boat from North Africa have become victims of trafficking or exploitation, a study has found.
A survey conducted by the International Organization for Migration (IOM) found that more than 70 percent of those questioned showed strong indicators of having been trafficked or otherwise exploited for profit, The Guardian reported.
Just under half (49 percent) of those polled had been held in a location against their will, mostly in Libya.
Half had worked without pay, with some naming this as the only way to escape captivity or secure a place on a boat.
Overall, the IOM has collected data from 9,000 migrants over ten months.
A separate, parallel survey conducted among migrants who traveled by land over the eastern Mediterranean route to Europe exposed the vast difference in danger levels between the two.
Just 14 percent of migrants on this overland journey reported signs of human trafficking and exploitation. About 6 percent reported being held against their will, and 7 percent said they worked without pay.
Since the EU signed a deal with Turkey aimed at reducing refugee arrivals, the numbers using the Eastern Mediterranean route have fallen sharply, but many still make the dangerous sea crossing from North Africa.