Oxfam: EU Border Closures Are Worsening Refugee Crisis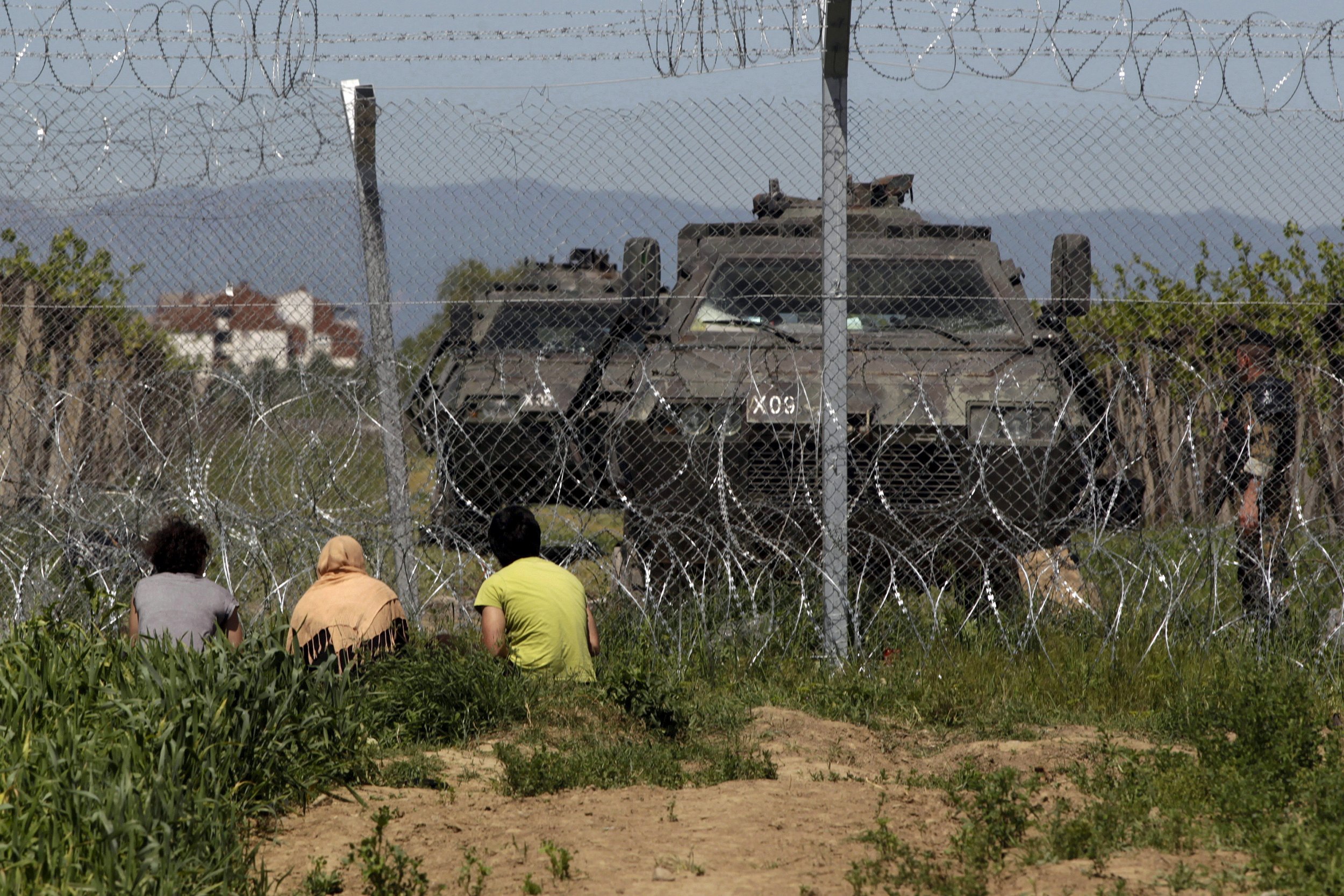 The global development charity Oxfam has accused the EU of worsening the refugee crisis as a result of its border closures. Its damning comments come on the first anniversary of a devastating shipwreck off the Italian island of Lampedusa. Eight hundred refugees, who had been hoping to reach Europe, drowned in the incident, RTE news reports.
In a joint letter, Oxfam, the International Rescue Committee and 17 other refugee organizations are calling on EU leaders, who are due to meet Thursday, to address the crisis. Oxfam has warned that the bloc's decision to shift responsibility of refugees to Turkey is setting a dangerous precedent. Already, under an EU-Turkey deal, refugees are being deported from Greece back to Turkey, in exchange for increased aid to Ankara. The UN has said that this agreement violates international law.
The charity has also said that border closures within Europe along the Balkans route "are dramatically worsening the humanitarian crisis for refugees and migrants." Sara Tesorieri, the head of Oxfam's migration policy has said that shutting down the route does not solve the refugee crisis and has made it harder for aid organizations to reach those in need.
Instead of delegating more responsibility to Turkey, which is already holding around three million refugees and migrants, Oxfam has suggested that the EU should provide safe routes for asylum-seekers. It has also suggested that the bloc could provide humanitarian visas, large-scale resettlement programs and better family reunification policies.