EU Refugee Relocation Plan Begins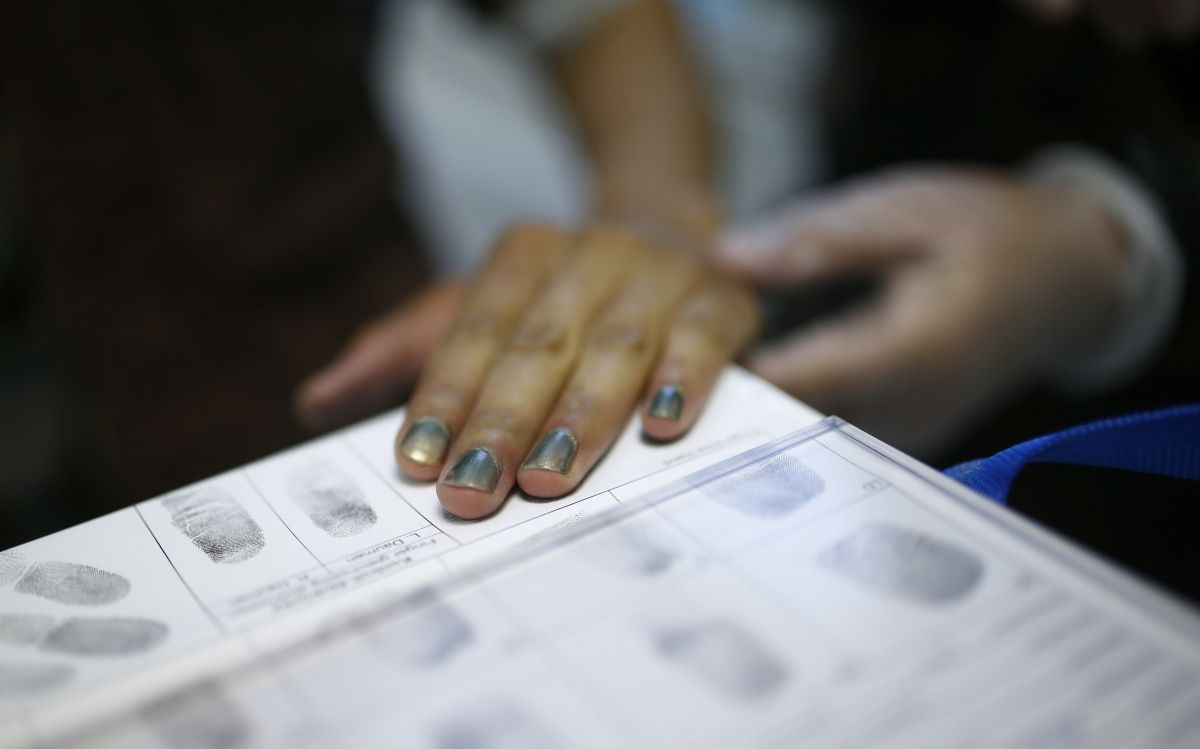 The European Union's emergency plan to relocate refugees will begin on Friday when a group of Eritrean refugees will travel from Rome to Sweden to have their asylum applications processed, the European Commission said in a statement.
The Commission said 20 Eritrean refugees had volunteered to register with Italian authorities and provide identification in order to be relocated to Sweden.
In September, the EU pledged to relocate a total of 160,000 refugees from member states particularly affected by the refugee crisis, such as Italy and Greece, over the next two years. The emergency relocation scheme was opposed by several central and eastern European states, including the Czech Republic, Hungary, Romania and Slovakia.
The U.K. has opted out of the quota system but pledged to take up to 20,000 Syrian refugees directly from camps in the Middle East over the next five years.
The Eritrean refugees will meet the EU's migration commissioner Dimitris Avramopoulos at Rome's Ciampino airport before traveling to Sweden.