EU Restates Position: an Independent Scotland Would Have to Reapply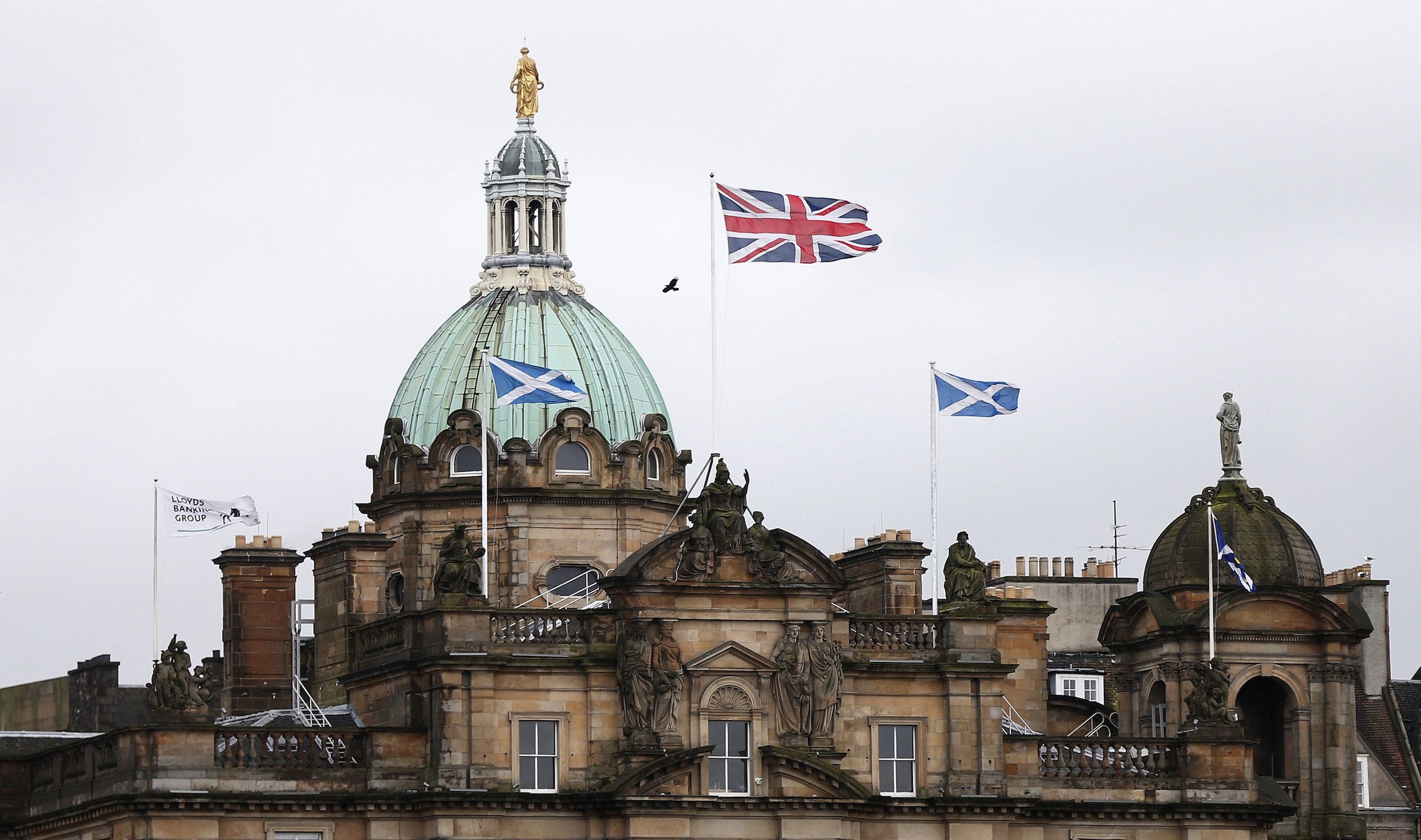 The European Commission said on Monday it stood by its position that Scotland would have to leave the European Union and reapply for membership if Scots vote to leave the United Kingdom in a referendum this month.
With 10 days to go to a referendum on Scottish independence, a poll published on Sunday showed for the first time this year that supporters of independence took the lead over people in Scotland who favor keeping the 307-year-old union with England.
European Commission spokeswoman Pia Ahrenkilde-Hansen refused to make any new comment on the Scottish referendum at the Commission's daily press briefing on Monday, saying "it is for the Scottish people and for the British citizens to decide on the future of Scotland".
She said the EU executive's position on an independent Scotland had not changed.
She refused to spell out what that was, but in response to a request from Reuters, the Commission sent a letter from European Commission President Jose Manuel Barroso to a member of Britain's upper chamber of parliament in 2012. In the letter, Barroso sets out the Commission's position on whether an independent Scotland would remain part of the 28-nation EU.
"If part of the territory of a member state would cease to be part of that state because it were to become a new independent state, the (EU) treaties would no longer apply to that territory," Barroso said, meaning an independent Scotland would no longer be part of the EU.
He pointed out however that any European state which met the EU's membership criteria may apply to join the EU.
Barroso weighed in to the Scottish referendum debate when he told a BBC television interviewer in February that states breaking away from existing EU countries would struggle to gain EU membership.
All EU states would need to back the membership of any new country that emerged from a member state, he said.
"It would be extremely difficult to get approval of all the other member states ... I believe it's going to be extremely difficult, if not impossible," Barroso said.
Secession is a sensitive subject for several other countries that have regions seeking to form their own states. Spain is wary that a vote for Scottish independence might encourage separatists in its Catalonia region.
Scottish First Minister Alex Salmond, who leads the pro-independence campaign, said in April that if Scots chose to break away from the United Kingdom, he expected it would be possible to negotiate EU membership before a formal declaration of independence in March 2016.