EU Security Forces Struggling To Keep Track Of Border Crossings, Report Warns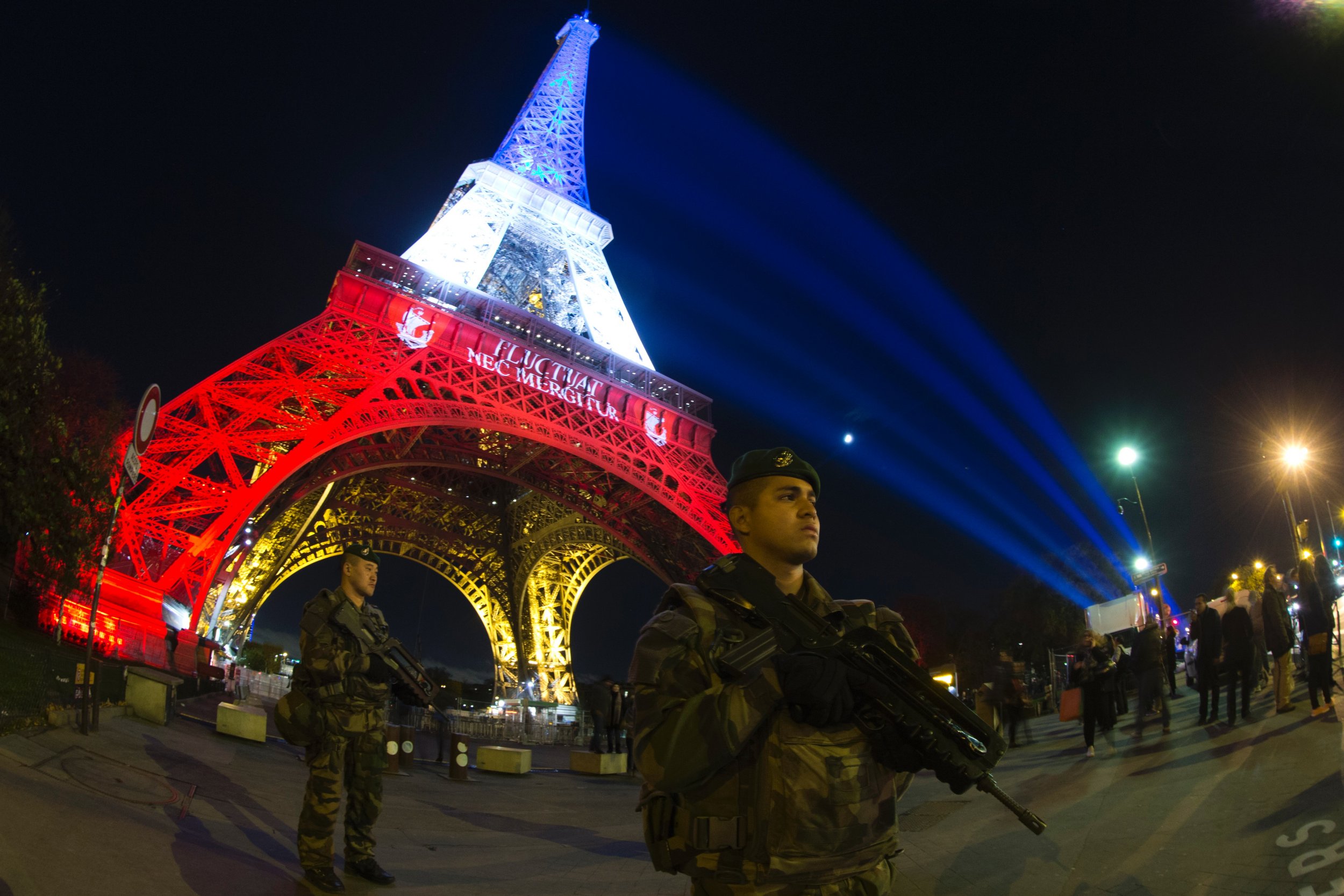 EU security authorities have glaring gaps in their ability to monitor people entering and leaving the bloc, a leaked report warns.
The assessment, seen by The Guardian and authored by the European commission's security union task force, says that many of the perpetrators of major attacks in EU countries crossed the bloc's external boundaries "at some point prior to committing their attacks."
EU citizens subject to European arrest warrants were in some cases free to leave, it said, because of "the non-systematic check of EU citizens."
Current EU security co-operation arrangements make it impossible to search shared databases using biometric data like fingerprints.
And, the report said, the code governing the policing of the passport-free Schengen travel area has made it hard to conduct simple checks using national and international databases.
"Another shared aspect of many of the recent attacks is movement within the EU, be it by the perpetrators or their supporters in preparation for an attack or subsequent escape; or to traffic the means that support terrorists, such as illegal firearms and explosives," the report said.
"This raises the question of whether more can be done to enhance security within the Schengen area. This could include action to enhance police checks in internal border regions and along main transport routes."
Meanwhile, member states are failing to share information effectively, the report found. "A further common element between recent attacks is the appearance of many of the suspects on surveillance lists, especially national watch lists," the report added.
"In a number of cases, perpetrators were subject to SIS [Schengen informaton system] alerts.
"The number of alerts has significantly increased in the last two years, but there remain differences between the way in which member states use the system, including a lack of consistency in the use of SIS alerts."