EU Signs Migrant Return Deal With Mali, First of Its Kind in Africa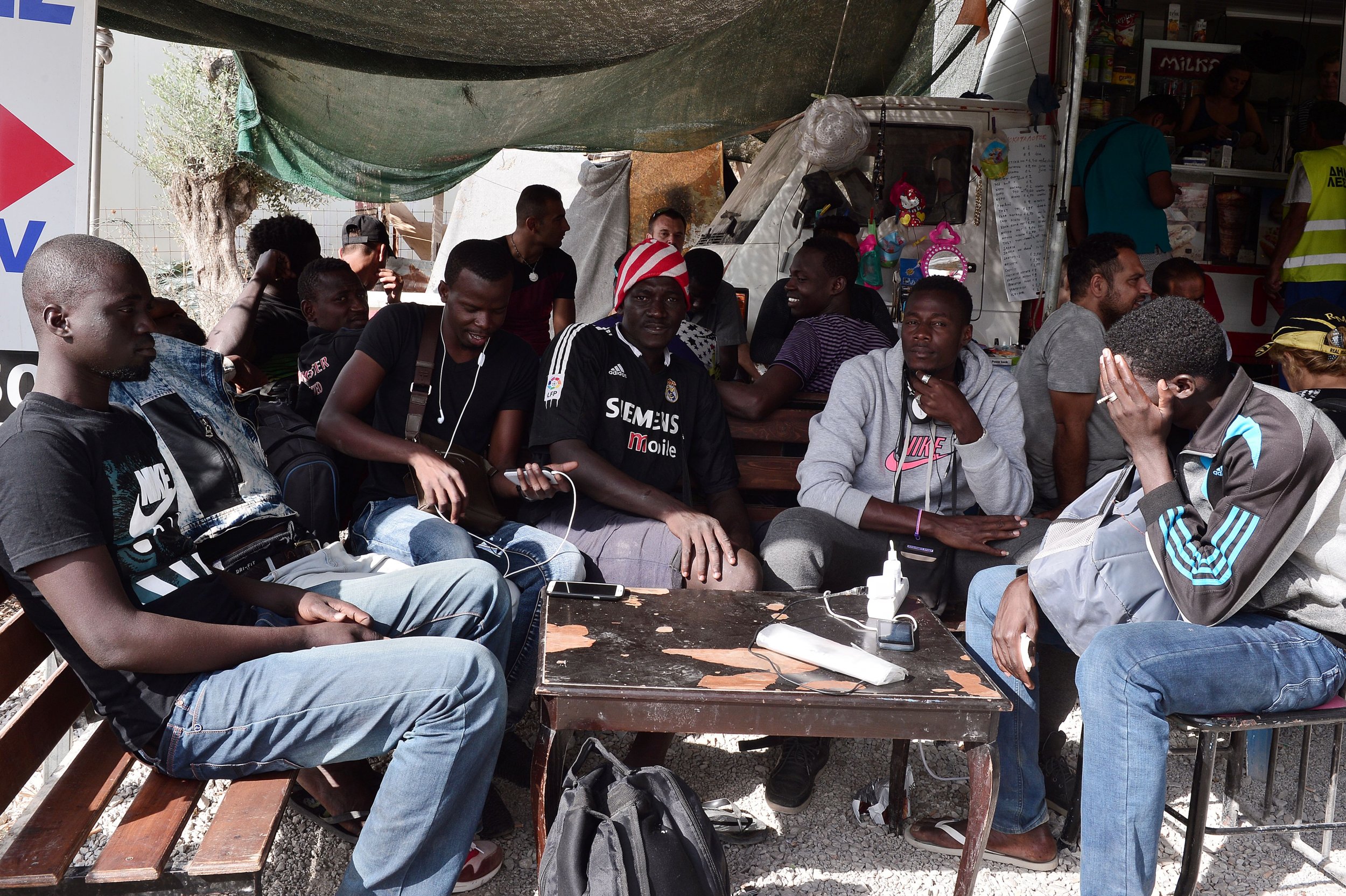 Malian and European officials signed a deal Sunday to expedite the return of migrants to the North African country.
The Dutch Foreign Minister Bert Koenders traveled on behalf of the EU to the Malian capital Bamako for discussions with his counterpart Abdoulaye Diop. The deal includes a total of nine projects—six focused on curbing irregular migration from Mali and three from the wider region—with a total budget of 145.1 million euros ($154 million), according to a statement issued by the Dutch foreign ministry.
Irregular migration to Europe by Africans has climbed in 2016, as the number of migrants using the Central Mediterranean route from Libya to Italy has increased by 13 percent, the EU border agency Frontex said in November. Nigerians and Eritreans constitute the two largest countries of origin for migrants, but more than 10,000 Malian migrants have illegally entered Europe since the start of 2015, according to Frontex.
The deal is the first time the EU has established "such a precise mechanism with an African country with regards to returning failed asylum seekers," the Dutch foreign ministry said, according to AFP.
Mali is still recovering from a 2012 insurgency that saw Al-Qaeda-linked groups and ethnic Tuareg rebels seize control of the north of the country. A French counter-insurgency operation returned the region to Malian government control in 2013, but it remains subject to militant attacks. Mali is also part of the wider Sahel region, a vast arid belt stretching across Africa where 41 million young people are at risk of being forced into migrating or joining radical groups, the United Nations' Sahel envoy Hiroute Guebre Sellassie said in November 2015.
The deal will see Malian civil servants traveling to Europe to identify migrants who have had their asylum requests rejected. The two parties will also work to create jobs for young Malians, while Malian authorities are planning to issue identity cards and biometric passports to help track attempted migrants.
The agreement comes on the back of the Valletta Summit, a high-level meeting between EU and African leaders that took place in Malta in November 2015. The summit resulted in the establishment of an Emergency Trust Fund for Africa aimed at tackling the root causes of irregular migration, to which the EU pledged 1.8 billion euros ($1.9 billion). The EU-Mali deal will be presented in Brussels on Monday.
The EU has proposed partnerships with four other African countries—Ethiopia, Niger, Nigeria and Senegal—in a bid to cut the flow of migrants arriving in Italy. The bloc aims to have the deals ready by 2017, and has stated it will "apply the necessary leverage" in order to secure them—an apparent threat to cut foreign aid to African countries unless they cooperate in reducing irregular migration.