EU Takes France to Court for $11 Million Over Ryanair Deals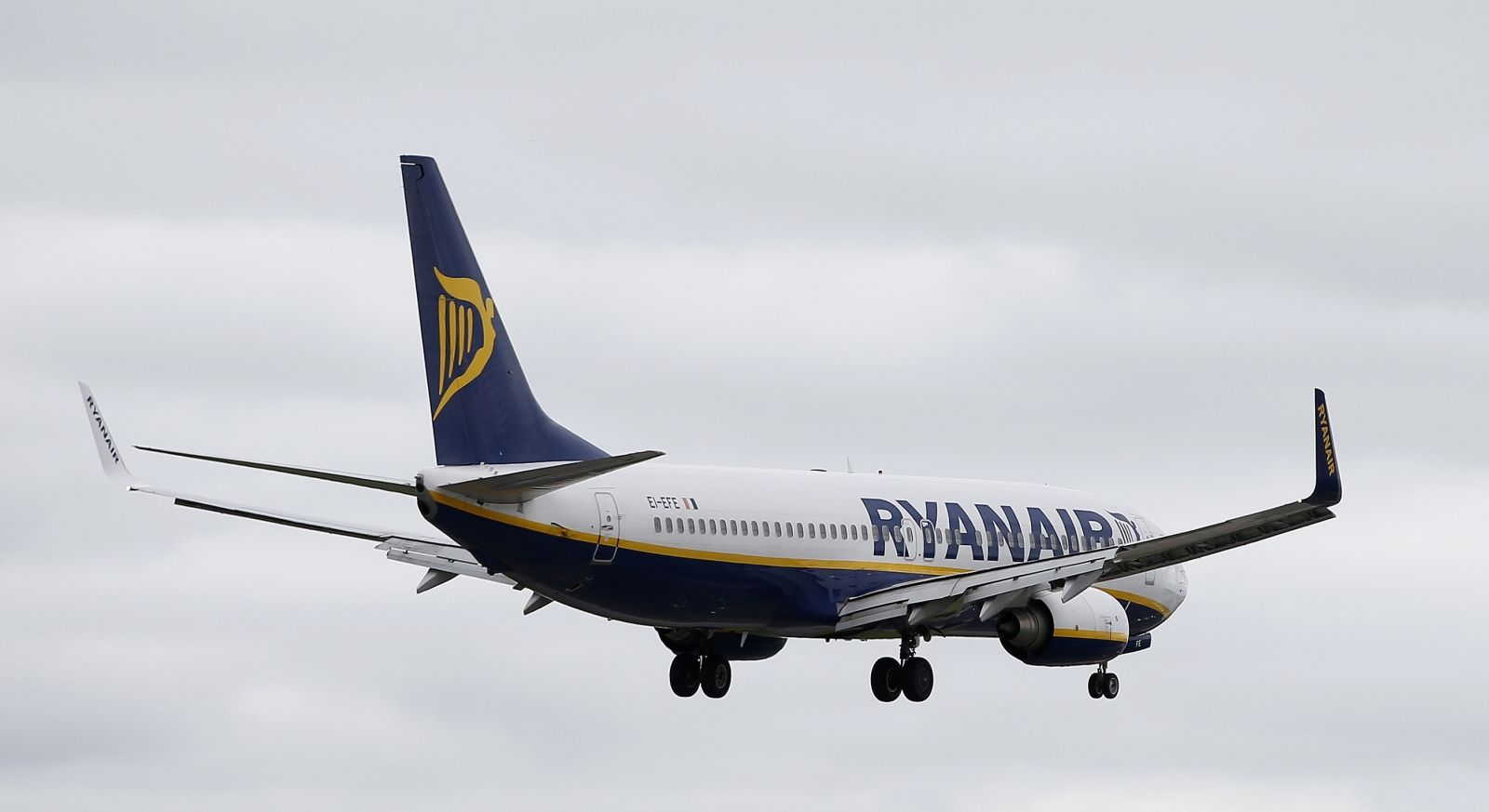 The European Union announced on Monday it is suing France for nearly $11 million (10 million euros), for breaching EU state aid guidelines by allowing bargain airlines Ryanair and Transavia to pay lower fees for the use of regional French airports.
France has been called to the European Court of Justice by the EU Commission for the country's failure to successfully recover state aid money, earmarked for the financial sustainability of rural European airports, from the Irish and Dutch owned airlines within the required four-month period, despite their efforts.
A report released by the EU in July of 2014 found that the airlines paid less than the documented cost of Transavia using Pau airport and Ryanair the Nimes and Angouleme regional airports in France, concluding that France had provided state aid to the airlines, which was not in keeping with legal guidelines released earlier in the year.
France has tried to recover the money for the undercharges, but has faced delays, reportedly due to legal appeals by Ryanair. These appeals do not, however, exempt France from financial responsibility for repaying the EU for illegal use of state aviation aid in this case.
In an EU press release challenging France's use of state aid money under the "new state aid guidelines for a competitive aviation industry," Commission Vice President Joaqun Almunia said, "taxpayers' money should not be used to grant an undue advantage to certain airlines, distorting competition in the Single Market."
The new state aid guidelines released by the EU Commission in February 2014, intended to encourage a more efficient aviation market as well as the growth of the EU economy, while continuing to establish a competitive single market structure within the EU.
The EU press release states: "The guidelines clearly specify that when setting up agreements with an airline, the airport needs to ensure that the expected costs generated by the agreements will be covered by the corresponding expected revenues. When this is not the case, the airline benefits from an undue advantage which in principle constitutes incompatible State aid."
A Ryanair press officer told Newsweek: "All three cases are under appeal and the issue of repayment will not arise until this appeal process has been completed."
Transavia would not comment on an ongoing legal case.
Last Autumn France won a suit against Ryanair for $9 million (8.3 million euro) in damages and $220,660 (200,000 euro) in fines for breaking French labour laws.