EU Ceta Trade Deal Snarl-Up Casts Doubt On Brexit Outcome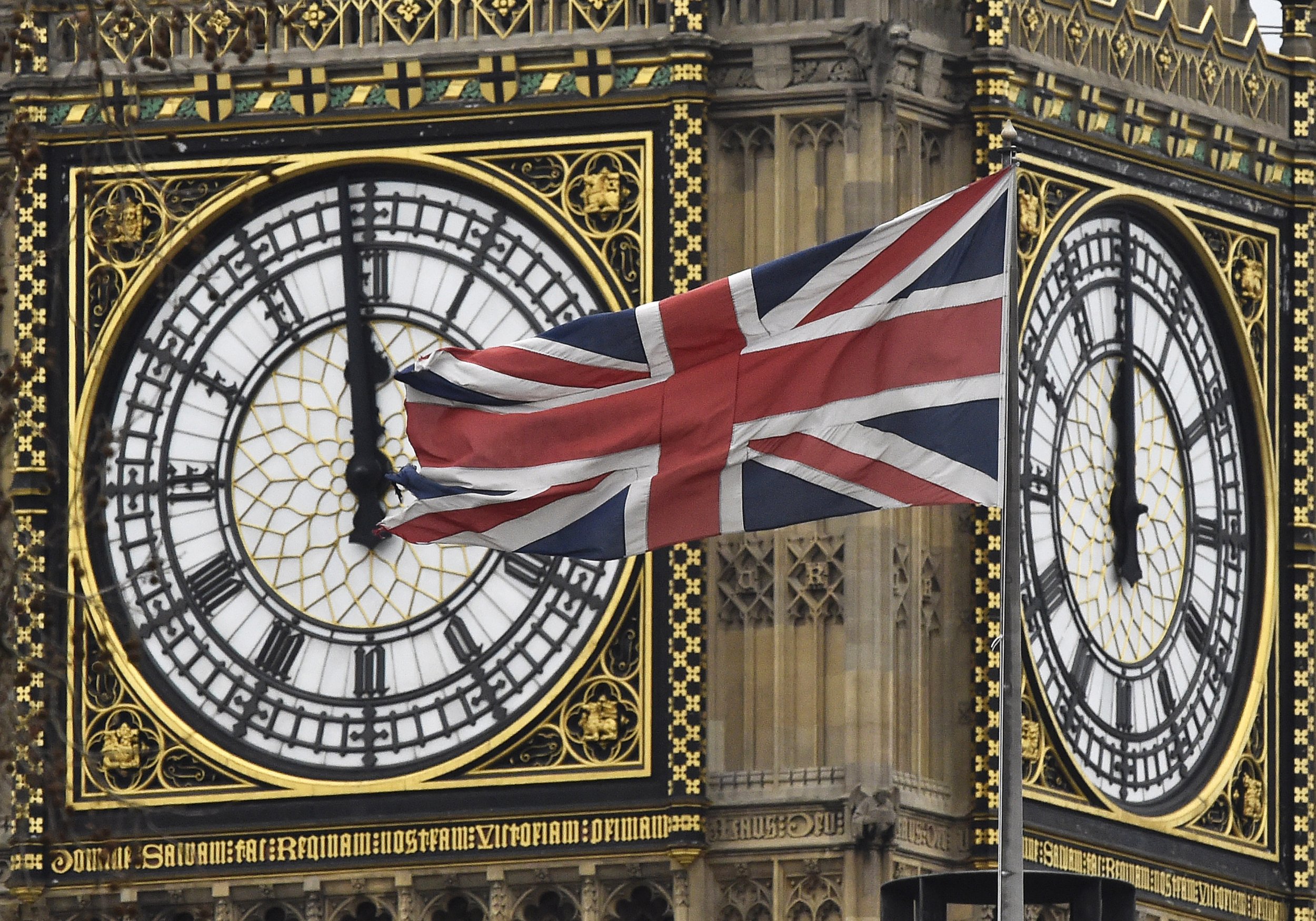 A snarl-up over a planned EU trade deal with Canada has raised questions about the U.K.'s ability to quickly negotiate its own post-Brexit agreement with the bloc.
EU trade ministers failed to agree terms for the proposed "Ceta" deal Tuesday, which was vetoed this week by Belgium's regional parliament of Wallonia. EU leaders will discuss the deal as part of a two-day European Council summit starting Thursday.
With critics suggesting Wallonia's objection could torpedo the deal, the EU's trade commissioner Cecilia Malmstrom said Tuesday that: "If we can't make it with Canada, I don't think we can make it with the U.K."
Stephen Woolcock, an associate professor in international relations at the London School of Economics (LSE) tells Newsweek that whether Britain's forthcoming Brexit deal with the EU runs into similar problems depends on the nature of the deal.
In theory, he says, it is possible for a simple trade agreement (one where all the issues can be handled by Brussels, rather than member states) to pass without parliaments in the member states needing to sign it off.
But, Woolcock adds, member states might be given a chance to sign off even a simple trade agreement for political reasons, and, in reality, he says, any future agreement is likely to involve some elements of "mixed competence," where some issues are the partial responsibility of member states, requiring national sign-off.
"Therefore there would be scope for veto players at the member state level," Woolcock says.
Britain is yet to confirm much of its planned strategy for a new relationship with the EU. Brussels officials and EU leaders have consistently stressed that the U.K. cannot remain within the "single market" while cutting EU immigration, something the British government says is a priority.
On Monday, Spain's Foreign Minister Jose Manuel Garcia-Margallo said that if Britain wanted to restrict EU immigration and negotiate a bespoke trade deal with the bloc, the Ceta deal would likely be the model.
"If the British insist on having the option to restrain the free movement of European workers to the United Kingdom, the only solution is the Canadian one," he said.