EU and Turkey to Hold Migrant Crisis Summit in March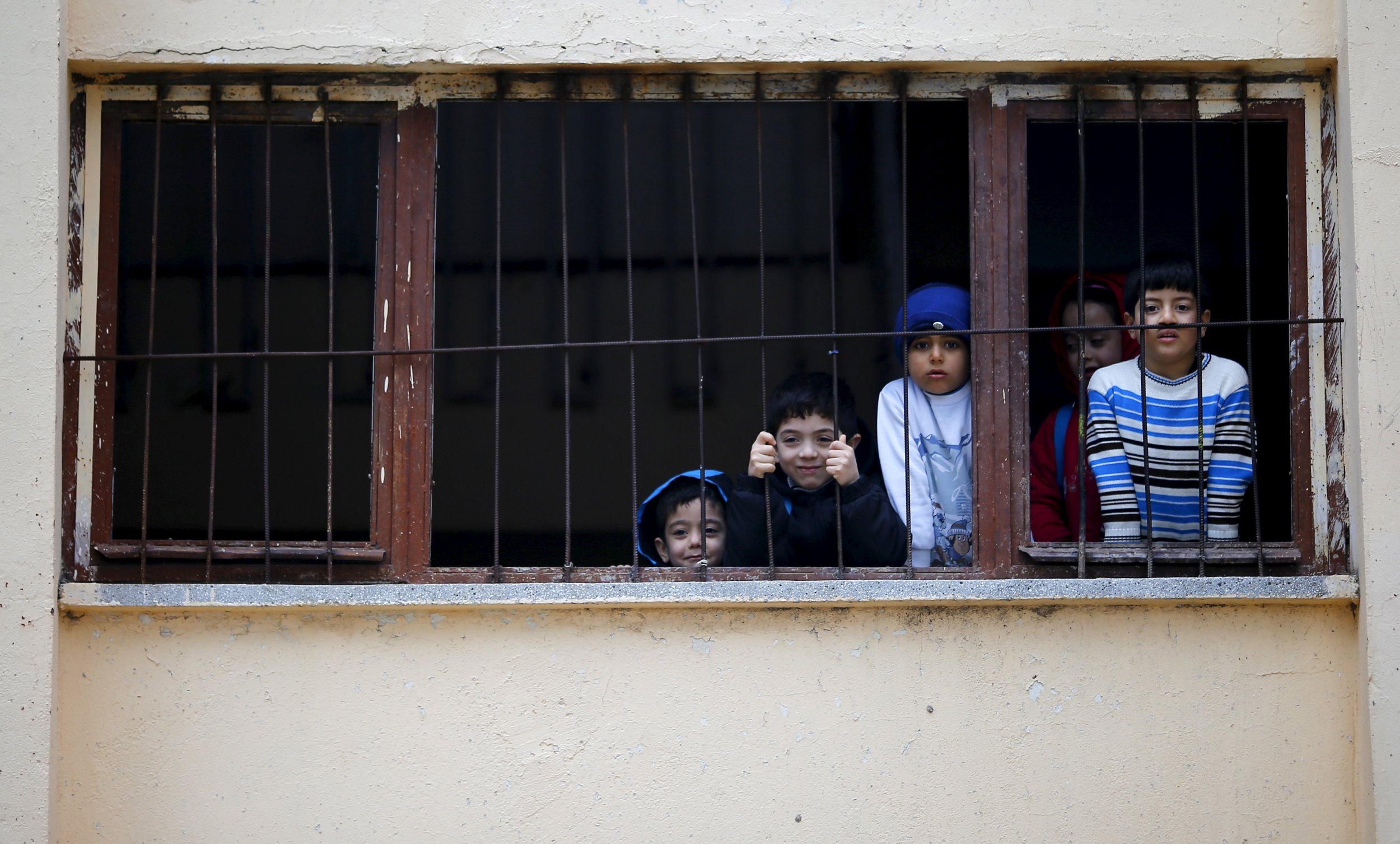 The EU will hold a special summit with neighboring Turkey in early March to discuss the migration crisis, European Council president Donald Tusk said Thursday, adding, "The EU-Turkey action plan is our priority."
The summit was planned for this week but Turkish Prime Minister Ahmet Davutoglu pulled out following Wednesday's bomb attack in Ankara, The Guardian reported. The EU has already pledged $3.3 billion to Turkey as well as easing of visa restrictions in return for it housing more refugees and cracking down on people smugglers who offer to take refugees from Turkey to EU shores.
In 2015, well over a million people arrived in the EU, making it the continent's worst refugee crisis since World War Two, the BBC reported. The majority headed for Germany, which received 1.1 million asylum applications in 2015 alone. These refugees mainly entered the country via Austria, which on Friday is introducing a daily arrivals cap of just 80 asylum seekers. EU officials have criticized the move saying that it doesn't comply with the EU's open borders policy.
Austria, however, said it cannot cope. Despite the harsh weather conditions, refugees continue to arrive in Europe to claim asylum. So far, 90,280 refugees have arrived in Europe via the Mediterranean sea. On Thursday, the EU border agency Frontex said that it rescued about 900 people near the Greek island of Lesbos. Tusk has said that a "European consensus" on how to deal with the problem is needed.
He added that he will hold a series of meetings with EU leaders to discuss the crisis in greater depth. German Chancellor Angela Merkel, who was a loud supporter of aid to Turkey, has said the action plan with Turkey is something that her government will push for.