A European Union commissioner on Tuesday warned Elon Musk he must follow the international organization's rules after his purchase of Twitter or risk being banned in Europe.
Thierry Breton, the EU's commissioner for the internal market, tweeted out a message to Musk and also spoke with the Financial Times. His comments came it was announced that Twitter had accepted Musk's $44 billion offer.
In a statement after the deal was announced, Musk said that "free speech is the bedrock of a functioning democracy" and called Twitter a "digital town square." He has been a vocal critic of the platform, particularly its content moderation, and said last week that Twitter "needs to be transformed as a private company."
But Breton told the Financial Times that Musk needed a "reality check" if he thought the social media platform needed less moderation. He also said failure to adhere to the EU's rules could result in Twitter no longer being allowed to operate in Europe.
"Be it cars or social media, any company operating in Europe needs to comply with our rules—regardless of their shareholding," Breton wrote on Twitter. "Mr. Musk knows this well. He is familiar with European rules on automotive, and will quickly adapt to the Digital Services Act."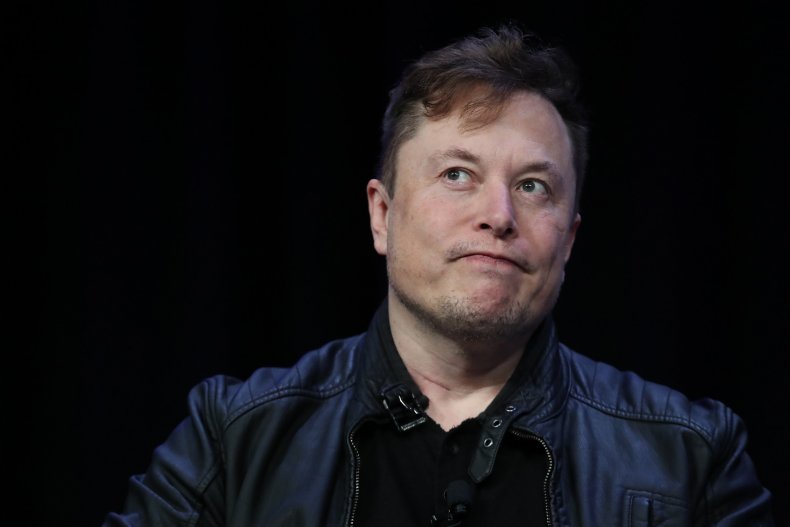 Breton served as CEO for several companies and was France's finance minister before taking his current position with the EU in 2019. He was central in crafting the union's new Digital Services Act, which sets restrictions on illegal content and disinformation.
Under the act, platforms such as Twitter must report how they work to prevent disinformation and propaganda. The EU agreed to the terms of the legislation on Saturday, though it has not yet been finalized. Once the act is formally approved, its rules will apply to all companies 15 months after it is voted into law, or from January 1, 2024, whichever comes later.
Various conservative politicians and right-wing figures have praised Musk for purchasing Twitter, including Tucker Carlson. On Monday, the Fox News host said the deal "could turn out to be a pivot point in our history."
Breton, though, cautioned Twitter users who believe they can freely tweet whatever they please, at least in Europe.
"Anyone who wants to benefit from this market will have to fulfill our rules. The board [of Twitter] will have to make sure that if it operates in Europe it will have to fulfill the obligations, including moderation, open algorithms, freedom of speech, transparency in rules, obligations to comply with our own rules for hate speech, revenge porn [and] harassment," Breton told the Financial Times.
He added, "If [Twitter] does not comply with our law, there are sanctions—6 percent of the revenue and, if they continue, banned from operating in Europe."
Newsweek reached out to Musk and the EU for comment.