Euro 2016: Meet The Tournament's First Timers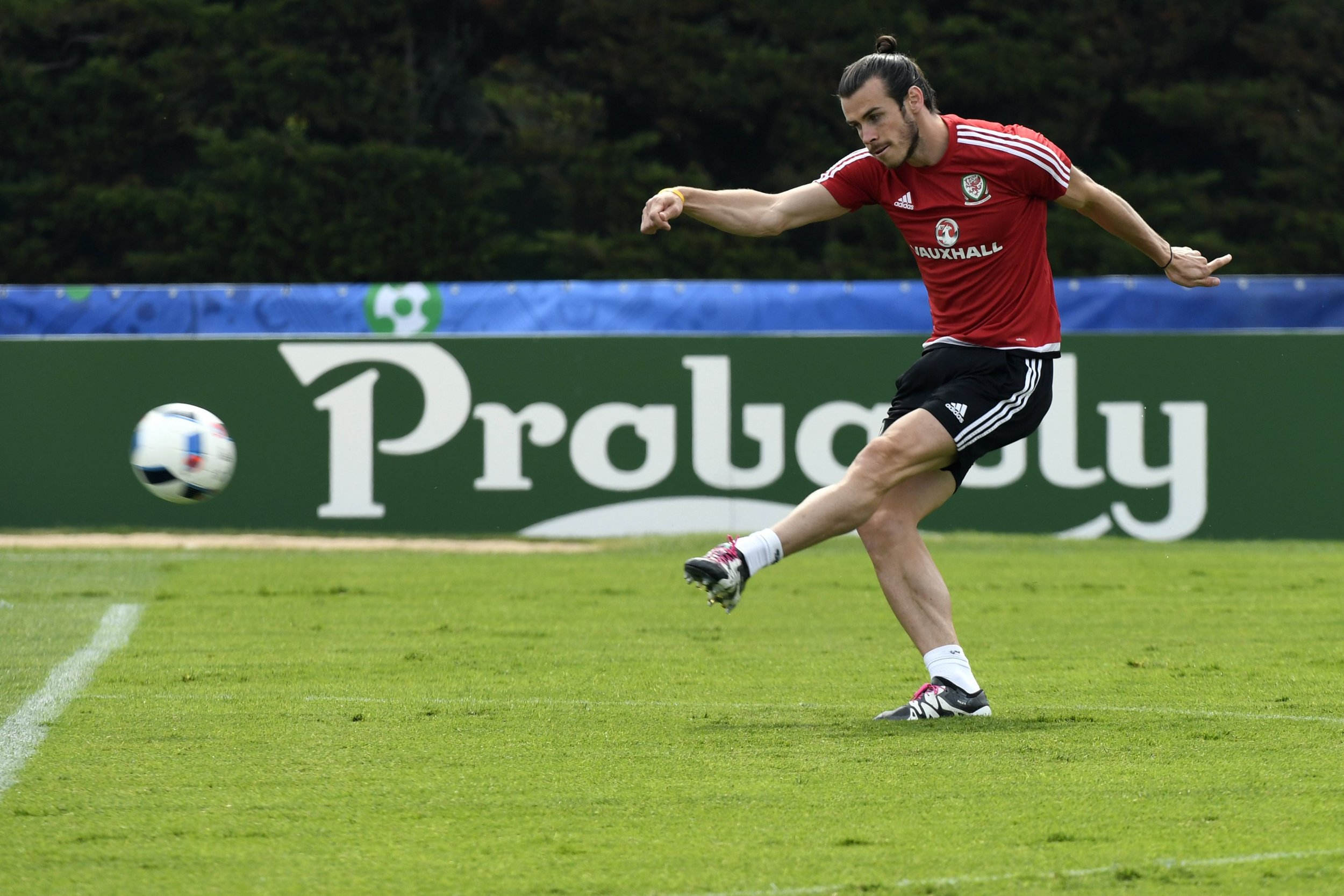 Part of the reason UEFA Euro 2016 has excited the public imagination is that the tournament contains fresh faces.
Once an event for the elite — and praised for being so — this year, UEFA has expanded it from 16 to 24 teams.
That has enabled smaller, less famous footballing nations to qualify — and given long dormant ones another shot at glory.
Here, Newsweek looks at the first-timers.
Albania
How they got here Shocked the world—or the Iberian peninsula and the Balkans, anyway—by beating Portugal away from home in the first Euro 2016 qualifying game in September 2014. Finished up qualifying Group I with a 3-0 victory away in Armenia, sending the country to France with a two-point cushion over Denmark.
Those results were arguably less significant, though, than a victory awarded by the Court of Arbitration for Sport (CAS), following a qualifier against Serbia in Belgrade in October 2014 abandoned at 0-0.
A drone, controlled by a culprit who remains at large to this day, flew low over the pitch, holding a pro-Albanian banner. It was torn down and ripped up by a Serbia player, and dormant tensions between the Balkan rivals exploded in an orgy of violence between fans and by fans towards the players.
UEFA awarded victory to Serbia, but deducted it three points—only for CAS to later reverse that decision and give the victory to Albania. It ended up being the difference in sending the tiny nation to the Euros.
Player to Watch Lorik Cana. Once, briefly, of Sunderland during an impressive season, he's ageing now but forms the fulcrum of the midfield.
How far can they go? The group stage, and no further. Albania's group contains France, Switzerland and Romania. There's no way, bar a Greece-style miracle, that a minnow is getting out of that.
Iceland
How they got here The smallest nation in history to reach a major tournament, Iceland had an apparently impossible looking task to qualify from Group A, with Czech Republic, Turkey and the Netherlands all far stronger footballing nations.
Iceland's excellence, though—six wins from 10 games—combined with the Dutch completely fouling up in a series of increasingly terrible performances, meant Lars Lagerback's team roared through in second place behind the Czechs.
Player to watch Gylffi Sigurdsson. The silky-smooth creative midfielder, who plays his club football for Swansea, has been the great hope of Icelandic football since his teenage years. He was crucial in qualifying; if Iceland are to cause a greater upset in France, he will need to raise his game to the next level.
How far can they go? A group containing Austria, Hungary and Portugal is not impossible to traverse, particularly given that in this expanded tournament, with 24 teams, the third-placed finisher in a group is probably going to get another chance. The first game against Portugal will be crucial. Win that, and Iceland could even top the group.
Northern Ireland
How they got here Incredibly, by finishing top of qualifying Group F with six wins from 10 games. Alright, so the quality in that group wasn't the strongest, with Hungary finishing third, but this was still a monumental achievement.
Kyle Lafferty was a major part of that success, with seven goals in the 10 games. He's been a slight injury doubt for the start of the tournament, which is a big worry for his team.
Player to watch Will Grigg. Now the subject of a song about him being on fire, if Lafferty struggles to hold his body together, the Wigan Athletic striker will have to shoulder the goalscoring burden for his team.
How far can they go? A nasty group, with Germany, Poland and Ukraine, so the knockout rounds are probably something of a distant dream.
Wales
How they got here Second in qualifying Group B, dragged along to their first major tournament since 1957 by seven goals from Gareth Bale. Wales even came close to overhauling powerful Belgium at the top of the group under the leadership of talismanic coach Chris Coleman.
Player to watch Bale, of course. Wales are not a "one-man team", but they would not be here without the Real Madrid forward, who is their one truly world-class player.
How far can they go? Second or third in Group B should be possible, behind one or both of England and Russia. In which case, the quarter-finals are a distinct possibility.