Euro 2016 Could Be a Target for Extremists, Says U.S. State Department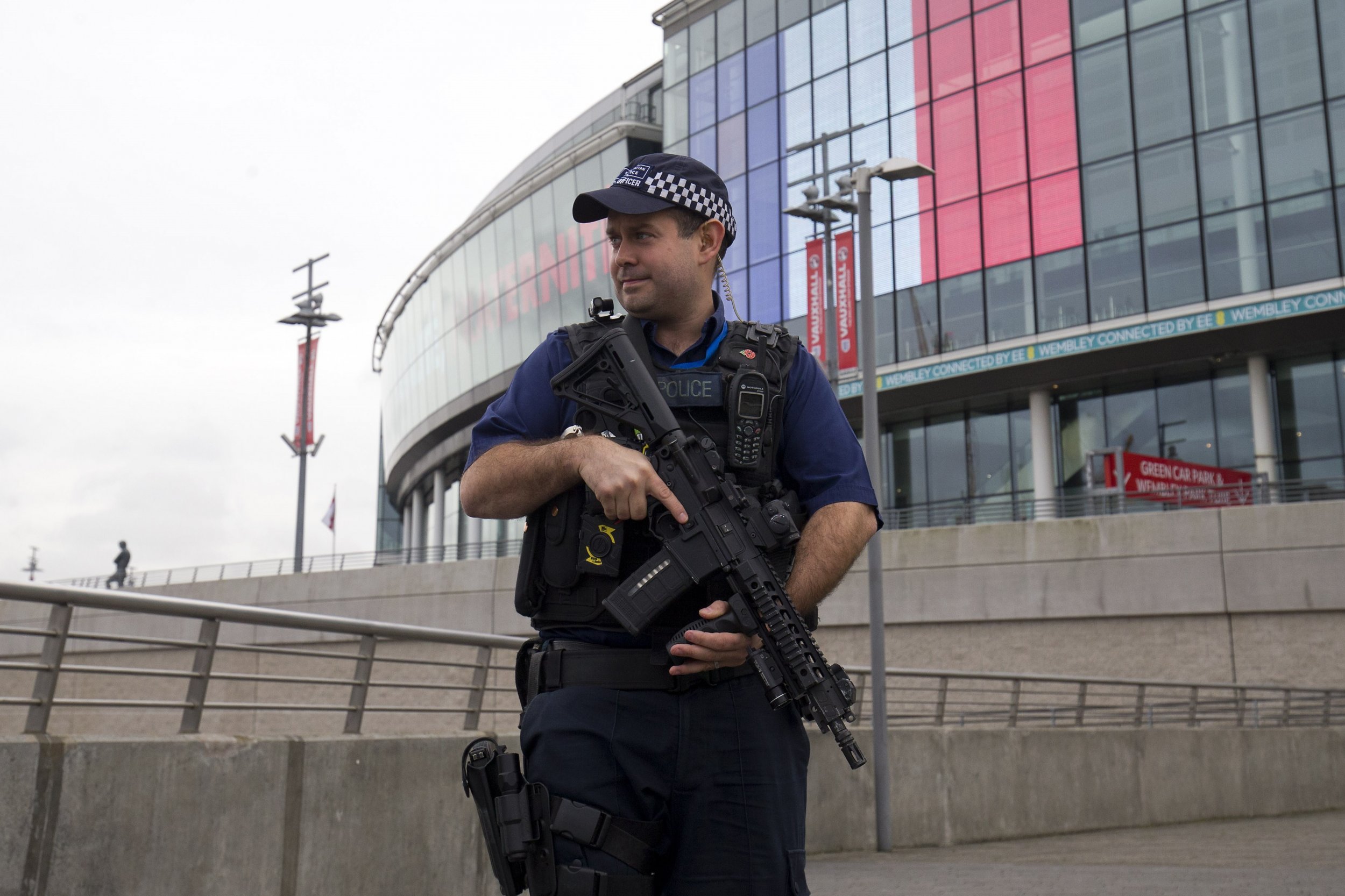 The Euro 2016 championships in France could be a target for extremist groups due to high tourist numbers, according to the U.S. State Department.
The warning came from the American government ahead of the tournament, which begins on June 10.
"The large number of tourists visiting Europe in the summer months will present greater targets for terrorists planning attacks in public locations, especially at large events," a statement said.
Stadiums, fan zones, and unaffiliated entertainment venues broadcasting the tournament represent potential targets for militants, the warning said.
France is already under a state of emergency due to the attacks that took place in Paris last year.