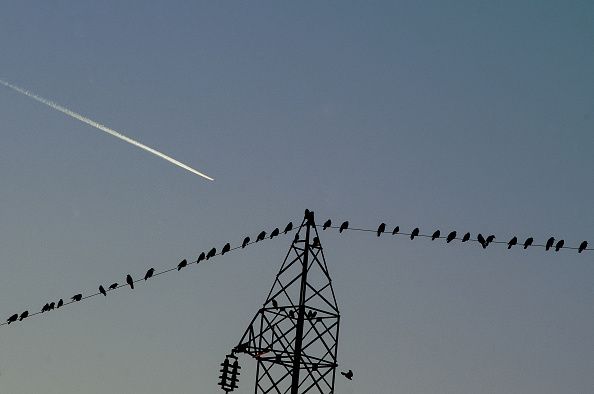 Ovens, microwaves, radios, clocks and other electronic devices around Europe have been running on less power for over a month, due to an energy conflict between Serbia and its former province Kosovo.
The Continental European Power System, which provides energy for around 25 countries in Europe, spanning from Spain to Turkey in the south and from the Netherlands to Poland in the north, has experienced an irregularity in its electrical frequency stemming from a dispute in the Balkans.
The decrease in electricity has caused electric clocks to show a delay of around six minutes.
"We saw since mid-January a decrease in the system frequency, which originated in Kosovo and was not addressed by Kosovo and Serbia, both having technical responsibility," Susanne Nies, a representative of the European Network of Transmission System Operators for Electricity (ENTSO-E), told Newsweek.
"It is not acceptable that the high quality of Europe's power system is impacted by such misbehavior," Nies added.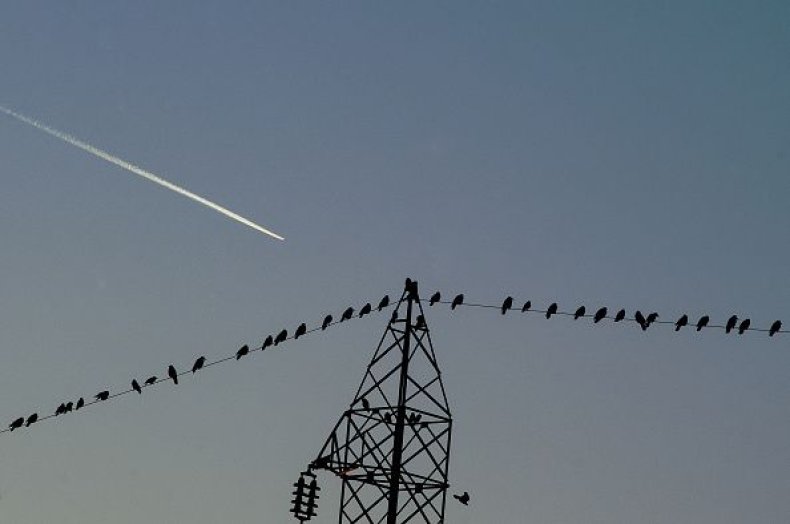 Electricity and other utilities have been a point of contention between Serbia and Kosovo ever since the former province broke away from Belgrade in a bloody conflict in the late 1990s. Kosovo unilaterally declared independence in 2008. Many countries, including the United States and 23 of the European Union's 28 members, have acknowledged Kosovo's independence. But Serbia refuses to recognize Kosovo as an independent country—a fact that's made it difficult for Pristina to exert its authority over its power grid.
Some Serb-majority municipalities in Kosovo—areas where the majority of the population is Serbian instead of ethnic Albanian, like in most of the country—have refused to pay Kosovo's government for the electricity they use.
Kosovo and Serbia penned an agreement in 2015 that would allow Serbia's public energy company to establish an electrical company in Kosovo to service the Serb-majority areas. But the company hasn't been launched because authorities in Kosovo have failed to register it.
Then in December, Kosovo suddenly announced that it would stop paying the energy bills of these Serb-majority municipalities. This is likely the reason for the recent change in electrical frequency originating from Serbia and Kosovo, sources told Newsweek.
On Monday, Kosovo's public energy company announced that it would reverse course and start paying for the electricity used in Serb-majority municipalities once again. Kosovo's Prime Minister Ramush Haradinaj said it was a temporary decision that would allow Kosovo to "remain at the table to gain our right to become an operator in the network of transmission operators in Europe."
Nies told Newsweek that Europe's energy problem had been resolved on Tuesday because "Kosovo produces again for its supply."