Europe 'Disgraced Itself' Over Refugee Quota Failure: German Vice Chancellor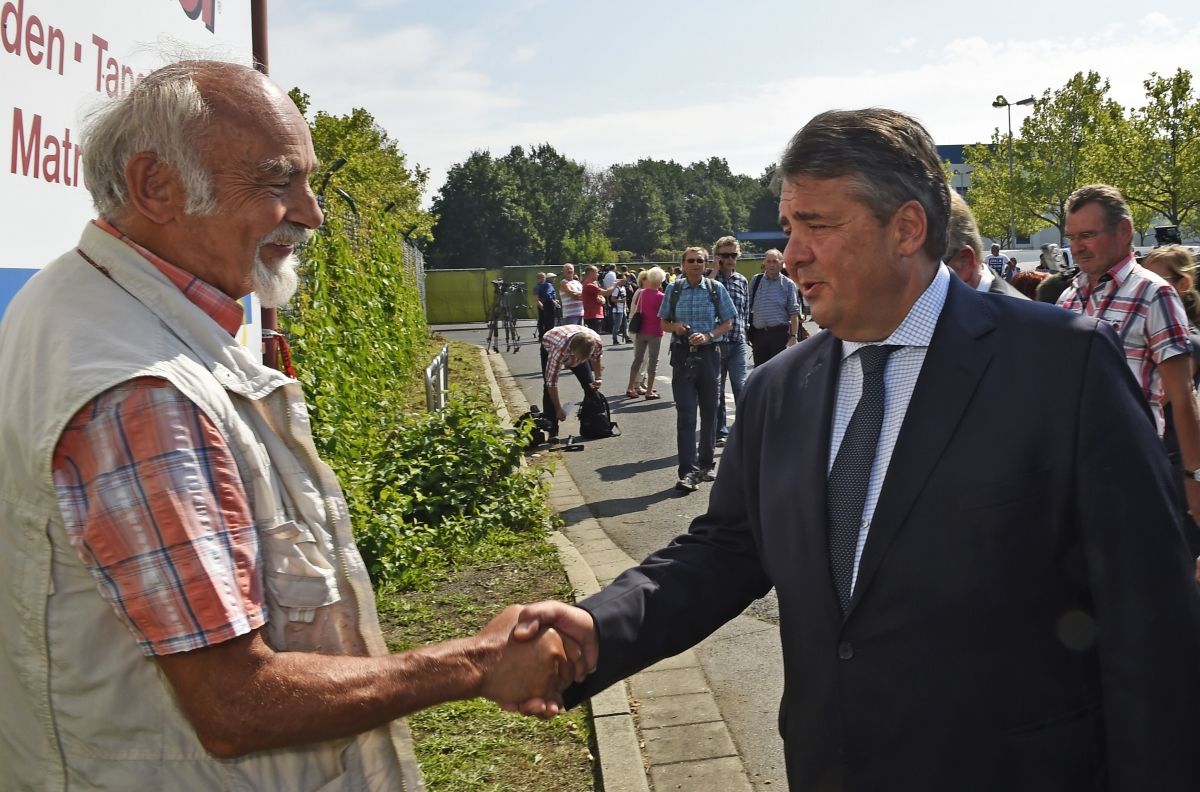 German Vice Chancellor Sigmar Gabriel has condemned European Union member states for failing to agree on mandatory quotas to spread the burden of the refugee crisis, describing the economic bloc's actions on on Tuesday as shameful.
"Europe once again disgraced itself yesterday," Gabriel said, the day after EU ministers failed to reach an agreement in Brussels over a proposal to absorb 120,000 refugees across the region.
Germany has been the EU member to accept the most refugees, with more than 800,000 people expected to move into the country this year alone. Other EU member states has been more hesitant on the issue, with countries such as Hungary and Slovakia resisting calls for a mandatory refugee quota.
German ministers have sought to put pressure on other EU countries not deemed to be pulling their weight. On Tuesday, German Interior Minister Thomas de Maiziere said that discussions must be held on how to apply pressure on other EU members who are not doing enough to help the refugee crisis, the largest movement of people since World War II, according to the United Nations.
"Those countries that are refusing - nothing happens to them. The refugees simply pass them by," De Maiziere said in comments made to German public broadcaster ZDF. "We need to talk about ways of exerting pressure. These are often countries that receive a lot of structural funds from the European Union," he added.
De Maiziere added that EU Commission President Jean-Claude Juncker had also suggested that countries who resist proposals, to ease the burden on frontier countries such as Italy and Greece, should receive "less money from the structural funds" of the European Union.
At the meeting in Brussels, EU ministers not only failed to reach an agreement but delayed any decision on a deal by another month to October 8. "Even though we are in urgent circumstances we have to follow procedures," Jean Asselborn, Luxembourg's foreign minister, said following the meeting.
The bloc's stalling on any agreement comes as Hungary introduced tougher immigration rules and tightened its border with Serbia to halt the flow of refugees across its borders on Tuesday. The new rules will see refugees face deportation or prison sentences if they cross into Hungarian territory illegally.