Illegal Meat: EU Police Arrest 65 Accused of Running Europe-Wide Horsemeat Racket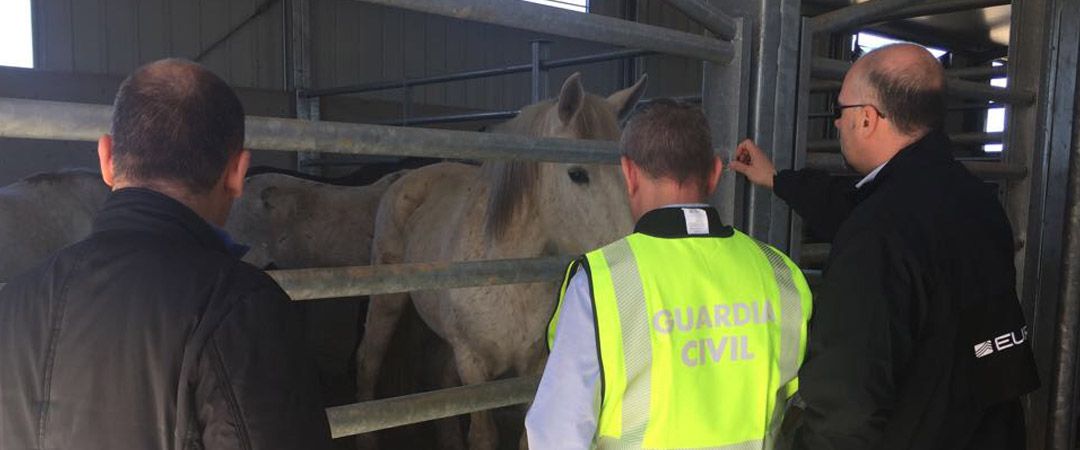 Police in Spain arrested 65 people allegedly involved in a Europe-wide racket selling meat from ailing and old horses unfit for human consumption, EU police agency Europol said.
Horses from Spain and Portugal were slaughtered and their meat sold as edible. A Dutch businessman arrested in Belgium is alleged to have controlled the racket from southeastern Spain.
The investigation began during the 2013 horsemeat scandal, when horsemeat was found in burgers in the Republic of Ireland.
Across Europe that year, meat products labeled as "beef" were found to contain horsemeat, with some containing as much as 60 percent of it.
The scandal was linked to French meat supplier Comigel, which supplied meat to retail outlets in 16 European countries.
The investigation of the 2013 scandal in Ireland led to the identification of a Dutchman "known in the horsemeat world" as a suspect, though his whereabouts was at that point unknown.
He was in 2016 identified as the ringleader of a racket in which horses "in bad shape, too old or simply labeled as 'not suitable for consumption'" were killed in two abattoirs in northern Spain and sent to Belgium after their certifying documents were altered.
After examining meat in the northern Spanish abattoir, police concluded that it had been sold throughout Europe. The operation was carried out in coordination with Belgium, France, Italy, Portugal, Romania, Switzerland and the United Kingdom.
In Spain, those arrested were charged with crimes such as animal abuse, document forgery, perverting the course of justice, crimes against public health, money laundering and being part of a criminal organization.
Police also froze bank accounts and seized properties and five luxury vehicles.
The 2013 horsemeat scandal centred on food fraud, with meat products incorrectly labeled, while the new case involves meat unfit for human consumption.