Europe Has Only Relocated 116 Refugees Out Of 160,000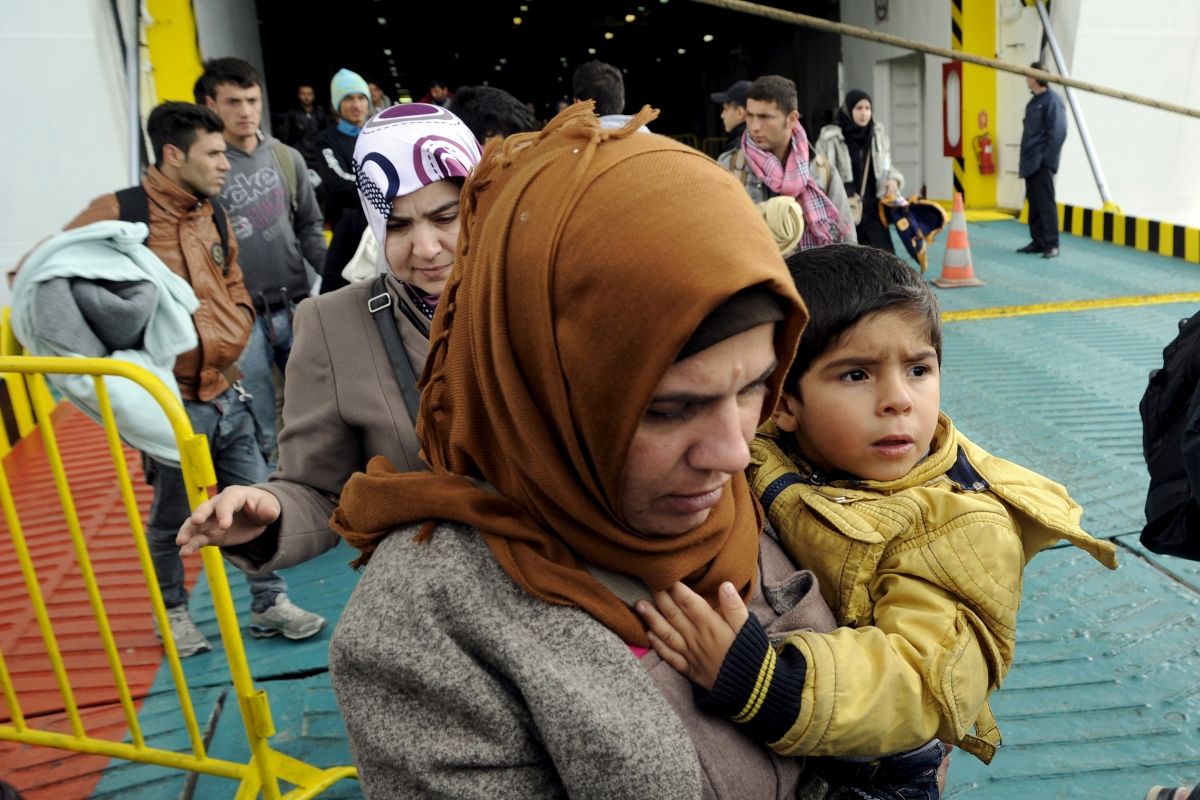 Data released by the European Commission on Tuesday, and reported by the Guardian, shows that EU member states have managed to relocate just 116 refugees out of the 160,000 they agreed to relocate in September.
The states agreed to relocate those in "clear need of international protection"—Syrians, Eritreans, and Iraqi refugees—to ease the pressure on Italy and Greece, which are overwhelmed by the influx of refugees arriving on their shores.
More than 580,000 refugees have entered Greece this year. The U.N. refugee agency UNHCR has described the situation on the Greek islands as "total chaos," while Prime Minister Alexis Tsipras warned that "Greece faces a crisis within a crisis."
However, only 86 asylum seekers have been relocated from Italy, while 30 asylum seekers will travel from Athens to Luxembourg on Wednesday. Only 1,418 places out of the 160,000 have been made available by 14 member states, the figures show.
The data also reveal that the EU is not doing enough to come to the aid of member states bearing the brunt of the crisis by failing to provide equipment, shelter, medical supplies and other non-food items, as well as expertise.
A "large number of member states has yet to meet financial commitments" the report reads, adding that "too few member states" have responded to calls to help Serbia, Slovenia and Croatia by providing essential resources such as beds and blankets.
While Denmark, Ireland and the U.K. have an opt-out option from the scheme, the U.K. is the only country to have confirmed that it would not participate. British Prime Minister David Cameron announced in September that the U.K. would instead be temporarily resettling 20,000 Syrian refugees over the course of his five-year parliamentary term.