Europe: Measles Rates Are Rising Because Parents Are Refusing to Vaccinate Their Children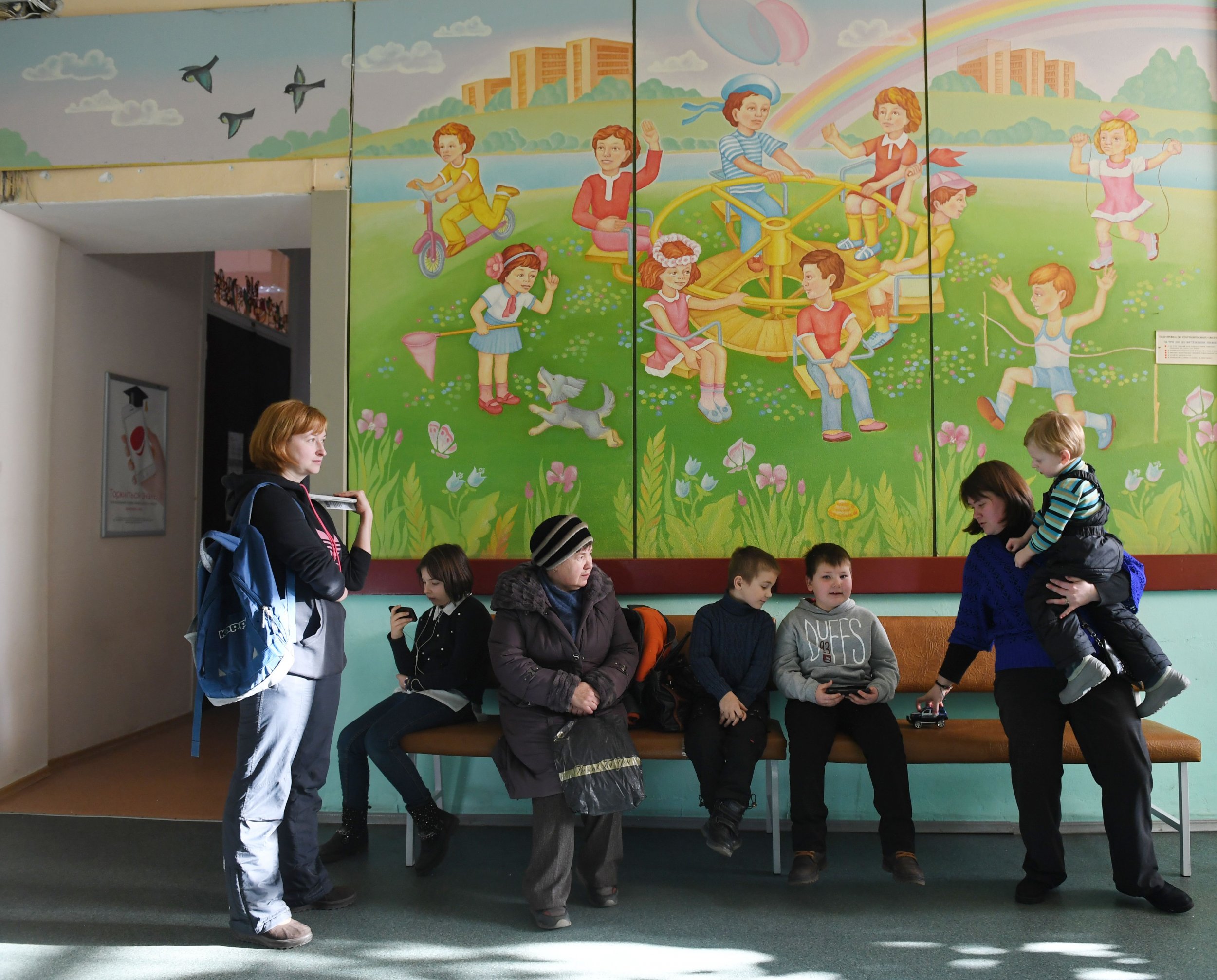 Measles killed 35 people and the number of cases surged 400 percent in Europe in 2017, the World Health Organization announced Monday. More than 21,000 cases of the extremely contagious illness were reported, including about 5,000 in Romania, Italy and Ukraine.
Lower rates of vaccination may have been behind the spike, the organization stated. Vaccination rates in Romania declined almost 20 percentage points in the last decade, from 96 percent in 2006 to 76 percent in 2016. (These figures are for people who have received two doses of the vaccine.) Parents have been refusing the vaccine—which hasn't been reliably available anyway, Reuters reported in July.
People who remain unvaccinated contribute to measles rates not only by exposing themselves but also by exposing others. "Every new person affected by measles in Europe reminds us that unvaccinated children and adults, regardless of where they live, remain at risk of catching the disease and spreading it to others who may not be able to get vaccinated," Dr. Zsuzsanna Jakab, WHO Regional Director for Europe, said in a press release.
The same factors also fueled the decline in Ukraine, which has been even sharper. In 2016, only about one-third of people in that country had received two doses of the vaccine against measles. More than 220,000 doses of the vaccine are expected to be delivered to Ukraine this month, UNICEF Ukraine communications specialist Nina Sorokopud confirmed to Newsweek.
For comparison's sake, about 118 people had measles in 2017 in the United States, according to the Centers for Disease Control and Prevention. (There are about 6 percent as many people in Romania as there are in the U.S.) As of 2015, about 90 percent of American teenagers had received at least two doses of a vaccine against measles.
Most of the American measles cases can be linked, in one way or another, with people traveling abroad—which is part of the reason the CDC has recommended being vaccinated against measles before going to Europe.
Before the measles vaccine was introduced, about 500 Americans would die each year, according to the CDC's website. The vaccine is about 97 percent effective.
Europe: Measles Rates Are Rising Because Parents Are Refusing to Vaccinate Their Children | Tech & Science