Europe Needs 'Active' NATO to Halt 'Moscow Menace': Polish Foreign Minister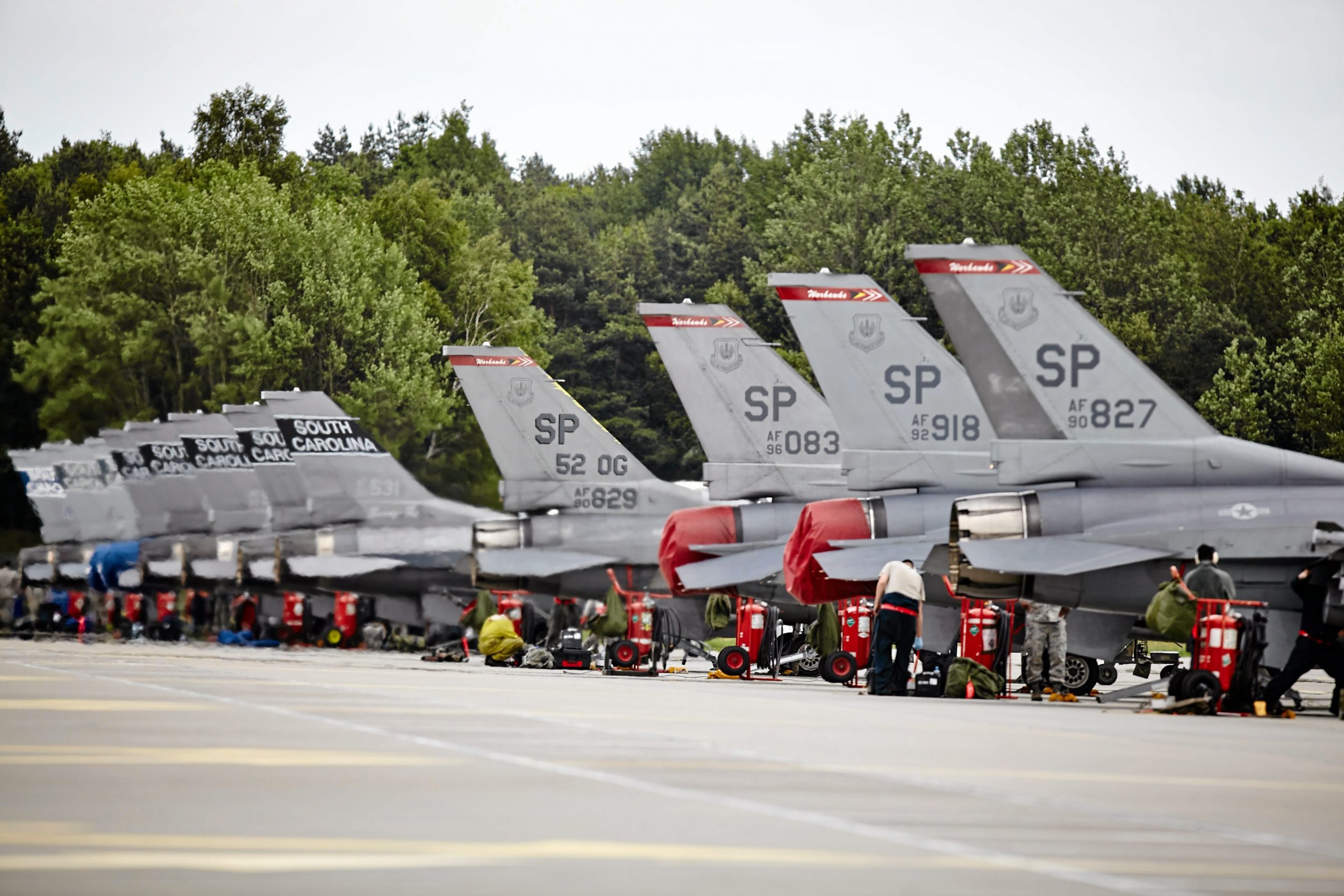 Poland's Foreign Minister Witold Waszczykowski has urged NATO to be more active in the face of the "menace" posed by Russia, according to his article in politics journal Foreign Policy.
Poland has been one of the strongest critics of Russian foreign policy since the annexation of Crimea in 2014 and it will host the next NATO summit in its capital of Warsaw in July. The summit will assess the progress made by the alliance to reinforce its eastern flank with temporary deployments, announced at the last summit two years ago.
"The forthcoming NATO summit in Warsaw in July should be the moment and the place where the alliance renews its marriage vows—loudly and clearly, so that the mutual commitment can be heard all the way to Moscow," Waszczykowski wrote. "Once operations in Afghanistan, Iraq, and Haiti bound us together and required our support. Today it is NATO's Eastern flank that demands special attention."
Polish and Baltic officials have previously requested that NATO does away with its policy of only making temporary deployments in Eastern Europe and use the summit to propel a new strategy forward.
"What we are telling our friends is that the alliance does not in itself guarantee security. What Europe and the United States need is a more active, energetic NATO that takes practical steps to ensure the real safety of its citizens," he wrote. "And the place to start is the alliance's Eastern flank."
Poland's top diplomat claimed that "only a substantial investment in infrastructure, the deployment of military units on the ground" in Eastern Europe will assure former Communist allies."These measures are not meant to provoke anybody. Rather, they are important steps toward reducing the risk of conflict."
Russia has previously reacted overwhelmingly negatively to U.S. plans to provide Eastern European allies with armouries and anti-missile defences.
Leading security officials have warned that countries who take on U.S. military kit would become "targets" for Russia in the case of conflict, to which Moscow would provide a "highly effective and asymmetrical" response.