Europe Overtakes U.S. to Become Global Hub for Child Abuse Websites, Study Finds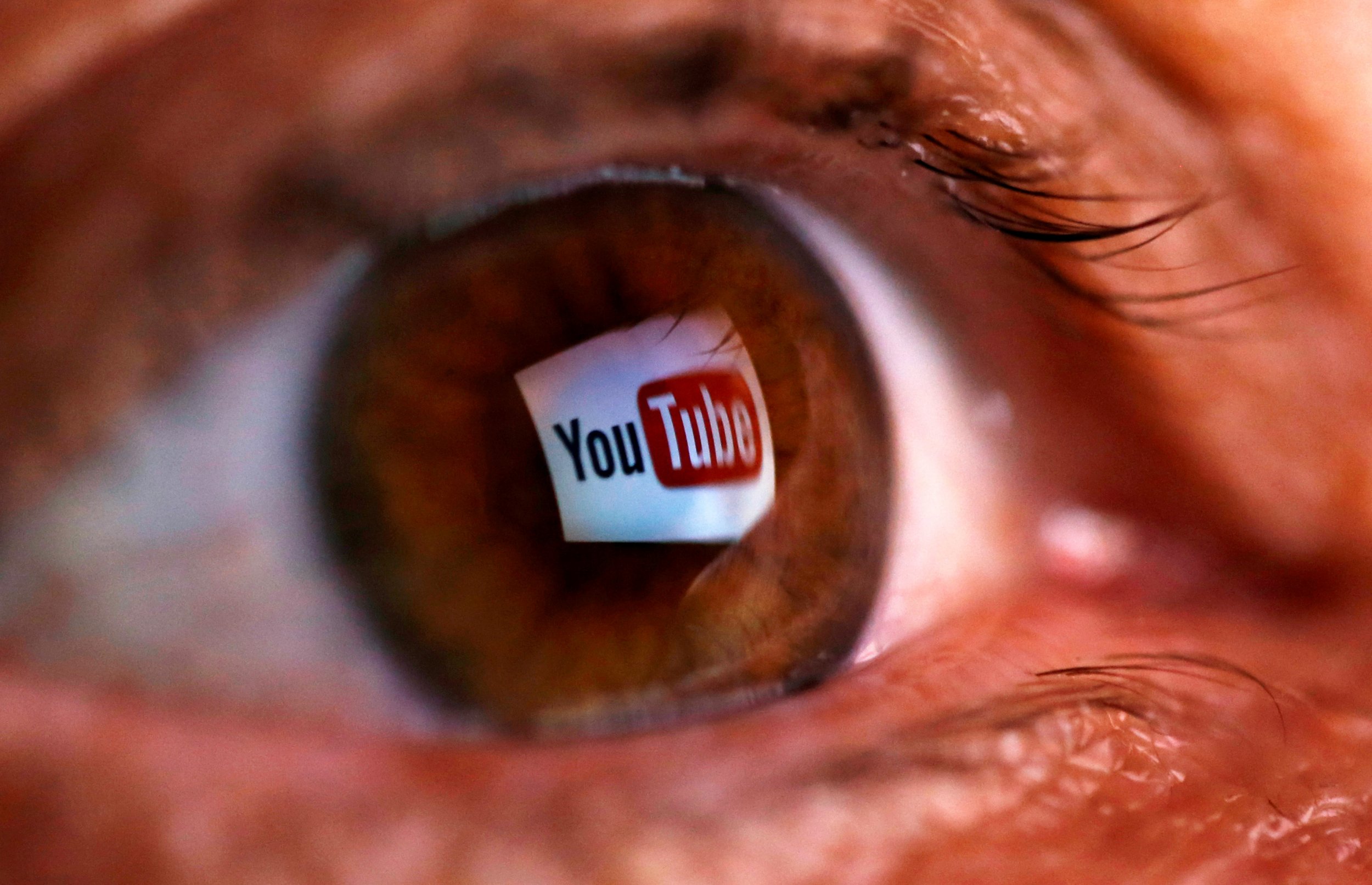 Europe is now the global hub of websites hosting child pornography, after a 19 percent jump in content since last year, a new report has found.
The report, conducted by the Internet Watch Foundation (IWF), found that Europe hosted the greatest number of websites with graphic images and videos of children. The Netherlands has become the country with the most online sexual imagery of children in Europe. (For the purpose of the report, Europe includes Russia and Turkey.)
The IWF is a non-profit, responsible for finding and removing graphic sexual content from the internet.
Until recently, most child sexual abuse images were found in the United States (57 percent), but this has now shifted to Europe, which hosts 60 percent of all material says the report.
Child abuse content has fallen in the United States partly because of work undertaken by the U.S. industry to tackle the problem. Susie Hargreaves, director of the IWF, told the BBC criminals are forced to search harder for host websites where they can upload child pornography. Just 37 percent of abusive images now come from the United States.
"The situation is reversed from previous years. Europe is now the biggest host of child sexual abuse imagery, rather than North America," Hargreaves told the BBC. There have been no changes in Europe's policy that would explain the shift, according to the IWF report.
The report also noted a 258 percent increase in new website domains being bought specifically to show the abuse of children.
In 2016, the Internet Watch Foundation reported that they had removed 5,335 webpages of children— fewer than previous years. The report adds that this doesn't account for the increase in individual images however.
More than half of all images of children reviewed by the IWF report were under 10 years old. Nearly one third of images depicted child rape or sexual torture.