European Central Bank Axes €500 'Bin Laden' Note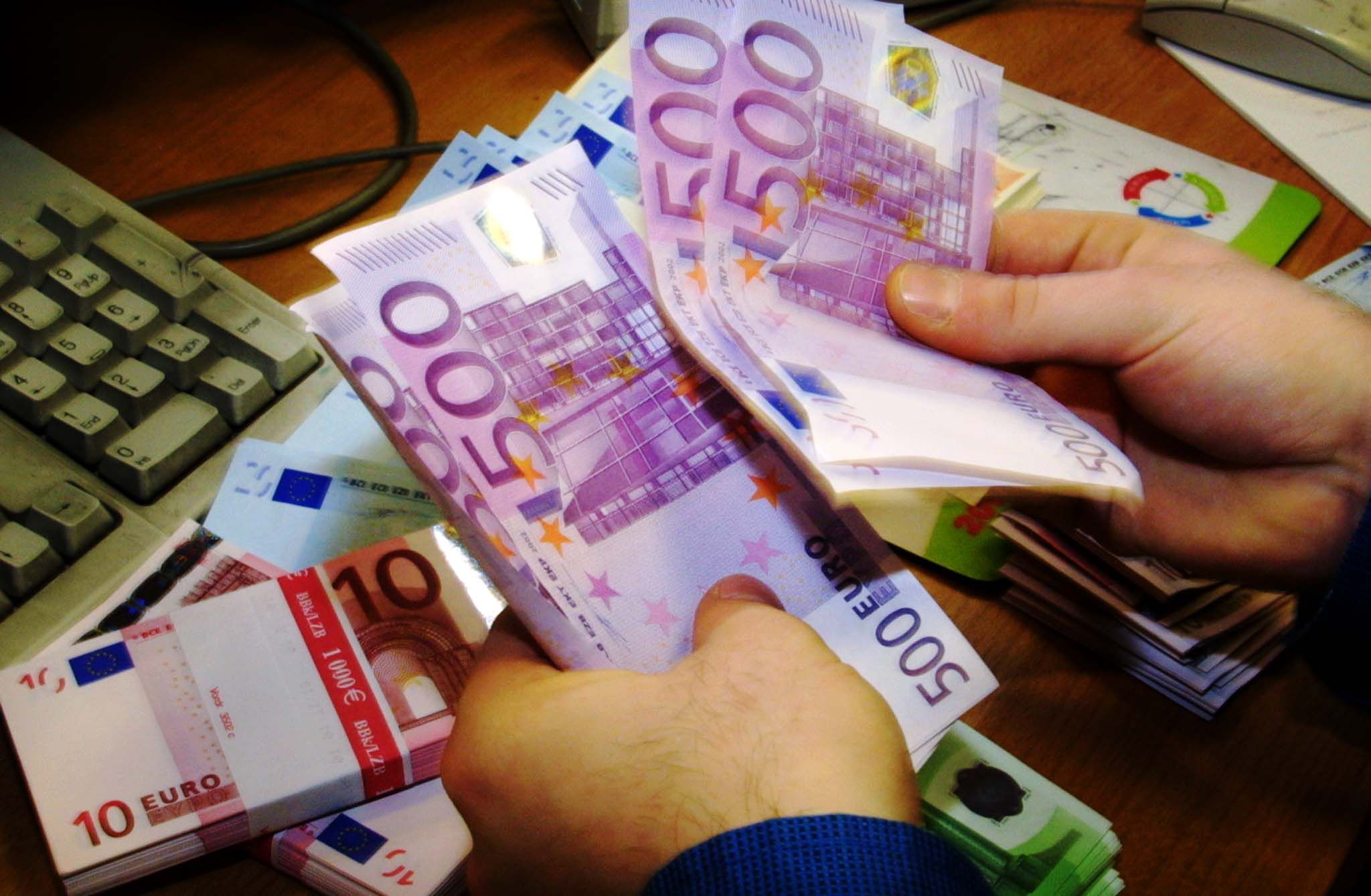 The European Central Bank (ECB) has decided to stop producing €500 notes in a move to crackdown on crime.
Top eurozone officials argue that the €500 bill, the euro's highest denomination note, is the banknote of choice for the darkest parts of the black economy, because it allows drug dealers and terrorists to carry large amounts of cash.
Although the bill accounts for just 2.3 per cent of banknotes in the single currency area, it represents almost 30 per cent of their value.
As well as ending production, the ECB said on Wednesday it had decided to stop issuing the €500 around the end of 2018, "taking into account concerns that this banknote could facilitate illicit activities." It added that "in view of the international role of the euro and the widespread trust in its banknotes, the €500 will remain legal tender and...will always retain its value."
The decision comes in the wake of a European Commission inquiry in February into the way the notes are used. Senior ECB officials said at the time that they needed more evidence that the notes facilitated criminal activity.
The U.K. asked banks to stop handling €500 notes in 2010 after a report found they were mainly used by criminals.
The ECB says the €500 banknote remains legal tender and will always retain its value.
It will stop issuing the note around the end of 2018, when it will bring in new €100 and €200 banknotes.
A report earlier this year for the Harvard Kennedy School, in Massachusetts, U.S., urged the world's 20 largest economies to stop issuing the largest notes in circulation—£50, $100 and €500 notes—to tackle crime. The Harvard report said criminals nicknamed the note, the 'Bin Laden' note, after the former leader of Al Qaeda, Osama bin Laden.