European Commission to Allow Travelers Access to Netflix Across Europe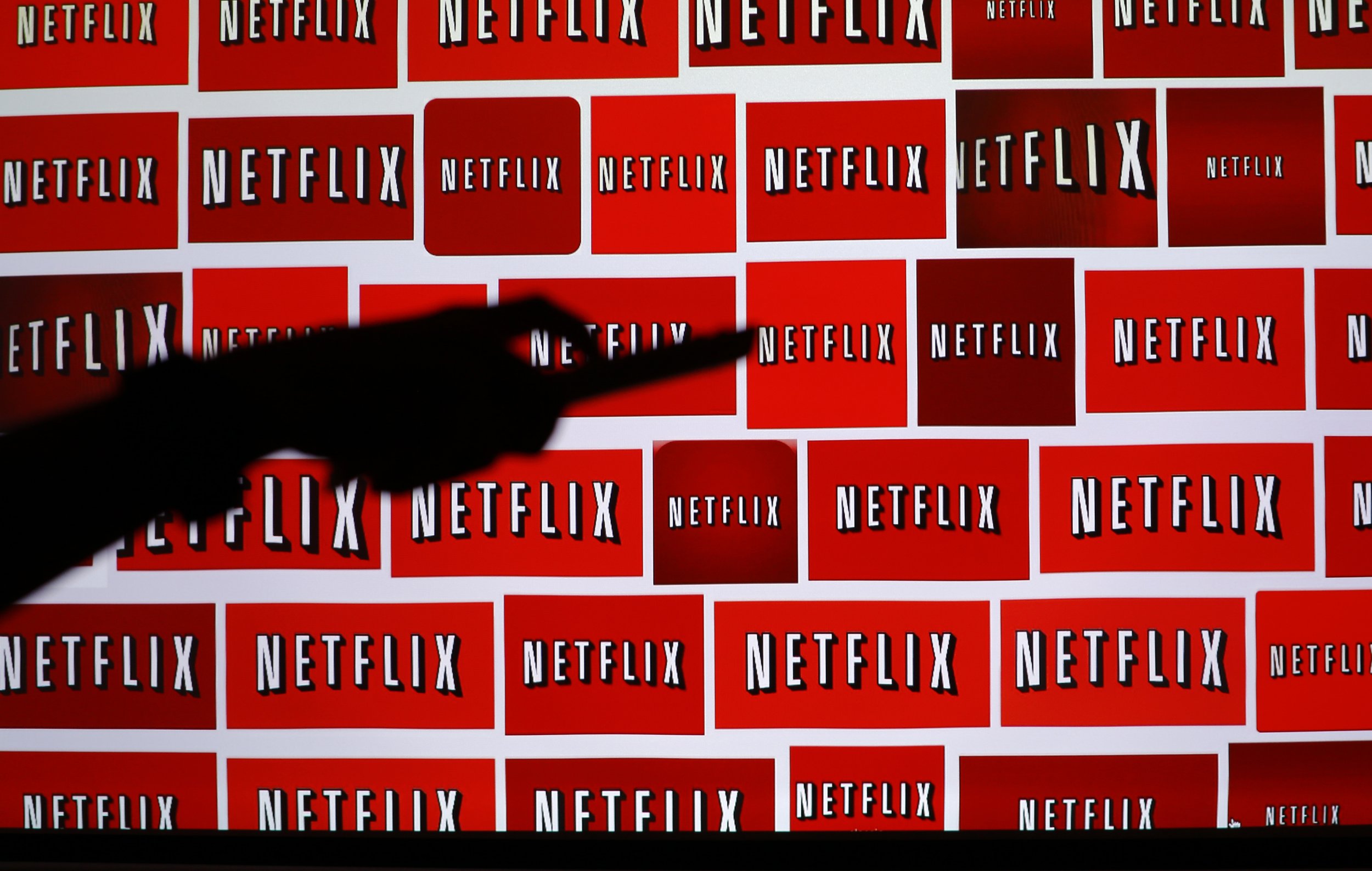 The European Union announced, on Wednesday, plans to allow online service subscribers to access their content across Europe, the BBC reports
In announcing the measure, the EU outlines in its statement that Europeans currently travelling within the EU may be blocked from accessing online subscriptions purchased in their home country. The commission argues cross-border portability should be a right for all EU consumers.
Paid subscribers of content providers, such as Netflix and Sky Go, would be able to take their subscriptions abroad. Film and TV streaming site Netflix tailors its content to local preferences. Under the new law, a British user on holiday in Spain would still have access to the British catalogue of options.
"People who legally buy content—films, books, football matches, TV series—must be able to carry it with them anywhere they go in Europe," said Andrus Ansip, vice-president for the Digital Single Market. "Our aim is to widen people's access to cultural content online and support creators," he says.
The commission expects the plan to be adopted in 2017 and, in conjunction with their proposal to end data-roaming charges across the continent, believe that Europe can now claim "its place in the digital era"
"The regulation proposed is the first step of an ambitious reform," said Günther Oettinger, Commissioner for the Digital Economy and Society. "European consumers by 2017...can enjoy their favourite content also when they travel in the EU—and without the fear of roaming charges."
According to Fortune magazine, access will be on a temporary basis, with the European Commision understanding the importance of companies setting limits on the length of time people will have to access to their content abroad. This restriction will stop people from buying a cheaper subscription while abroad before returning to their home country.