European Commission Would Pay Member States $7,000 For Every Migrant They Receive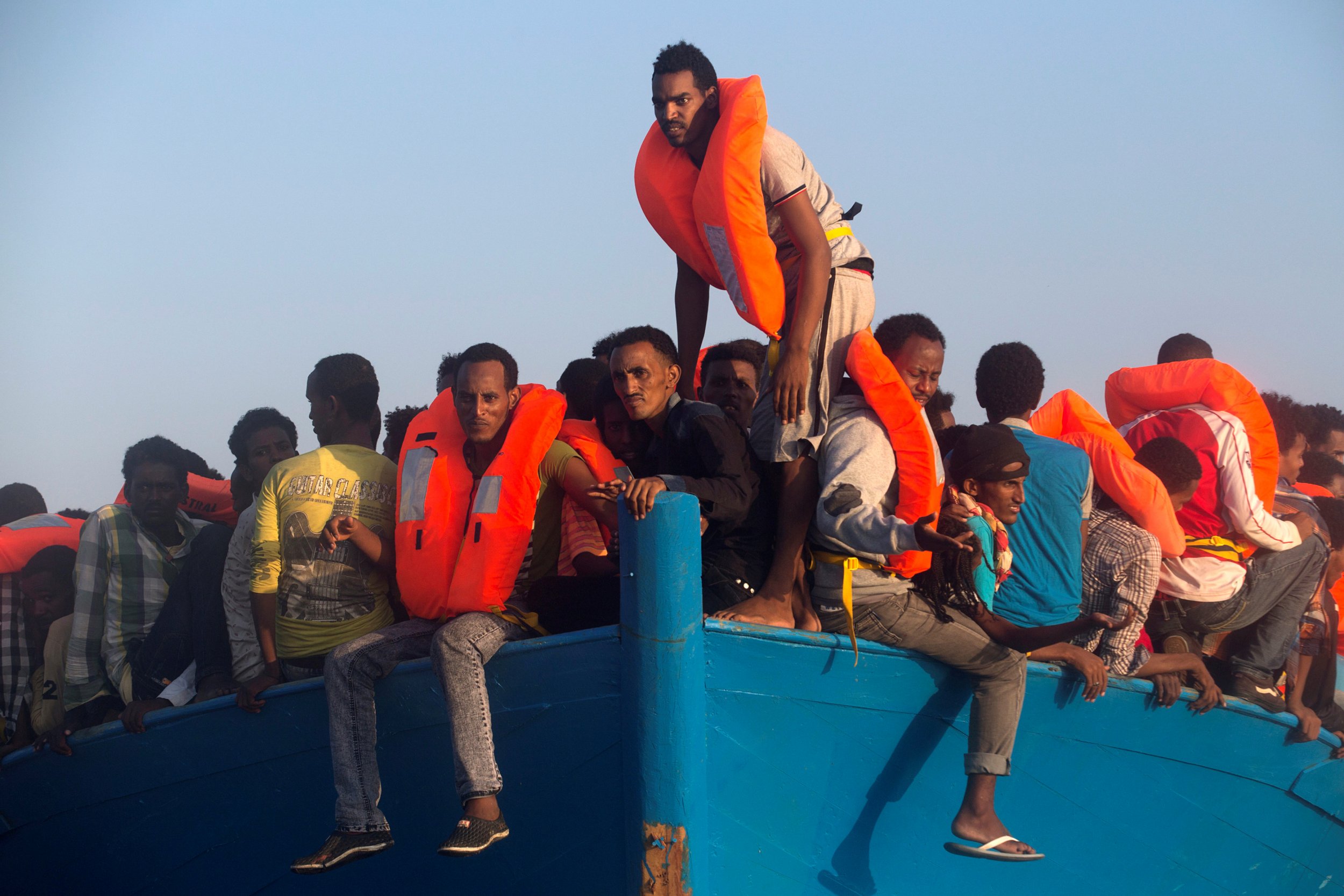 The European Commission, the European Union's "politically independent executive arm," has offered to pay member states $7,000 for every migrant who is hosted and processed through control centers on their own territories.
This includes covering the costs of the expert personnel to help in the process of African migrants seeking asylum, Reuters reported.
At a recent summit in Brussels, leaders from the European Union agreed to set up control centers to process asylum claims of migrants. These centers would allow for quick screening of migrants while sending back those who do not qualify for asylum. It would also stop migrants from avoiding registration rules and heading to the most sought-after destinations.
However, Austria, France, Germany and Italy said they would not allow the establishment of such centers on their soil, leaving the plan in limbo.
Newsweek subscription offers >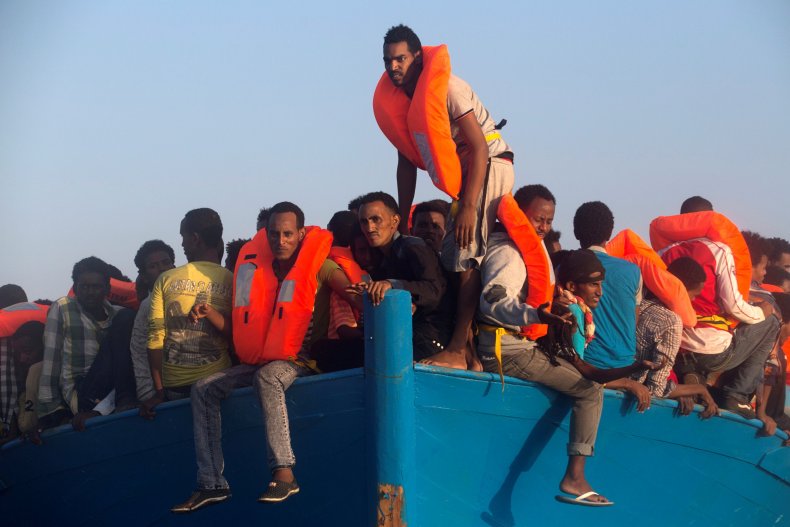 The commission hopes that the proposal will encourage countries to take in migrants who are rescued in the Mediterranean. Nevertheless, Italy's Interior Minister Matteo Salvini rejected the plan, calling it a "charity handout."
"We aren't asking for charity handouts. Every asylum seeker costs the Italian taxpayer between €40,000 and €50,000. Brussels, they can keep their charity for themselves," said Salvini, "We don't want money. We want dignity."
In June, both Italy and Malta blocked a private ship called the Aquarius from docking at their ports, leaving more than 629 migrants stranded at sea. After some time, Spain allowed the ship to dock and Salvini declared victory on Twitter.
Newsweek subscription offers >
This week, however, Salvini's government said that it would temporarily allow ships into Italy's ports until the commission could find a new policy.
The commission's proposal will be further discussed on Wednesday. Nevertheless, countries such as Spain, France and Malta may benefit from this plan, as they have been taking in ships from Italian ports.
The proposal comes as a way to resolve the ongoing migration issue that has become a controversial topic in recent months, following the elections of far-right parties in Italy and Austria.
The European Union still hopes to follow through with its previous plan of setting up migration centers that would be located outside of the EU to process those migrants rescued at sea. Nevertheless, the EU recently admitted that North African countries have not agreed to host a center for refugee claims so far.
Although undocumented migration has fallen sharply since more than 1 million people entered the EU in 2015, polls show that its citizens still consider the influx of migrants a top concern, Reuters reported.
European Commission Would Pay Member States $7,000 For Every Migrant They Receive | World