European Commission President 'Solved Problems' for Amazon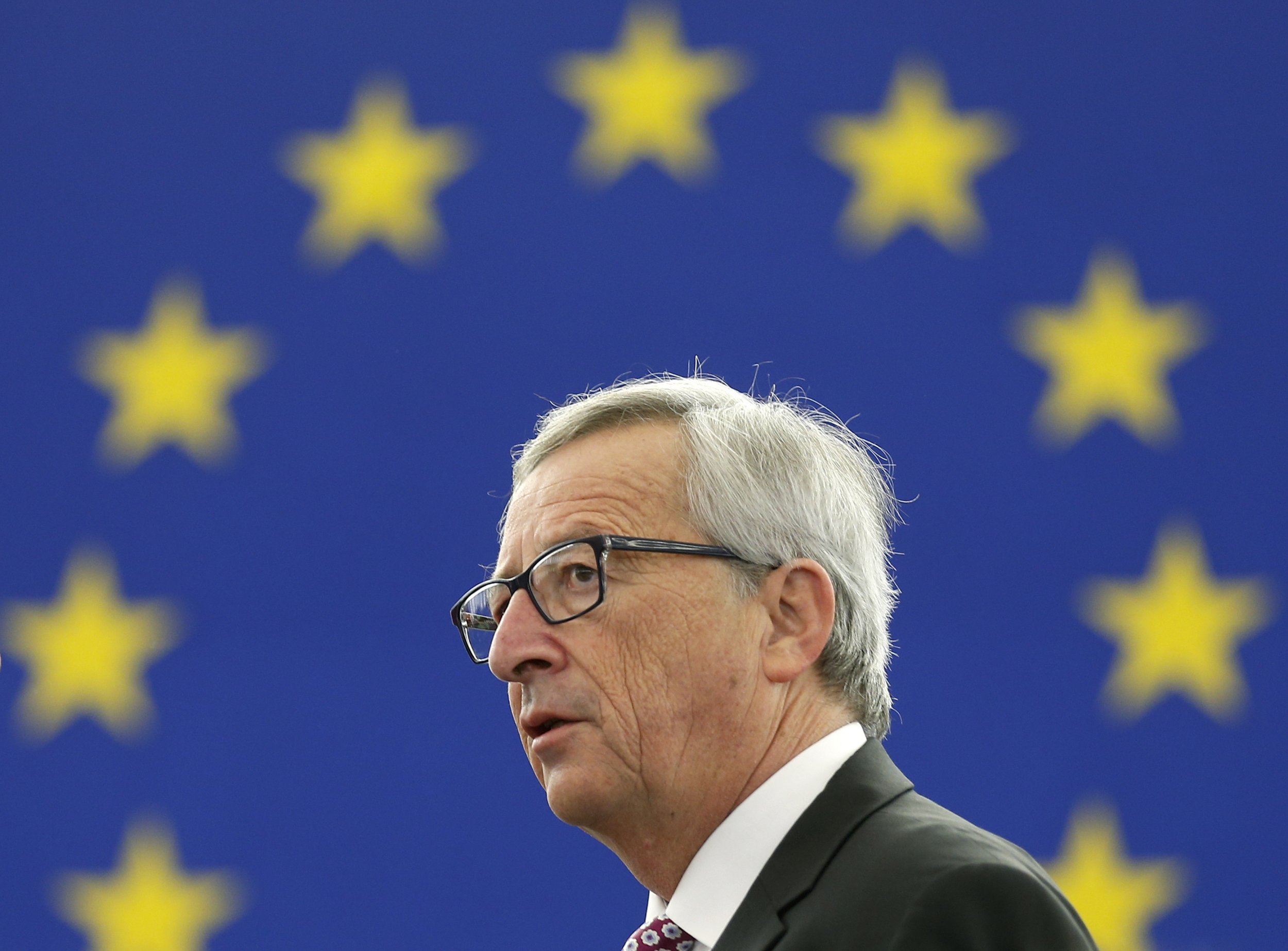 European Commission president Jean-Claude Juncker is facing growing criticism about the way he courted certain multinational corporations, including Amazon, whilst he was in office.
Juncker, who was Luxembourg's prime minister for 19 years until 2013 and who also served as the finance minister for some of those years, allegedly helped Amazon to avoid taxes by allowing the company to do business in Luxembourg, thus diverting their tax out of the UK.
Bob Comfort, former head of tax for Amazon told the Luxembourg newspaper d'Lëtzebuerger Land that Juncker presented himself as a "business partner" to them, and that Juncker offered to help him with any problems Amazon had.
Comfort told the magazine that he remembers attending meetings with Juncker and members of the country's finance ministry. "His message was simply: 'If you encounter problems which you don't seem to be able to resolve, please come back and tell me. I'll try to help'," Comfort said.
The online retail giant secured a private deal with the Luxembourg tax office upon arrival in the country in 2003. Two months ago the European Commission began a formal investigation into the deal.
Juncker has come under fire recently for leaked documents that reveal hundreds of companies including Skype, Disney and Koch Industries that allegedly made reduced tax arrangements with Luxembourg. He has denied involvement but is under increasing pressure to resign because of the growing controversy.
Amazon sold £4.3bn in goods in the UK last year, but only paid £4.3m in tax, just 0.1% of the company's revenue in 2013. Their low tax rate is due to the fact that European sales are being diverted to the low tax jurisdiction of Luxembourg. When a purchase is made from Amazon.co.uk, payments goes instead to the company Amazon EU Sarl, which made €13.6bn (£10.7bn) in sales last year.
A new 'Google tax' or 'diverted profit tax' designed to combat the problem of tax diversion was revealed by George Osborne last week as part of the autumn statement. Osborne says the law will produce £1bn in the next five years. The law is expected to particularly target Google and Amazon, who will be prevented from receiving large tax deductions by diverting claims out of the UK to branches they have overseas.
In a statement to the Guardian, Amazon said they are subject to the same laws as other companies operating in Luxembourg, and have not received "special tax treatment".