European Parliament Calls for Protection of Edward Snowden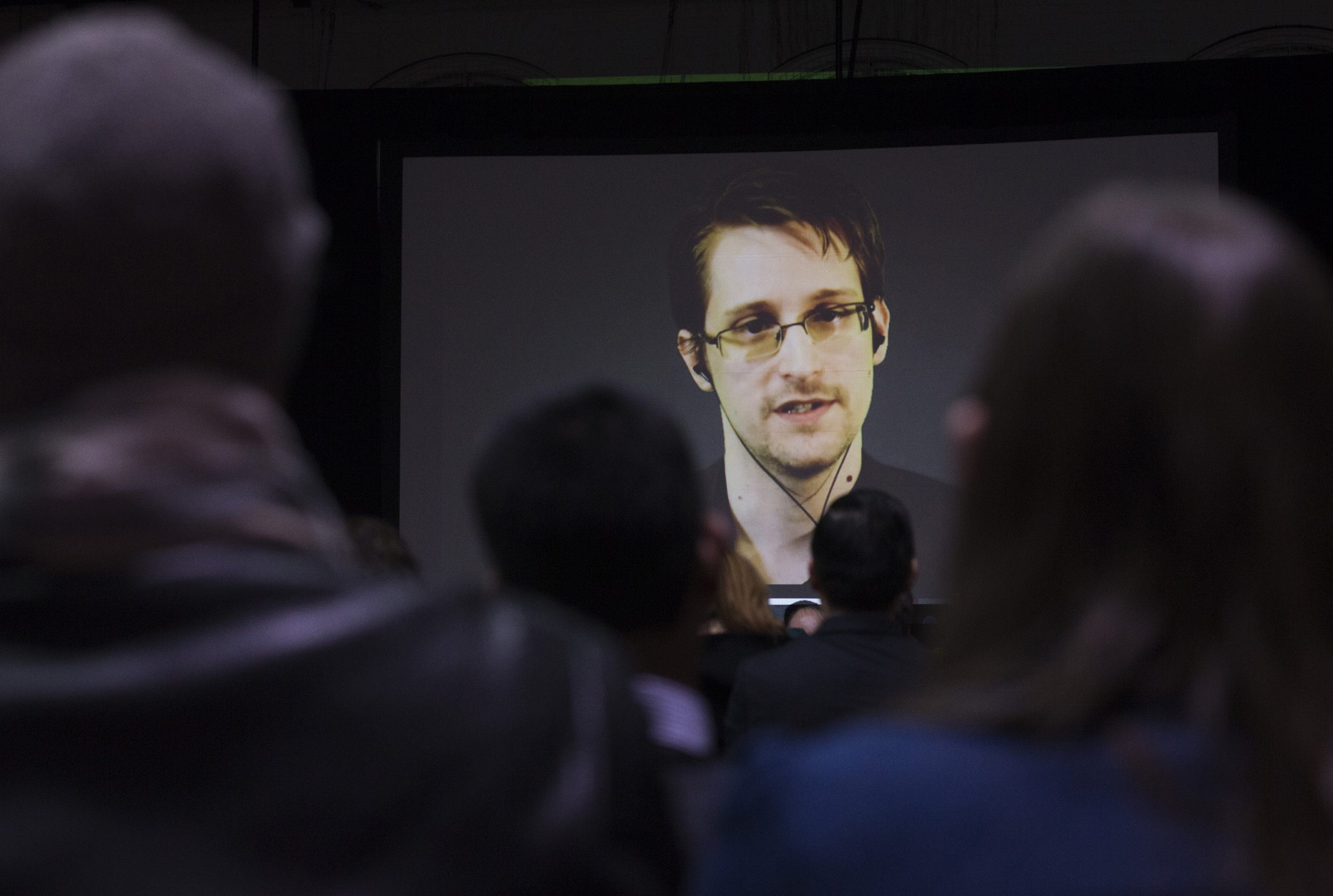 Options may be opening for Edward Snowden after the European Parliament narrowly passed a resolution on Thursday calling on member nations to drop all criminal charges against the National Security Agency contractor turned leaker and recognize him as a "whistleblower and human rights defender."
The resolution, which passed 285-281, also asks states to prevent his extradition to the U.S., where he will likely face prosecution. According to a statement from the EU Parliament, the motion will drop any criminal charges against him and "grant him protection and consequently prevent extradition or rendition by third parties, in recognition of his status as whistle-blower and international human rights defender."
On Twitter, Snowden praised the vote as a "game-changer."
The resolution is nonbinding, however, meaning it remains up to individual European governments as to whether they will grant him asylum. It also contradicts existing extradition treaties EU member states have with the United States, so it is unclear whether states would waive their agreements.
"We welcome today's decision of the European Parliament recognizing Edward Snowden as a human rights defender and calling upon member states to grant him protection from prosecution," Wolfgang Kaleck, Snowden's lawyer in Berlin, told The Daily Dot. "It is an overdue step, and we urge the member states to act now to implement the resolution."