European Space Agency and Ars Electronica Call for Applications to Arts and Science Residency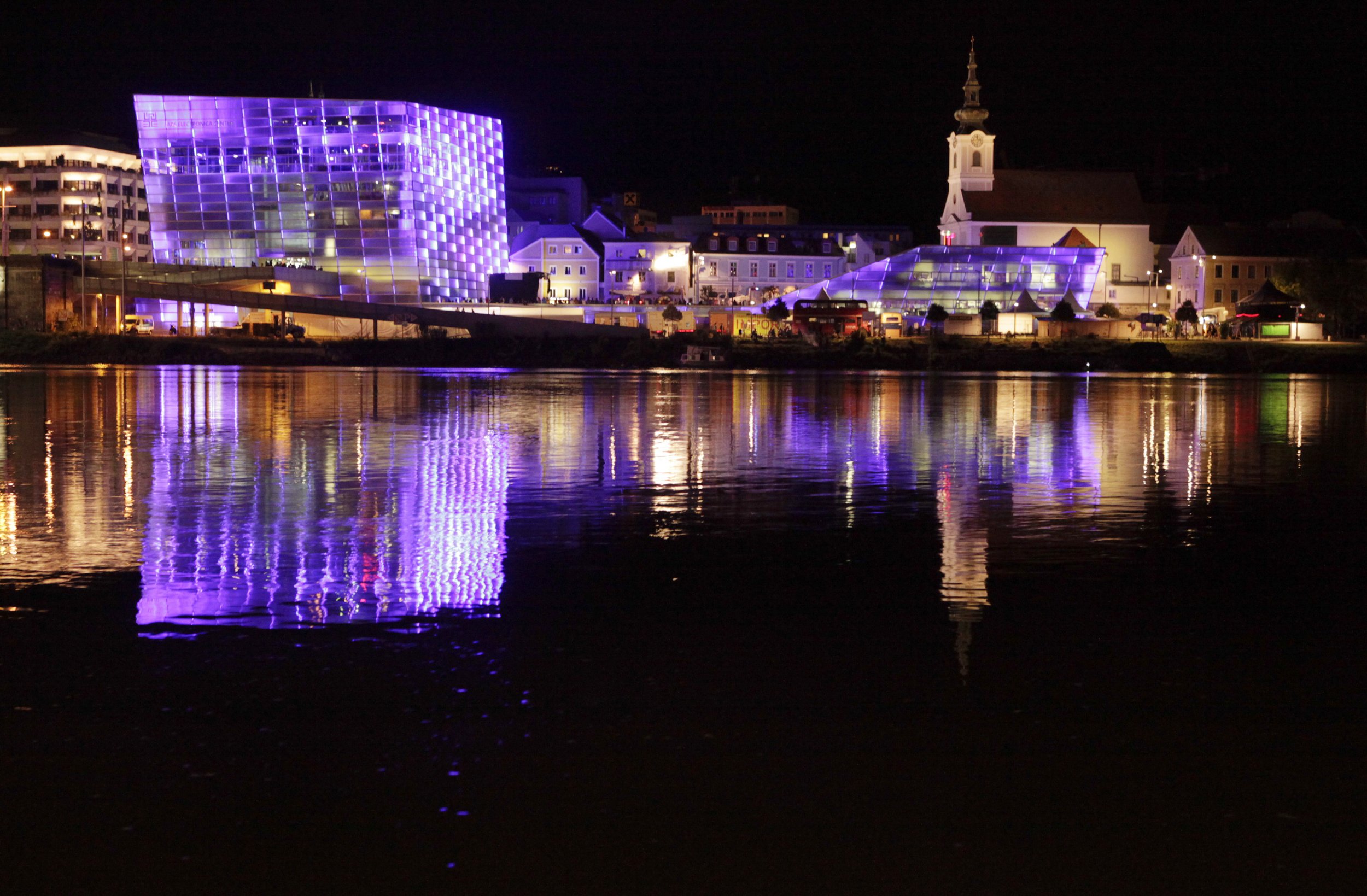 The European Space Agency is recruiting, though on this particular occasion the agency isn't looking for engineers or astronauts. Instead, the ESA is calling for artists to apply for a residency called art&science@ESA, which it's hosting for the first time in collaboration with Ars Electronica in an effort "to explore the fertile ground between art and space science."
"Ultimately, science and art are different manifestations of the same human urge to enquire, explore, and understand our place in the Universe," Mark McCaughrean, senior science adviser in ESA's Directorate of Science, said in the agency's announcement Wednesday. "In recent years, we've enjoyed working with artists, musicians and other creative individuals inspired by our missions to help open wider engagement with the public, and this exciting collaboration with Ars Electronica will take things to the next level."
Though the ESA is a new partner, the call announced Wednesday signals the fourth cycle of an art&science residency award from the European Digital Art and Science Network, an initiative by Ars Electronica and seven cultural partners across Europe including GV Art gallery in London, the Zaragoza City of Knowledge Foundation in Spain and Serbia's Center for the Promotion of Science.
Artists from a broad swath of disciplines—including interactive art, digital music and sound art, computer animation, film and visual effects, digital communities and social media, hybrid art, performance and choreography and digital design—can submit their applications beginning on Wednesday until the June 6 deadline. Project proposals need to focus in some way on the ESA's space science program in general, a particular science mission or the ESA's upcoming Rosetta or ExoMars landings.
The winning artist will spend between two and six weeks at the ESA's European Space Research and Technology Center (ESTEC) in Noordwijk in the Netherlands to learn about the agency's programs and work with at least one scientific mentor. Then he or she will spend a month in Linz, Austria, working with another mentor and the Ars Electronica FutureLab team (which focuses on the "nexus of art, technology and society") to develop their project.
The ESA is not the only leading science entity in Europe to turn to the arts. In 2011, CERN—the European Organization for Nuclear Research based in Geneva, Switzerland and known for the Large Hadron Collider—created Arts@CERN, which includes programs like residencies, research awards and guest artists. A call for entries is currently open for the COLLIDE International Award, funding a two-month residency at CERN followed by a month at the Foundation for Art and Creative Technology in Liverpool, England.
In 1962, NASA—the ESA's counterpart in the U.S.—launched a different kind of art program decades ago, enlisting such icons as Andy Warhol, Norman Rockwell and Annie Leibovitz. Artists participating in the program were given unprecedented access to NASA missions and staff, "in an effort to present NASA's discoveries and cutting-edge research to the public in a way that would be more accessible than complex scientific reports."