European Star WALTER Signs with WWE: Report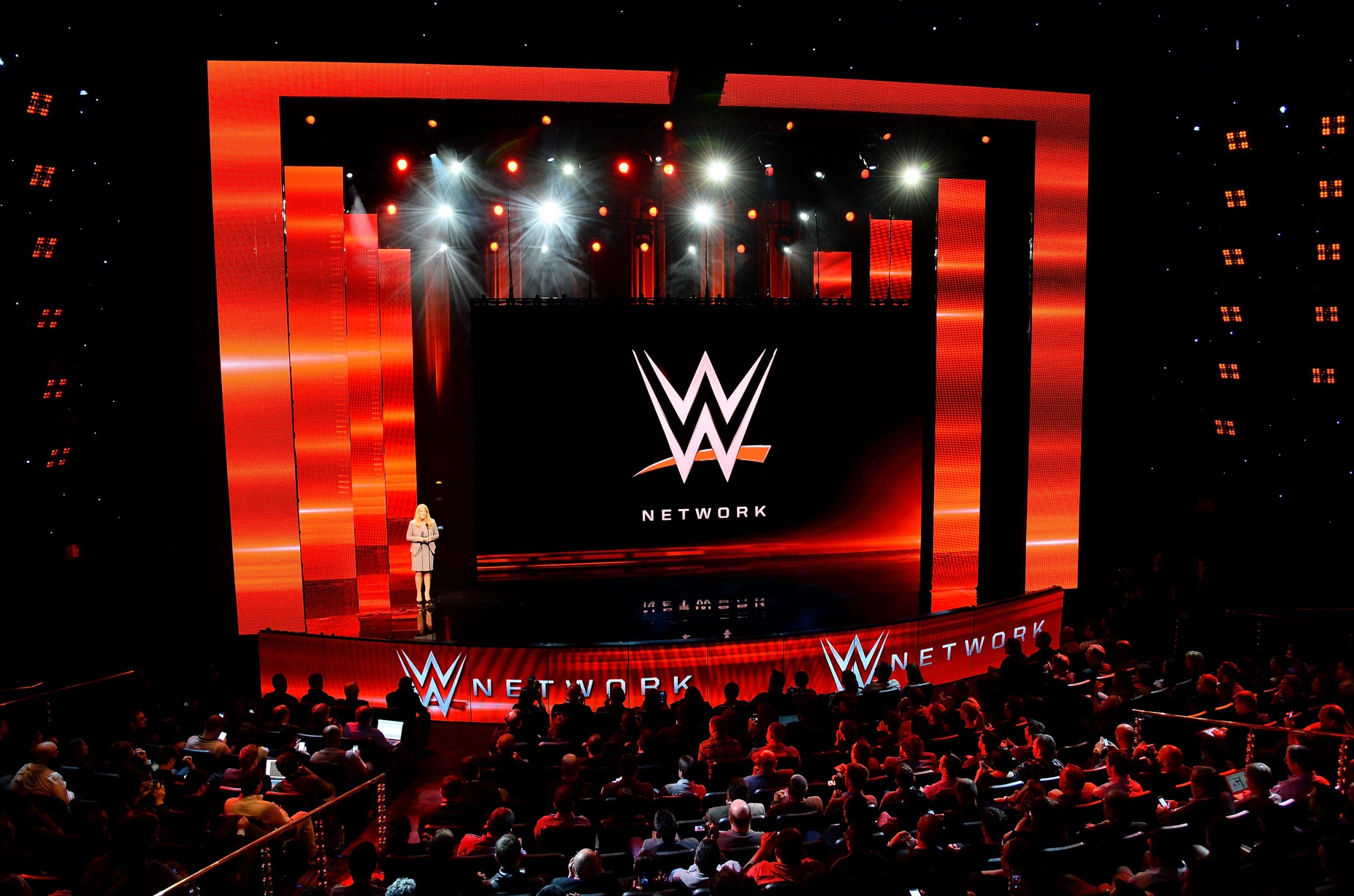 WWE has reportedly signed one of the top independent professional wrestlers in Europe after months of rumored interest.
Walter Hahn, better known by his ring name "WALTER," has reportedly signed with the company, sources told PWInsider.com on Monday. WWE reportedly had interest in signing the Austrian wrestler several months ago, as originally reported by Dave Meltzer of the Wrestling Observer Newsletter.
Hahn denied the reports at the time, but reportedly began negotations with the company at a later date, according to PWInsider.
"Nobody overred anything, not true!" he tweeted in response to a report that he was offered a deal and was scheduled to begin working with the company in May along with Keith Lee, who signed with WWE earlier this year.
Hahn also denied rumors of interest in signing with WWE during an appearance on "Stone Cold" Steve Austin's podcast, "The Steve Austin Show" show last month claiming, "America is not for me."
"I like the German-Austrian way of living," he added. "My base will always be Germany."
According to PWInsider, WWE's expansion to the United Kingdom was the deciding factor in Hahn's decision to sign and he will be joining the company's NXT UK developmental brand. WWE launched NXT UK recently, which will include a performance center in the United Kingdom, much like the original NXT's performance center in Orlando, Florida.
WWE reportedly offered new contracts to NXT UK talent this past weekend and will allow the performers to make appearances for WWE-affiliated promotions, including WALTER's home promotion wXw in Germany, according to Pro Wrestling Sheet.
The 31-year-old has appeared in several major European wrestling promotions including wXw and Progress in the United Kingdom. Hanh recently dropped the PWG championship to Jeff Cobb, likely to free up his schedule in time to begin his WWE contract.
According to PWInsider, PWG attempted to bring Hahn back for a show in December, but his new contract prevented that from happening.
WALTER will appear at several prior independent wrestling commitments before joining NXT UK. According to PWInsider, he will be able to appear for certain companies while under a WWE contract, but there are expected to be restrictions for potential independent wrestling appearances.
Hahn has held championships for several promotions including the Progress World championship, the wXw Unified World Wrestling championship and the Defiant Internet championship, along with his recent PWG championship reign.