European Union Cracks Down On WhatsApp And Skype Data Privacy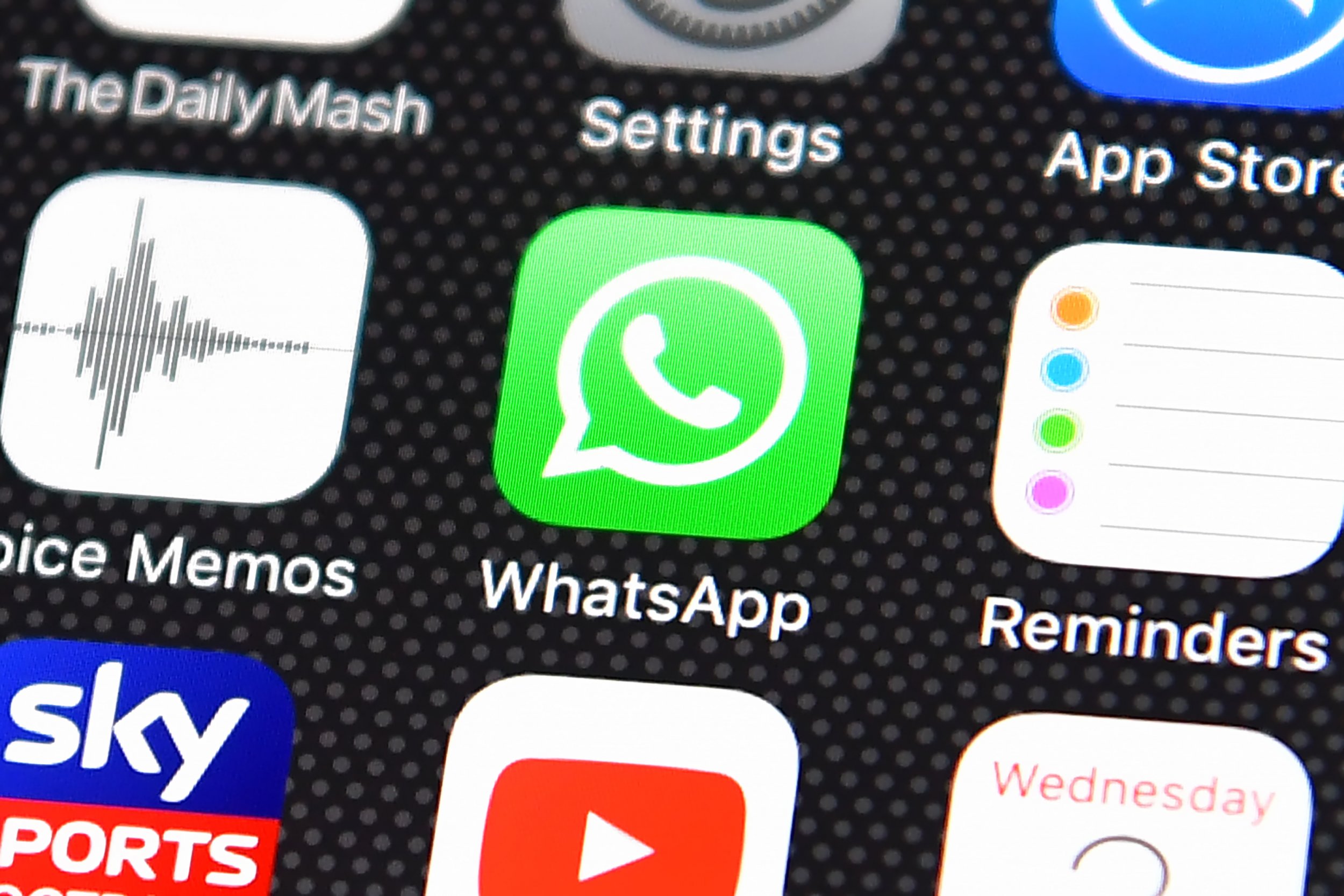 WhatsApp, Skype and other online messaging services are set to fall under new rules as the European Union extends the scope of telecoms regulation.
In a move that highlights the gulf between Europe and the U.S. in regulating the internet, the European commission will publish a draft law on data privacy that aims to ensure instant message and internet voice call services face similar security and privacy rules to those governing SMS text messages, mobile calls and landline calls.
According to a draft policy paper seen by the Financial Times, the likes of WhatsApp, owned by Facebook, and Skype, owned by Microsoft, would have to abide by "security and confidentiality provisions."
The policy paper, which is due in September, also outlines how these services—where voice calls and messages are delivered via the internet—would have to comply with requests from security services, as well as regulating how they can make money from customer data, the Financial Times reports.
Jan Philipp Albrecht, a German Green MEP and prominent campaigner on data privacy, told the Guardian : "It was obvious that there needs to be an adjustment to the reality of today. We see telecoms providers being replaced and those companies who seek to replace them need to be treated in the same way."
The early proposals are understood to be a long way from a final legal text, which is not expected until the end of the year. The draft law will then have to go through the EU legislative machine, agreement by the 28 EU member states, including the U.K., and the European parliament.
The Financial Times called the move "the clearest indication yet" that the bloc is attempting to assert some measure of control over the predominantly American companies that dominate the sector.