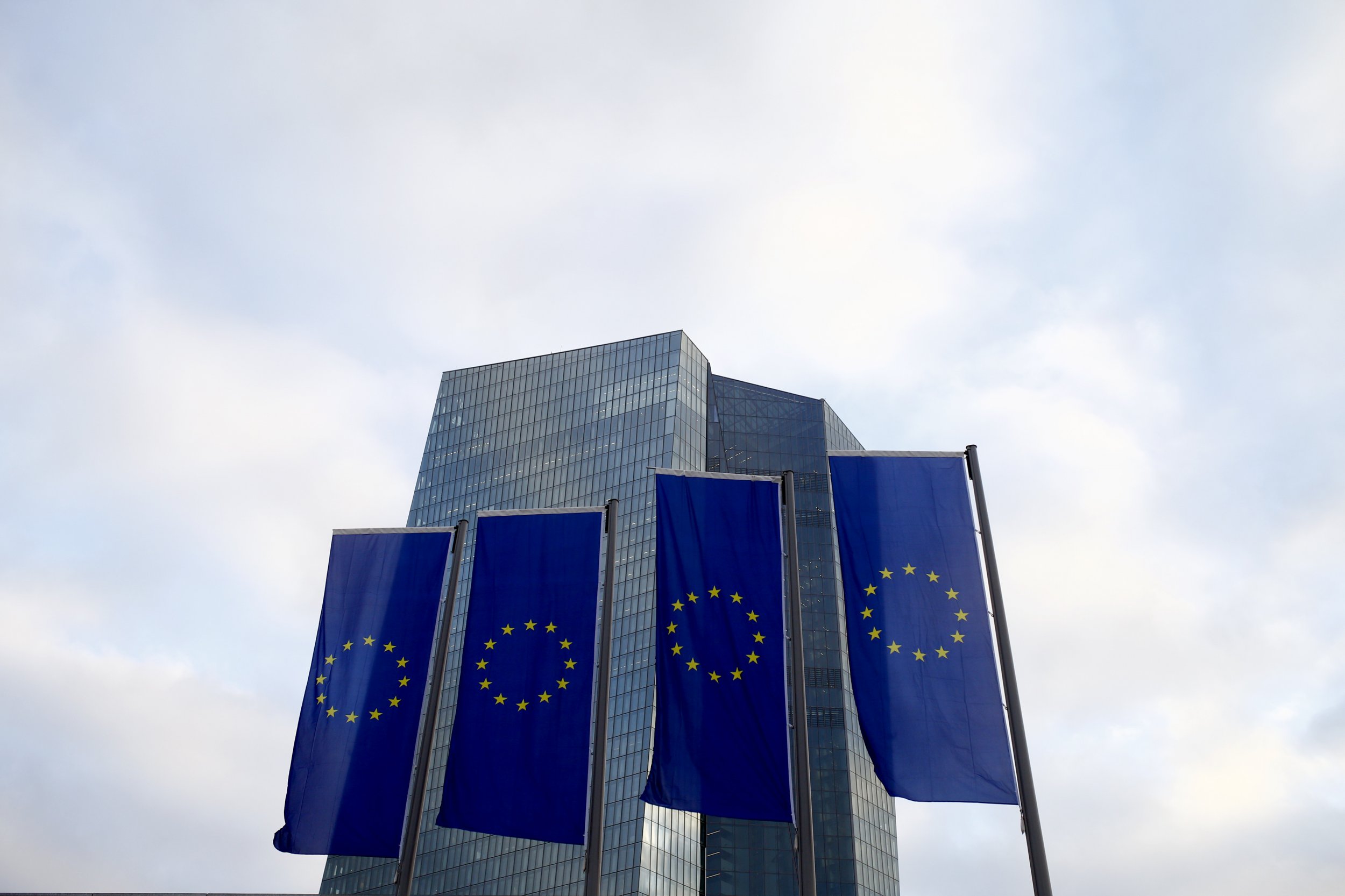 BRUSSELS (Reuters) - The European Union is set to agree a six-month extension of its economic sanctions on Russia on Friday, once Italy's prime minister has discussed the issue with his fellow leaders at a summit in Brussels, diplomats said on Tuesday.
Italy's Matteo Renzi has been seeking to raise the issue of the sanctions, imposed on Moscow last year over the Ukraine conflict, since last week, when Rome unexpectedly held up approval by EU envoys after an agreement by leaders in November.
"We'll ask our allies how they (the sanctions) are going ... so that we don't just go ahead automatically," Renzi told a RAI television talk show on Tuesday, saying he would raise the issue at the summit. "We're not there to wave things through."
European Council President Donald Tusk, who will chair the two-day summit in Brussels from Thursday, said in his invitation letter that he had asked EU envoys to rubber-stamp the sanctions decision on Friday.
Italy's unexpected call for further discussion had caused some EU countries to worry that talks would expose divisions over its policy, which was intended to punish Russia for its support for separatists in eastern Ukraine.
However, Italy, one Europe's biggest importers of Russian gas, says it has no problem with extending the sanctions, but cannot agree to rolling them over without discussion.
Maintaining unity is crucial for diplomatic efforts to push Russia to uphold the Minsk peace agreement and end the Ukraine conflict, which has killed more than 9,000 people since April 2014, according to the United Nations.
In Brussels, diplomats said the EU ambassadors' meeting is scheduled for 3 p.m. (9.00 a.m. ET) on Friday, and the extension can be approved then, once the summit is over. "Once Renzi has raised the issue with leaders at the summit, the sanctions can be prolonged as a procedural matter," an EU diplomat said.
It was not immediately clear when Renzi would speak during the summit, but Thursday's summit dinner, where only leaders and not aides are present, may be his choice, diplomats said.
Having earlier sanctioned individuals involved in the conflict with visa bans and asset freezes, the European Union, along with the United States, imposed economic sanctions on Russia in late July 2014, targeting its energy, banking and defense sectors.
The sanctions expire at the end of January, a month after the deadline for meeting the terms of the peace deal agreed in Minsk by Germany, France, Ukraine and Russia in February this year.